Show Your Love and Share Your Heart for Valentine's Day
Libby Abbott, Campaigns Coalition Manager at CAFOD, tells us how witnessing an act of kindness from a supporter on the Paris metro has inspired her to Show the Love and tackle climate change.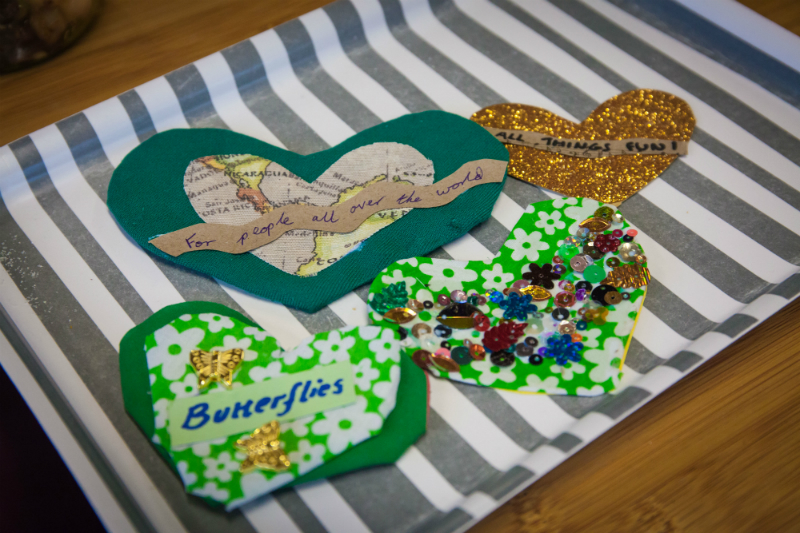 In December, I had the privilege to travel with 21 CAFOD campaigners to Paris as part of the UN COP21 – where world leaders met and agreed a binding deal to tackle climate change. We had an incredible time bearing witness and participating in mass mobilisations around the Eiffel Tower.
We also had some very meaningful exchanges with Parisians. On the Paris metro, one campaigner, Jane, noticed a woman staring at a badge she was wearing. The badge was a heart made of green felt with the word 'families' embroidered across the front.
Jane explained to the Parisian that it represented families all over the world who would be affected by climate change. She then unpinned the green heart from her coat and gave it to the woman to keep. Looking back to me she said, 'I guess I'll just have to make another one for myself!'
Unbeknownst to Jane, she had just participated in a campaign action. CAFOD is teaming up with the Climate Coalition this Valentine's Day to #ShowTheLove for all the things we hold dear that could be affected by climate change, from our families in the UK to the world's poorest overseas.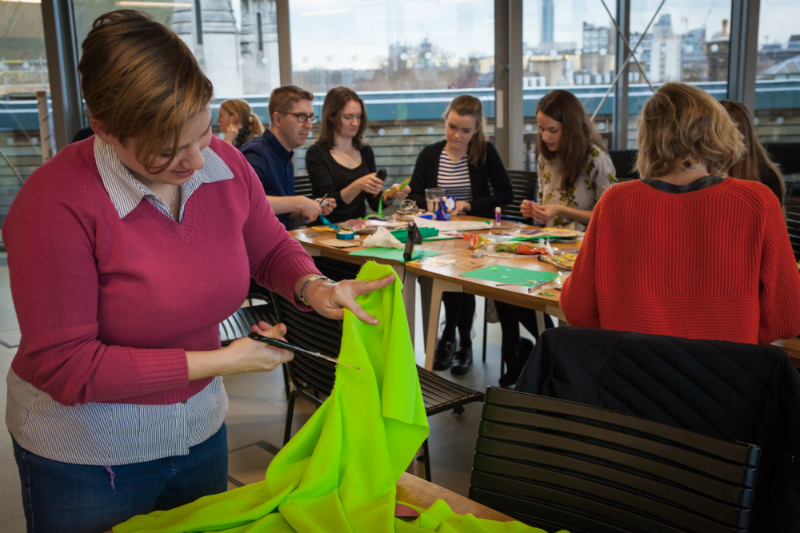 Last Valentine's Day, we had enough people talking about climate change to get the 3 party leaders to make a pre-election commitment to tackling the issue. This year, we are looking for simple ways to start a conversation about the importance of tackling climate change by asking people to hold 'craftivist' sessions to make and share green hearts. If we get enough communities together to talk about climate change, then we can put more pressure on the UK government to deliver the promises they made in Paris.
Using Jane's example, my colleagues at CAFOD and I gathered together with a box of fabric, paper, buttons, ribbons, needles and threads to make and share green hearts. I downloaded a green heart resource pack for tips on how to make them and encourage others to join in. Gathering the craft material was easy – we found scraps in a local haberdashery, art supplies from pound shops, and things from home to reuse.
Most of us admitted our craft skills hadn't developed much since primary school, but some were surprised at their own talent!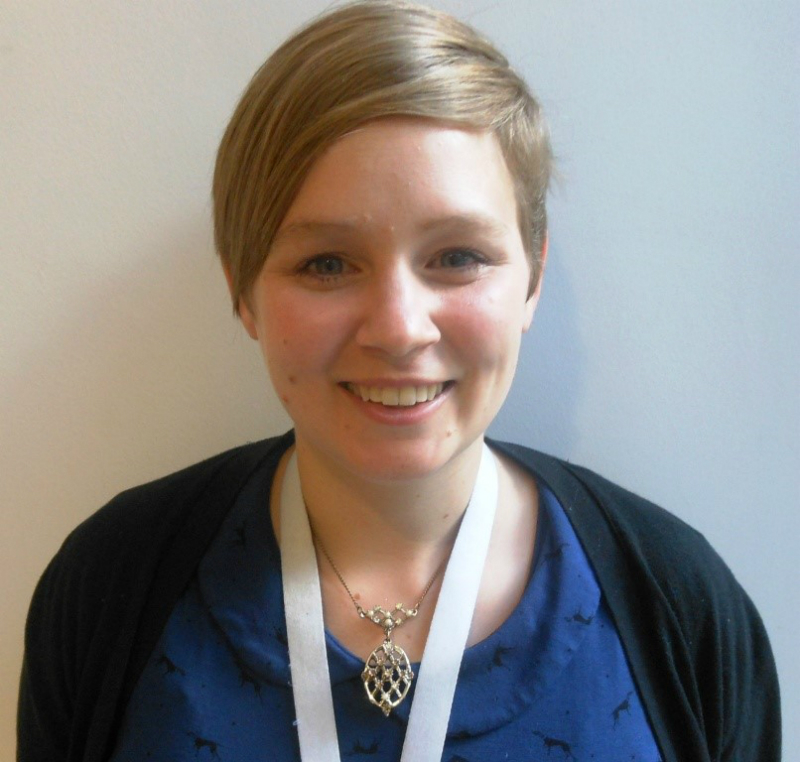 Now, many colleagues plan to hold their own sessions and give green hearts to family and friends in their parishes. We have reflections for church groups but the main thing is to get creative with sewing, baking, drawing, colouring, and knitting! Some are even sending green hearts to their MPs to let them know why tackling climate change is vital to ending poverty.
If you think you'd like to host a session, let us know what you're planning! Get in touch with campaigns@cafod.org.uk.
For those who feel their craft skills aren't up to scratch, you can still email Climate and Energy Secretary Amber Rudd about leading the shift to sustainable energy.