Discovering the Joy of Love
Rachel McCarthy works in CAFOD's Theology Programme. She reflects on how our faith calls us to show mercy to the children, women and men searching for peace and refuge.
Love is a gift of God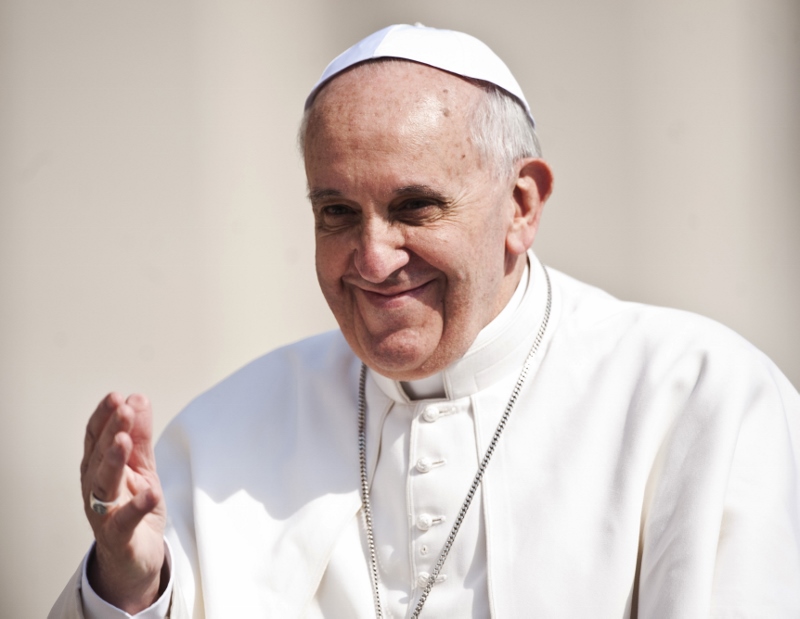 I am blessed to know what love is. From the example of my parents and my grandparents, I know that love for another person is a self-sacrificial gift, a sharing in each other's joys and sorrows, one that is ever willing to heal wounds and bring new life.
Reading Pope Francis' apostolic exhortation, Amoris Laetitia, (the Joy of Love), the words leapt out at me, reminding me of this living stream of our faith. For love "trusts, it sets free". Love "never gives up, even in the darkest hour". Love "opens our eyes and enables us to see, beyond all else, the great worth of a human being". Love "is always a gift of God".
Based on biblical teaching and the experiences of the faithful worldwide, Amoris Laetitia reflects on the meaning of love and boldly addresses the complex issues which prevent human flourishing. It teaches us how to be loving in our relationships with our own families, but also inspires us to look outwards and to foster an attitude of global solidarity.
Love opens our eyes

It strikes me that it is often the most vulnerable people, many of whom have endured the most devastating of trials, who are calling us to love.
Razir is a mother of five from Syria. She once lived a simple life with her husband and children, but since then has faced unimaginable heartbreak.
"I remember the day when we lost my husband. Armed men kidnapped him. They held him, then they shot and killed him.
"Our lives changed that day. One day, we had bread to eat, another day, we had nothing."
Download our pilgrimage on the refugee crisis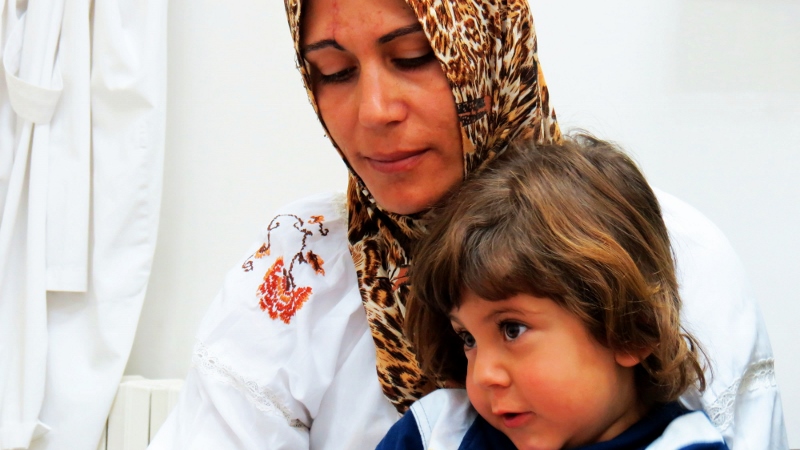 Razir gathered what little money she had and used it to make the family's escape. But she only had enough to take three children.
"I have two girls – one 11, the other 14, I had to leave them in Syria. I last saw them when we fled. We had to go quickly and we couldn't bring them. Money was a big problem – getting enough to escape – so I had to make decisions…'
The family got as far as the Syrian mountains and then had to walk. It took days to arrive at the camp she now lives in – she kept the family alive on the journey with a packet of bread.
Speaking in her temporary tent in Lebanon's freezing Bekaa Valley, she said:
"I have nothing now. My home is gone. I have lost my husband. I have lost everything. I haven't heard from my daughters in seven months. I don't even have a place to be buried now: the cemetery where all my family are buried has been destroyed by bombs."
Love never gives up
I can't begin to imagine the hurt which Razir and her family have gone through. I can't understand the fear of surviving on a loaf of bread. I can't judge this mother for leaving her two daughters behind. But I can pray for Razir and her family, faithful that God who is love never gives up on us.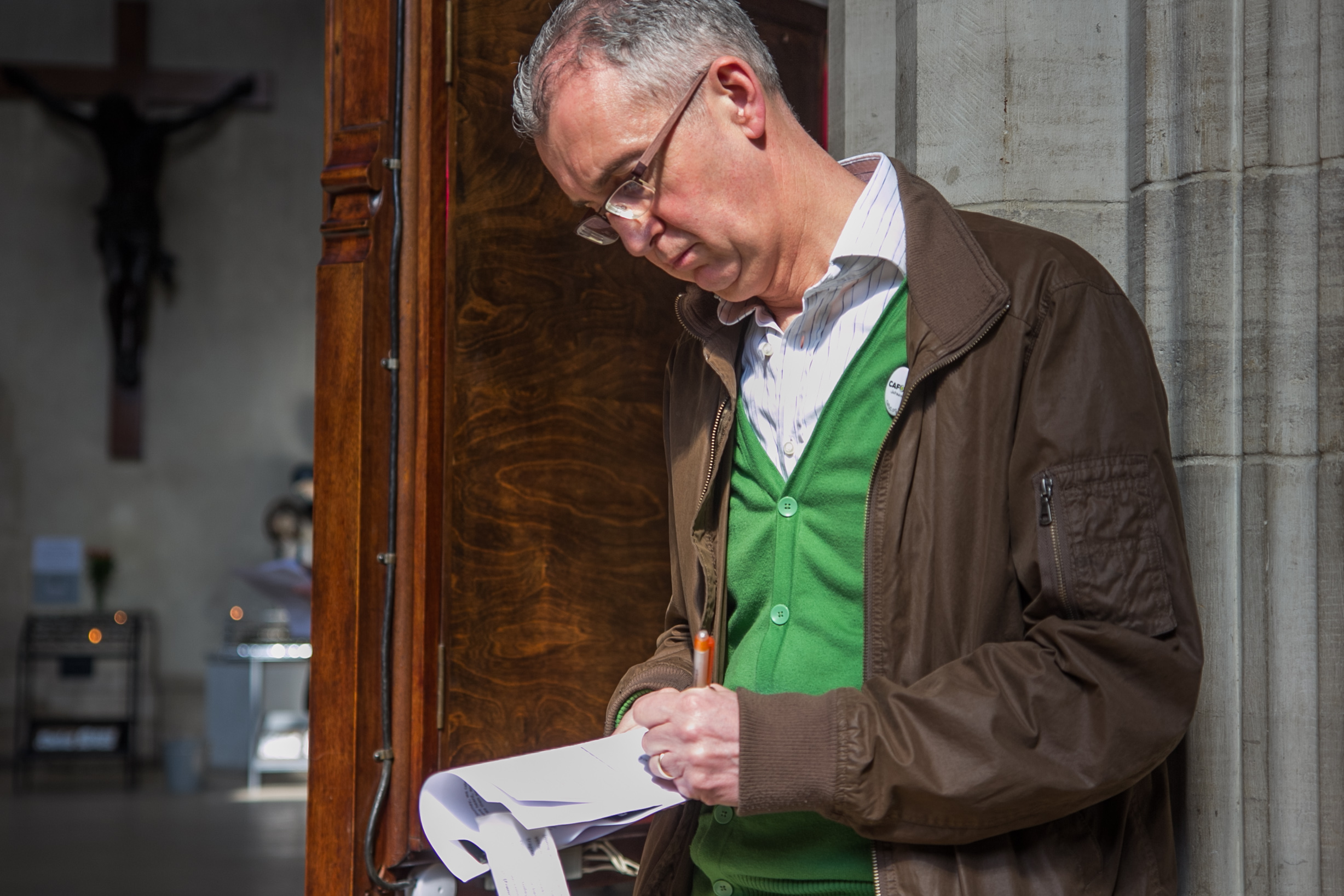 "In such difficult situations of need," Pope Francis explains, "the Church must be particularly concerned to offer understanding, comfort and acceptance" (Amoris Laetitia #49). Our faith calls us to respond to these situations with hearts full of love and mercy.
This is why I am moved by CAFOD's response to this crisis, as we seek to bring love and hope to people like Razir who are searching for refuge for their families.
Our European sister agencies in the Caritas network are on the frontline providing vital aid to refugees in almost every country in Europe. Find out more about our response to the refugee crisis
There are many more ways you can show love for our neighbours. You might like to hold a pilgrimage in your parish or you can send a message of hope to people seeking to rebuild their lives.
I pray we all grow in love, rediscovering this joyful gift in our own lives and the lives of others.