How volunteering helped me work for CAFOD
Liam Finn is our UK News Officer and volunteered for CAFOD before working for us. Here, he talks about the opportunities he gained as a volunteer and how it helped him to start working with CAFOD full-time.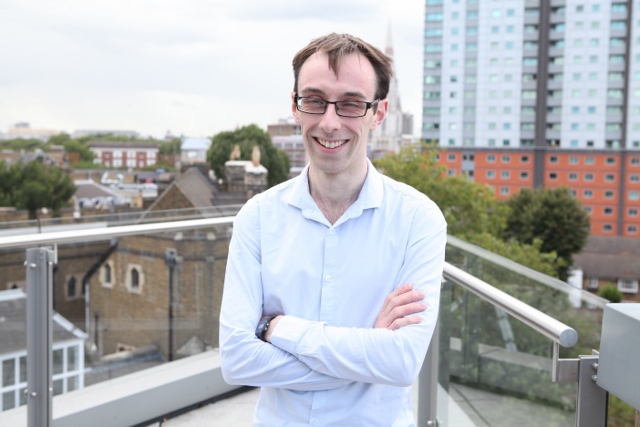 I began volunteering for CAFOD in 2013 after graduating from university, working in a diocesan office as a communications volunteer.
I'd been a CAFOD supporter since I was in primary school, so it was great to be directly involved in our work. I decided a few years ago that I wanted to work in the media as I believe that providing information and telling stories is the best way I can help to bring about change in the world. But I had the same problem so many people face when starting their careers: applying for jobs, going to interviews, and being told "you don't have enough experience".
This is why I'll gladly admit that a big motivation for volunteering was so that I could gain that experience.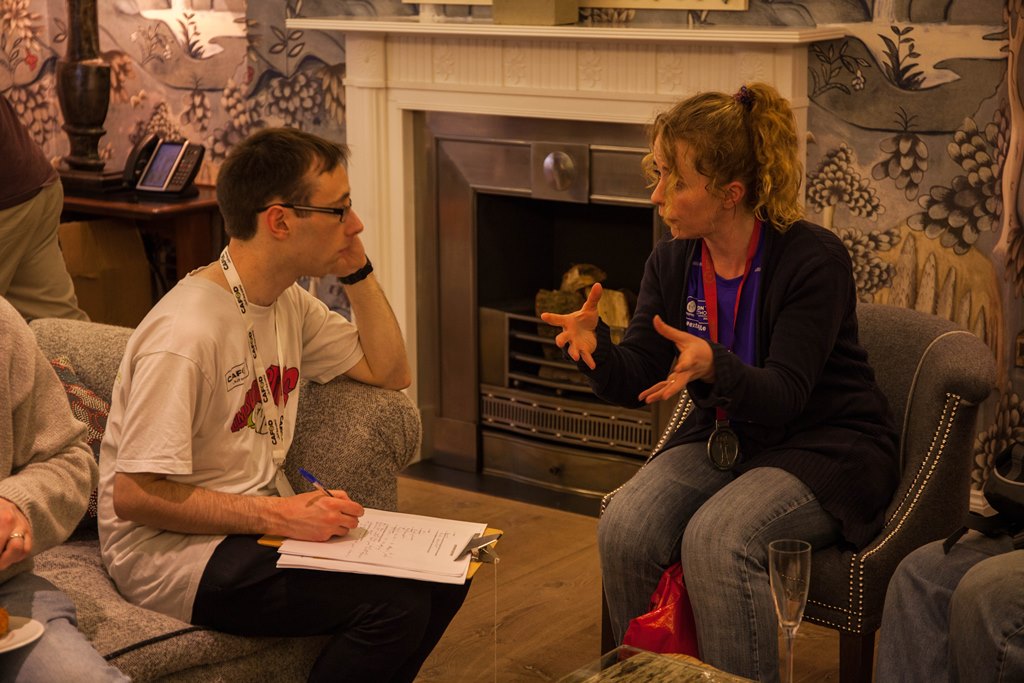 And, volunteering for CAFOD, I was given the opportunity to do so. I received training in lots of different communications skills – such as interviewing people and writing press releases. I learnt about the different bits of information every journalist needs, how to take good photos, and how to create interesting content for social media.
Even besides the things that I personally gained from volunteering, I'd been invited to share in playing a part in CAFOD's work and that felt like a real privilege. It's one that I'm grateful for. I had the chance to pursue my ambition of raising awareness of a number of the issues that I care most passionately about.
This meant that when a job opportunity arose at CAFOD, I was in a position to say in my interview, "I have the experience you're looking for". And this time, I got the job.
Find out more about volunteering with CAFOD
That was over two years ago, and since then I've gained even more brilliant opportunities.
I've worked with CAFOD supporters across the country who have run races, walked on marches, or prayed on pilgrimages to support our appeals and campaigns – finding out their stories and telling them to a wider audience in newspapers, on radio and television, and in blogs and tweets.
I've met partners from different countries and been inspired when they've taught me about the work they're doing to make sure their communities are better prepared for when disasters strike, or how they're enabling more girls to fulfil their potential by going to school instead of collecting water.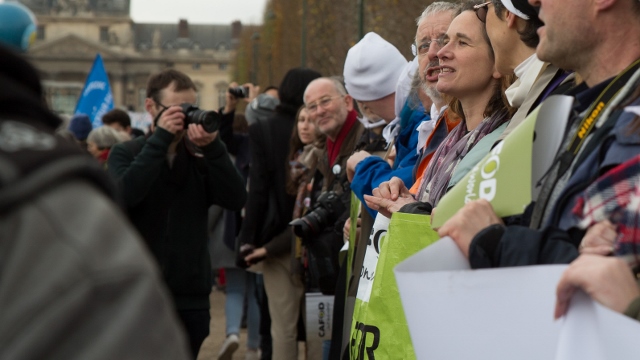 I was also really lucky and was able to travel to Paris with CAFOD for the UN climate change negotiations in Paris. It was a fantastic experience to be present in the city for such an historic moment, but was also an occasion where I could put all of the different skills I'd learnt as a volunteer and then developed since starting working full-time for CAFOD.
I interviewed the wonderful campaigners who travelled to Paris, took photos of them as they called on world leaders to act, and shared their stories with their local papers and radio and with other CAFOD supporters through our website and social media.
Hopefully, I'll continue to carry on this work for some time yet and be able to spread the message even further around the country and around the world. But I always remember that it started because of the opportunity to volunteer with CAFOD just three years ago.