CAFOD volunteer Trevor Stockton, from St Anthony of Padua parish in Wolverhampton, reflects on the significance of Advent in his life, past and present.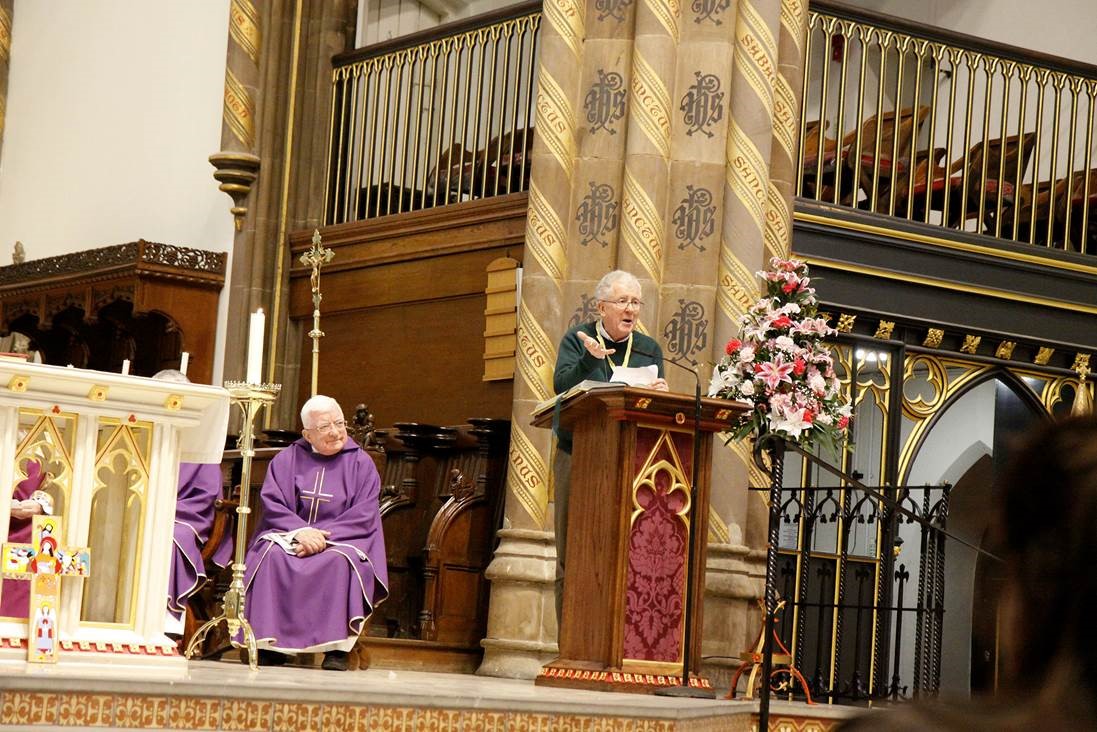 Advent was a word I didn't know about until I started going to church in my teens. The period before Christmas and Christmas itself really took on a new meaning for me thereafter.
Before then, as a child in a working class family in the 1940s, Christmas was simply all about having a few treats that we didn't get all year round. Having an ordinary stocking filled with nuts, dates, a tangerine and other similar luxuries was amazing.  A few, and I mean a few, simple presents followed by a family Christmas meal made the day. There was no television and the day continued with playing games. So, the weeks before Christmas were spent in anticipation of this special time.
Now, Advent means trying to put the religious significance into perspective against a backdrop of a society which seems to see Christmas as a purely commercial, money-making, money-spending time, whatever the cost to self, others and the environment.
Follow our Advent calendar for daily reflections on the Scriptures throughout the season

After I have had the annual tussle with myself about the negatives of this commercial approach, Advent's true significance to me is as a time of preparation for the annual celebration of the birth of Jesus – who forms the basis of our Christian faith.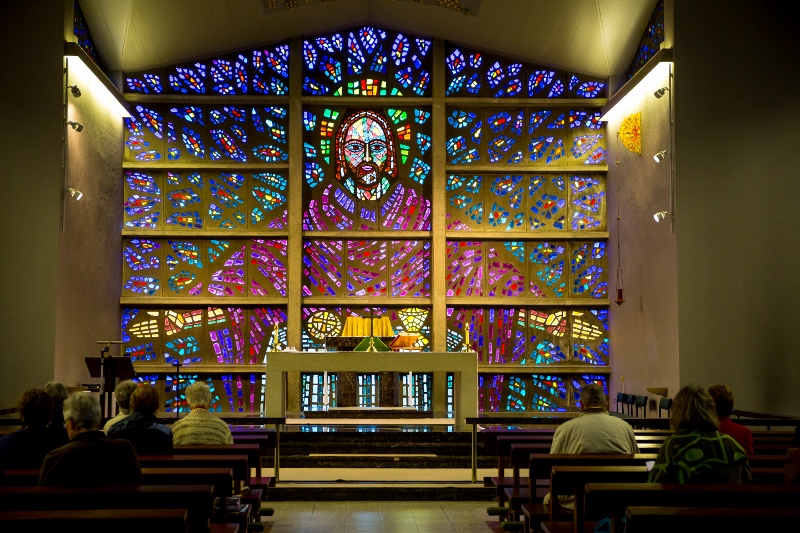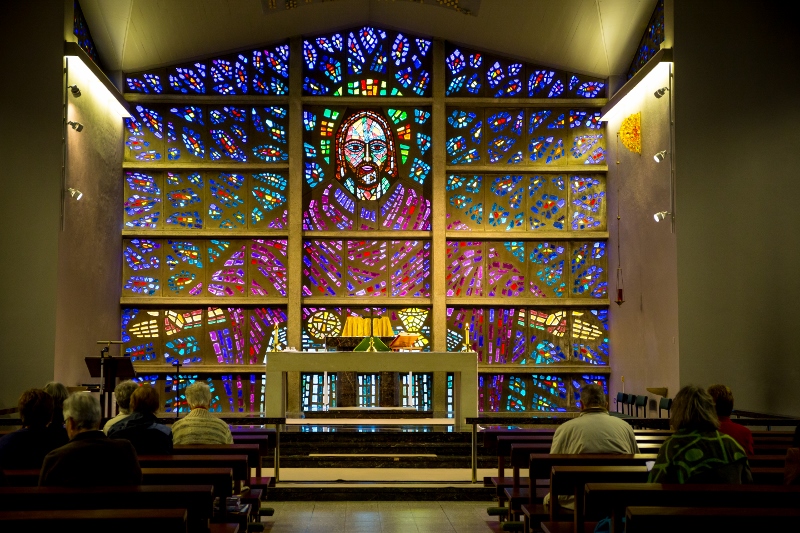 So, what does that mean?  It means taking stock of myself, how I am as a person in the image of Jesus, seeing the needs of others around me; trying to spread the peace and joy of the Christian faith in what I do and how I am with people; supporting charities, those I regularly support and others who make contact during the build up to Christmas.
Give a gift of hope this Advent, and support those who are in need with World Gifts.
For example, I chair the board of a Catholic led community project and the staff and many volunteers work alongside people on the margins in an area of Wolverhampton. Their work helps people for whom Christmas is a stressful time.
I am also involved in leading a church music group and I always find relating the music to the Advent readings is a great help in my preparation at this time of year. I am greatly supported by my CAFOD friends, the inspiration of my parish priest and our wonderful Pope Francis who through his writings, care for people and the earth our 'common home', and his simple living, is an example to us all.
Download our Advent service for use in your parish or group and pray for our sisters and brothers seeking refuge.
My family is also extremely important to me and so ensuring that I have as much contact with them as possible during the build up to, and the period of, Christmas is a must.
I am a CAFOD parish contact and I have CAFOD diocesan roles as an education volunteer and in respect of liturgy, spirituality and music so, after a busy year, this is a time for me to reflect on what has been achieved and all that needs to be done to continue the work towards a more just world where all people have the chance to live life to the full.