Support the Mauá community in their fight against eviction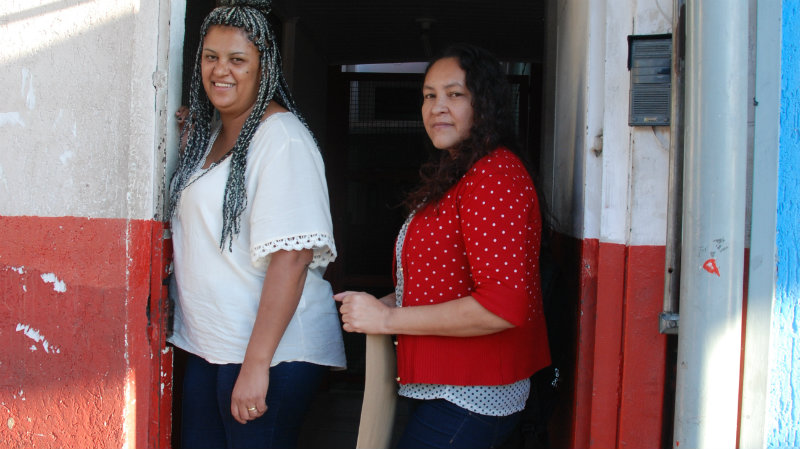 Our Connect2 Brazil narrator Neti has worked tirelessly for 10 years to help the occupants of Maua to demand their right to decent housing.  Now she needs your help.
Hello CAFOD friends. I am Neti. I visited some of you in the past. I would like to ask you to pray for all of us here in the Mauá Community. We are going through some really tough times; our rights are being violated. We in the Mauá community, have spent 10 years living in this building which we have cleaned, looked after and made a home for 237 families.  For years, we have been negotiating for the acquisition of this building for social housing for an affordable rent.  Now we are at risk of eviction. We have not been offered an alternative.  We will have to leave our homes and live in the street. I am counting on you and your prayers."
CAFOD is currently working with our partner APOIO to defend the rights of the community to secure housing.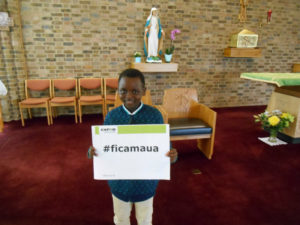 How can I help?
Join us in supporting the residents of Mauá by signing our petition online. 
You can also download the petition and organise a signing in your parish or school. Please return the completed forms to CAFOD by 9th October.
Help us to spread the word on social media by tweeting a photo of yourself with a sign saying #ficamaua.  Use the hashtag so the Mauá community see it.
Find out more about this threat to the community of Mauá
Pray for Mauá
Please keep the people of Mauá in your prayers over the coming weeks.
Shelter us, O Lord,
And give us the compassion and knowledge to help others in their search for shelter.
Protect us, O Lord,
From darkness, and give us the wisdom and skills to protect others who live in unsafe and unhealthy housing and long for the light.
Bless us, O Lord
With homes that make comfort and joy realities for our families, and give us the grace to ensure this for all families.
Amen.