Give it up: my caffeine fast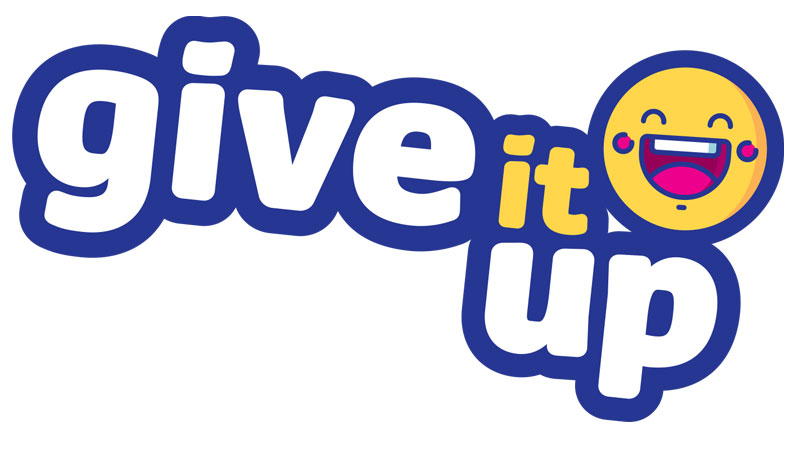 Charlotte Atkins is a youth leader from Bristol taking the give it up challenge this Lent. Charlotte works in the diocese of Hexham and Newcastle with the Youth Ministry Team.
"Why on earth are you giving up coffee for Lent? Are you brave or foolish?"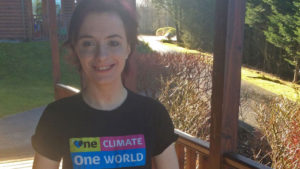 Coffee is a common item to give up for Lent, considering how many people drink some sort of hot beverage, whether that be coffee or tea, every single day. It becomes a part of our everyday lives. We get up, get ready and have  a cup of coffee with breakfast. Or, if you're anything like me, get up and go straight to the kettle. It becomes ritualistic, a need to wake up and to get through the day. I have decided to give coffee up to get myself out of this routine, and to also have a think about what is truly important in our everyday lives.
I want to think about what we need versus what we want. Coffee is definitely not something I need, despite what I often think. If more of us were to take these steps into thinking what do we need and what do others really need, I believe we could take these small steps to making an impact in the world.
Making double the difference
The give it up challenge is about donating the money I would normally spend on coffee, for me that is £5, to CAFOD. I have also been sponsored £5 to do this and this £10 will be doubled by the UK Government.
I know that the money I raise will go far this Lent.  Money raised between Shrove Tuesday 13 February and Saturday 12 May will be doubled.
Just £6 will be doubled to £12 and could provide seeds to grow peanuts and make nutritious peanut butter. £28 becomes £56 and will buy all the seeds needed for a family to plant a garden full of vegetables. And with a little more effort, perhaps through a fundraiser, £97 will be doubled to £194 and will help teach two health workers and new mums how to spot malnutrition in children.
Small changes make big changes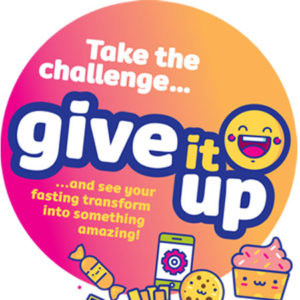 So when people ask me "Why on earth are you giving up coffee for Lent? Are you brave or foolish?" (Yes, I have had that question!) I can say that the whole idea is to give up coffee beans to provide beans for a family living in poverty. It just proves how by doing something small, you can truly change the world.
Find fundraising resources for Lent
This challenge has not been easy one. I had a fair few headaches on the first few days but that stands for reason. When one gives up something your body craves, it does have an effect. As for the potential mood swings … I will let you ask my Gap Year Team about that one…
As part of YMT we help to spread awareness, with the help of our CAFOD gap year volunteer Hannah, of CAFOD's campaigns and the social injustice and poverty that is going on in the world. This is for them to bring back into their own schools and parishes and, with the information, campaign and fundraise. With Family Fast Day coming up, there are several schools and parishes in the diocese who are raising awareness of the malnutrition in Zimbabwe and are looking to fundraise to help CAFOD combat this.
Get involved. Find fundraising ideas for Family Fast Day.