Social media detox this Lent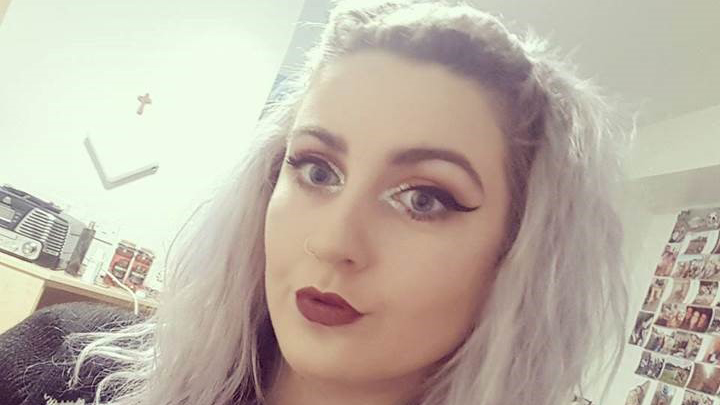 Georgia is currently studying youth work and community development at De Montfort University in Leicester. She previously volunteered for the Nottingham Diocesan Youth Service's retreat centre and outreach team. During the last year Georgia got the opportunity to be an ambassador for CAFOD and blog about her year.
This year for Lent Georgia will be attempting to give up social media and go on a digital detox. In order to do this, she will be giving up Facebook, Instagram, Snapchat and Twitter. This is going to be a real test of Georgia's willpower because she considers herself a 'social media addict'.
Why I am taking this challenge
I am guilty- just like many other students of being obsessed with social media and having the need to always check their phone. Whether it be trying to take the perfect selfie or boomerang for Instagram. Snapchatting my mates, following my favourite people on twitter- including Pope Francis- or just simply keeping up with my friends and family on Facebook.
I have decided to take on this challenge because I am becoming aware of how much time I waste. I am endlessly scrolling, refreshing and switching from one app to another on my phone. In order to put into perspective how much time I was using social media, I download the app 'app usage' which monitors all of my social media and phone activity. The results concluded that on average I spend between 3-7 hours on my phone. The majority of that time is spent on social media and messaging platforms such as Messenger and Whatsapp. When put into an actual time frame I realise that is too much time!
My aims this Lent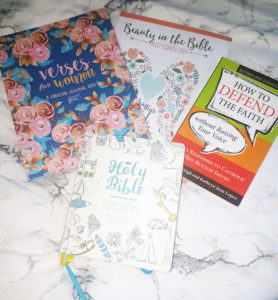 The aim of this Lent is to hopefully help me to reflect and get more involved in my faith. The time I waste on social media can now be used wisely. I will use the extra time researching more about my faith, bible journaling and trying to teach myself worship music.
Do you have extra time in the day like Georgia? Use CAFOD Lent calendar to help you this Lent.
Another aim is to put more effort into my student life. I can put the extra time into my own academic studies. I imagine it will be a lot easier without the distraction of the recurring buzz of a notification.  As well improving my fitness and skills for the lacrosse team I am part of.
To keep up with how I am doing, I will be featuring on the Nottingham Diocesan Youth Service's Instagram and Snapchat story at some point over lent to share how I am doing.  I am hoping to inspire others to put down their smartphones over lent. Even if it is just for an hour less a day!
I'm confident in my choice this Lent- after giving up meat and then sticking to the vegetarian lifestyle. I am hopeful that this challenge will help me to reduce the time I spend on my phone and help me manage my time better.
What are you giving up for Lent 2018? Follow CAFOD on twitter  and tell us about your hopes for this Lent.