Coping without social media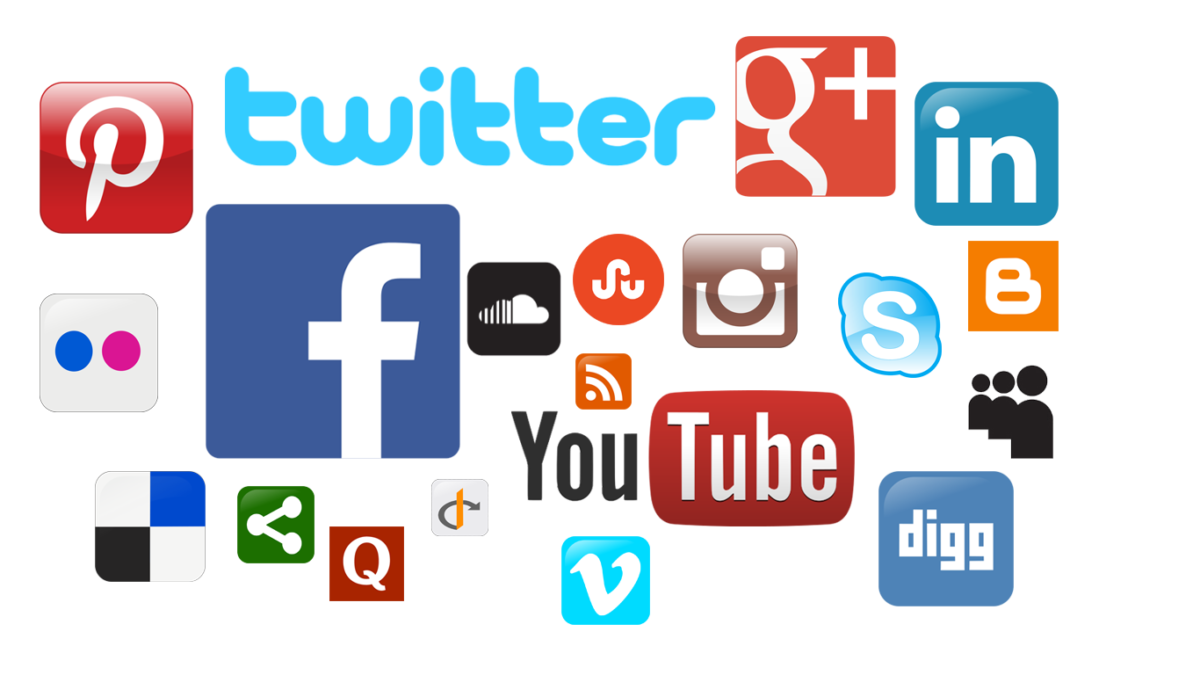 Georgia, a student at De Montfort University in Leicester, has been on a digital detox for Lent, giving up all forms of social media. She told us how she's got on with her Give It Up Challenge.
At the time of writing this blog I am 33 days into not using Facebook, Snapchat, Instagram and Twitter. I can't believe I have come this far- the end is near.
This Lenten challenge has definitely been one of the toughest ones that I have decided to take on. I have found that the most difficult part of the challenge so far is feeling disconnected. The dreaded 'fear of missing out' (FOMO) has always been in the back of my mind. I've found that I've missed Facebook the most- practically anyway. It is hard having to rely on people to relay information you need whether that be for events or notifications from my sports team. I wouldn't say its my favourite social media app- but the most useful for my everyday life.
The reaction I have had to this challenge has been "are you crazy?", "what do you do on your phone then?". I have to admit these were my first thoughts when I began contemplating the idea. I think the most unexpected thing however is that I don't miss it anywhere near as much as I thought I would. It has just caused minor inconveniences. I definitely haven't felt like I have been missing out on anything socially like I did before with seeing people's snapchat and Instagram stories. Because if its not there to see there is no FOMO.  This realization has definitely emphasized how people's online persona is so different from their reality.
See our favourite Easter prayers
The Bible app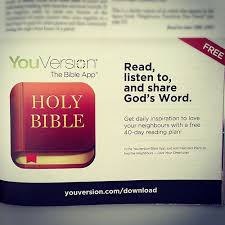 I can honestly say I spend way less time on my phone now. A benefit of having more storage on my phone has meant that I have been able to explore new apps. The Bible app (youversion) has definitely been a new favourite over this Lenten period. The app is so much more than just scripture. There are so many plans on the app that allow you to explore scripture related to your mood or something that is currently relevant to your life. You can even follow plans that are created with your favourite worship music albums. You can look at their song's inspirations, meanings and gives you an option to share your thoughts on what you have read with your friends who also have the app.
With the end approaching and holy week dawning closer I want to use the time I have left to spend as little time as I can on my phone and really push myself to get closer to Christ.
I have appreciated the time away from my phone and I would like to say that after Easter I will be less active on social media. I know there is no way I could give it up for good but I will be less reliant on it in the future -hopefully!
Thank you to everyone who has donated to the Lent Appeal. Your gifts will change lives around the world. And if you donated between 13 February and 12 May, the UK Government will double your donation, giving twice the number of children the opportunity to grow up healthy and strong.
Even if match funding has finished you can still Donate to CAFOD's Lent Appeal today.