Step into the Gap volunteers travel to Cambodia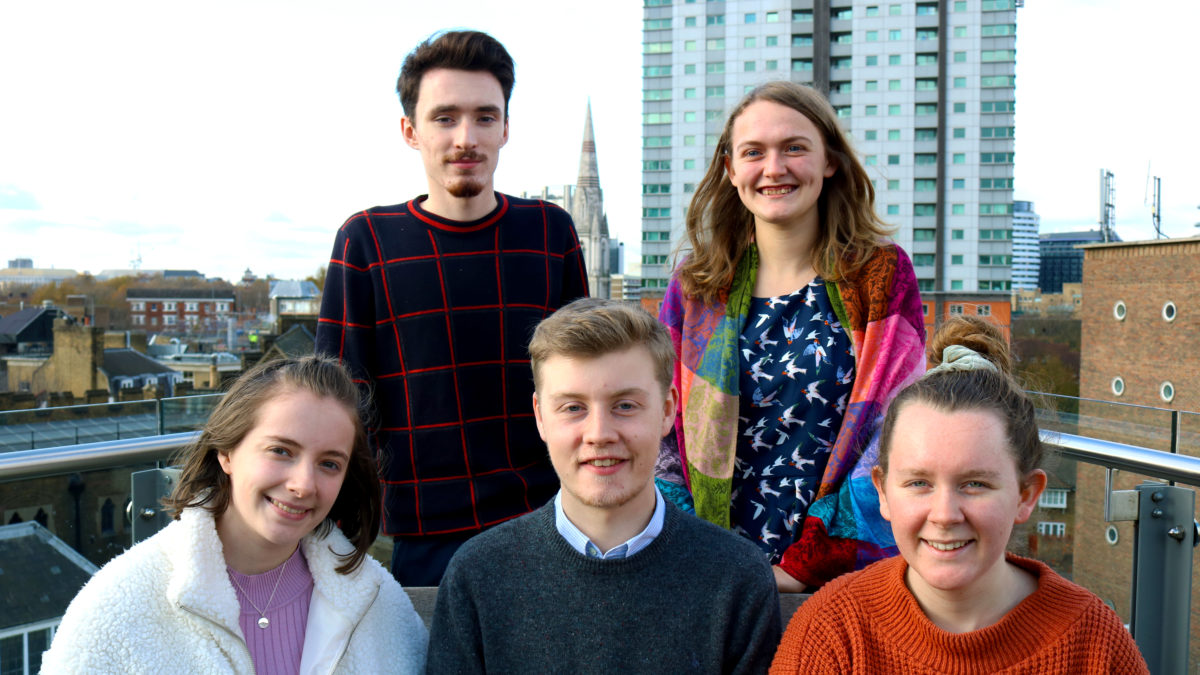 Our team of Step into the Gap volunteers are about to depart for their overseas trips to Cambodia. We asked them how they are feeling and how they are preparing for their trip.
Apply to Step into the Gap today
Daisy – St Mary's Academy, Blackpool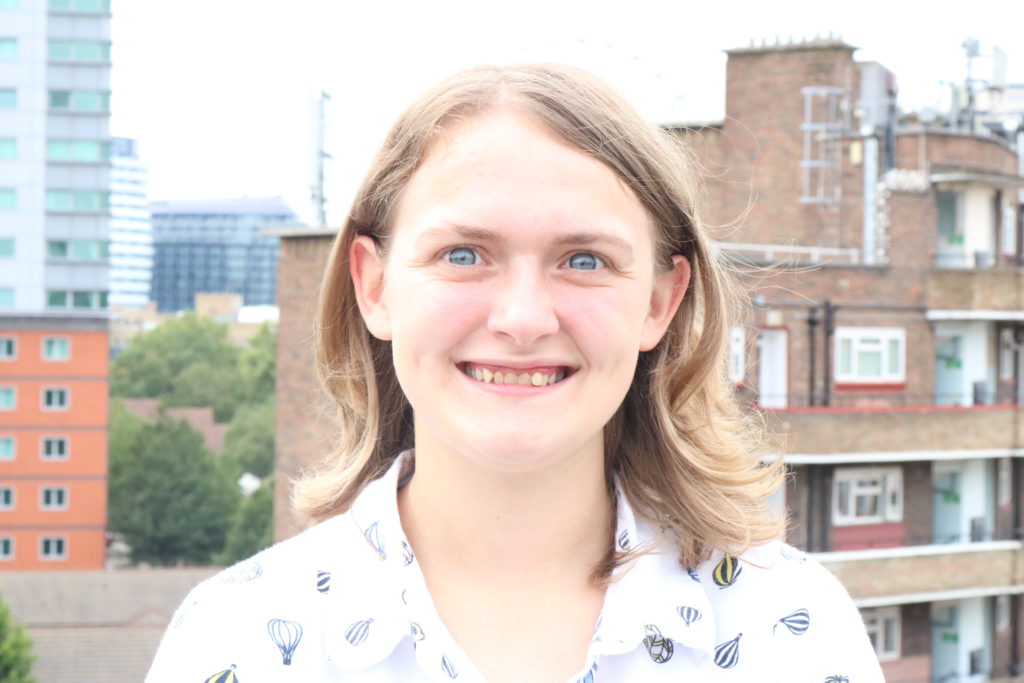 I feel really privileged to be heading off to Cambodia with CAFOD. The past few weeks have flown by, and it doesn't quite seem real that we'll be off and away so quickly, but I'm ready to immerse myself in the Cambodian culture.
I'm really excited to visit new communities on the other side of the world and experience a different way of life.
I think it's going to be amazing to be able to see all the great work of CAFOD's partners in Cambodia and see the impact they have on people's lives. Hopefully, I'll be able to learn a lot on this trip and I'll return home with lots of inspiring stories that I can share.
Rebecca – Castlerigg Manor, Lancaster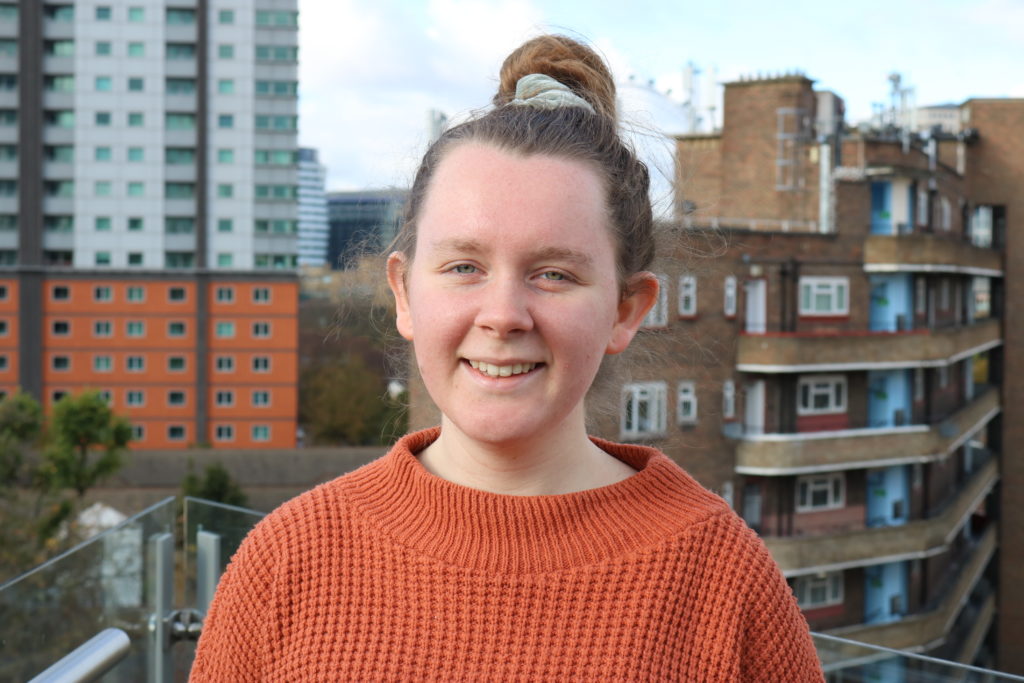 I've enjoyed learning more about CAFOD since I started in September and incorporating their different campaigns into the retreats.
I am excited to be able to say something more personal and informed to groups of young people after visiting Cambodia and making more of an impact and positive change!!
Our international visit to Cambodia, giving us an insight into CAFOD's work over there is something I am extremely excited for.
Find out more about the Step into the Gap programme today
I have never gone overseas for this sort of experience before. The language, culture change and local communities will all be new to me. Having the chance to view and ask questions about the hands-on work that goes on is incredible. Gaining a better understanding of the functioning of CAFOD in a practical way is something I am really looking forward to!
Hugh – St Cassian's centre, Kintbury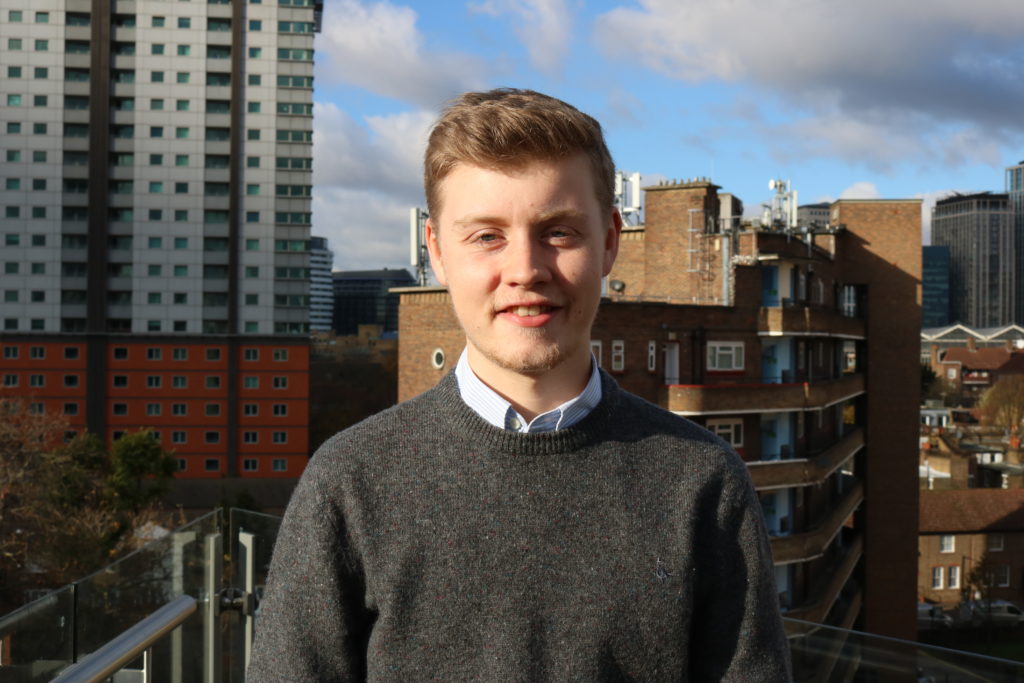 What I am going to be witnessing is going to be something completely new and beyond my imagination and will change me forever.
I don't think I can fully understand this fantastic opportunity I have been given by CAFOD to go and see how their work is developing and making an impact.
I feel so excited and privileged to be able to experience the work that CAFOD does in Cambodia. One thing I am most looking forward to is meeting and working with local communities and young people that belong to them. To see CAFOD'S work in action, to put my faith into action further and to experience another culture is going to be a once in a lifetime opportunity.
Orla – Walsingham House, Brentwood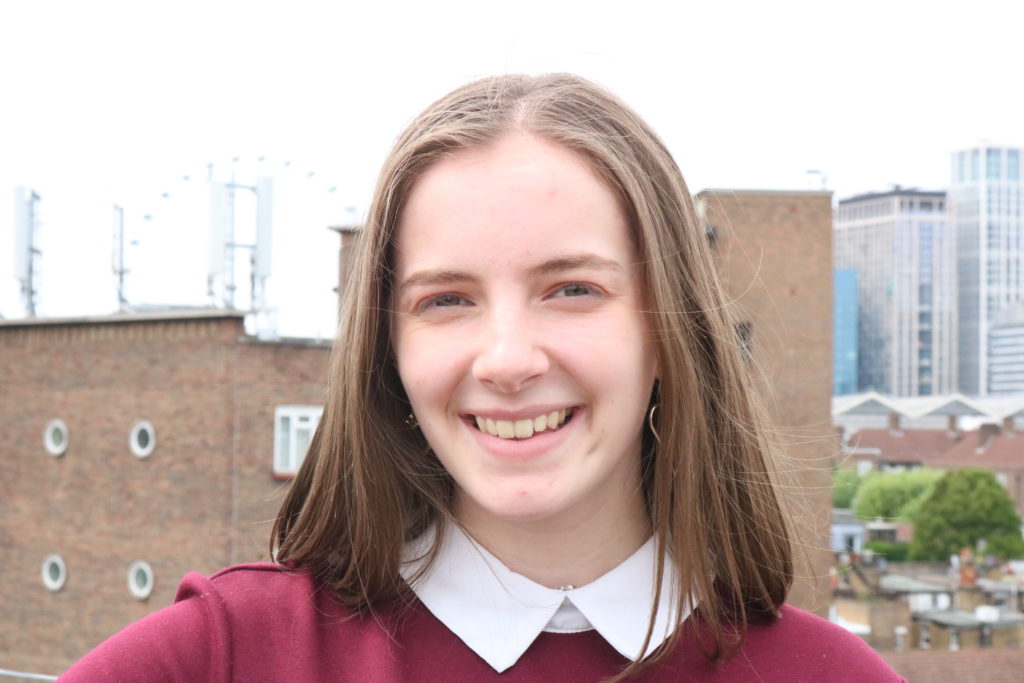 I have been familiar with CAFOD from a young age and have been inspired by my work experience at CAFOD to be part of Step into the Gap.
We don't get to choose the country we travel to, but I was hoping it would be Cambodia and I was very excited when we found out that was where we were travelling.
I am really looking forward to the opportunity to see CAFOD's work in first-hand particularly as it will help with my volunteering at Walsingham House when I'm sharing with young people about my experience.
Francis – St Mary's Academy, Blackpool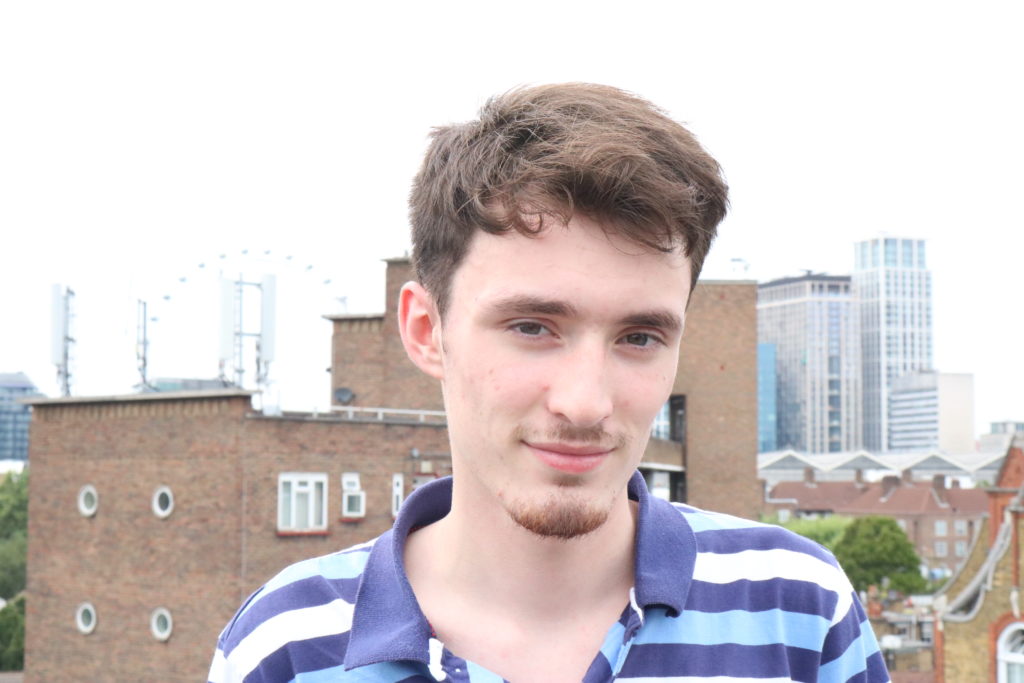 I'm very excited to be going to Cambodia in late January with CAFOD.
It's a fantastic opportunity to see the work that CAFOD's partners are doing in Cambodia first hand and to learn about the country itself from the people there, rather than through a book or computer.
In particular, I am looking forward to encountering the culture of Cambodia. The dominant religion of Theravada Buddhism offers much in encounter with our Catholic faith.
Being able to share the stories and experiences from the trip, giving young people a real sense of what CAFOD is about will be amazing.