Walking the Camino de Santiago during lockdown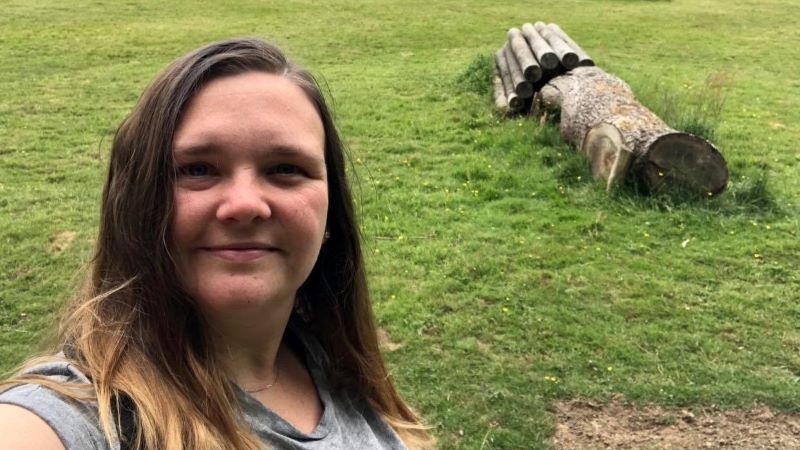 After her summer pilgrimage was cancelled, CAFOD volunteer Bernadette Goddard decided to complete the 480-mile journey around her local area. She hopes that this ambitious challenge will raise £480 – £1 for every mile walked.
During the past few months we have all faced challenges, whether it is not being able to be with loved ones, changes to the way we work, or having to cancel plans we had.
I have often spent time in reflection on how these changes must be affecting others around the globe. I am lucky that even though I have not been working for the last few months I still have a roof over my head, access to clean water for hand washing, and the ability to watch any film online or the news to know what's happening.
A sign of hope this summer
One of the plans I had this summer was to take a group of students where I work to walk part of the Camino de Santiago. An advert for virtually walking the distance of the Camino kept popping up on my social media and I had been sent a link to CAFOD's Summer of Hope too.
So, taking up the challenge of walking the 480.9-mile distance from Saint-Jean-Pied-de-Port in France to the Cathedral of Santiago de Compostela in Spain seemed to combine well together.
Fundraise for CAFOD's Summer of Hope
Showing solidarity during the coronavirus emergency
I have volunteered with CAFOD for over 10 years now and travelled to Nicaragua in Central America with CAFOD back in 2014. I have been involved in campaigning for many years and I know first-hand how important the work they do is. That is why walking the Camino is for me about being side by side in solidarity with those in developing countries right now.
I am aiming to raise £1 for every mile I walk to support the work that CAFOD is doing, such as using Catholic radio stations to spread sanitation messages in local dialects and languages, and working with refugees in Lebanon.