St Joseph's have done it!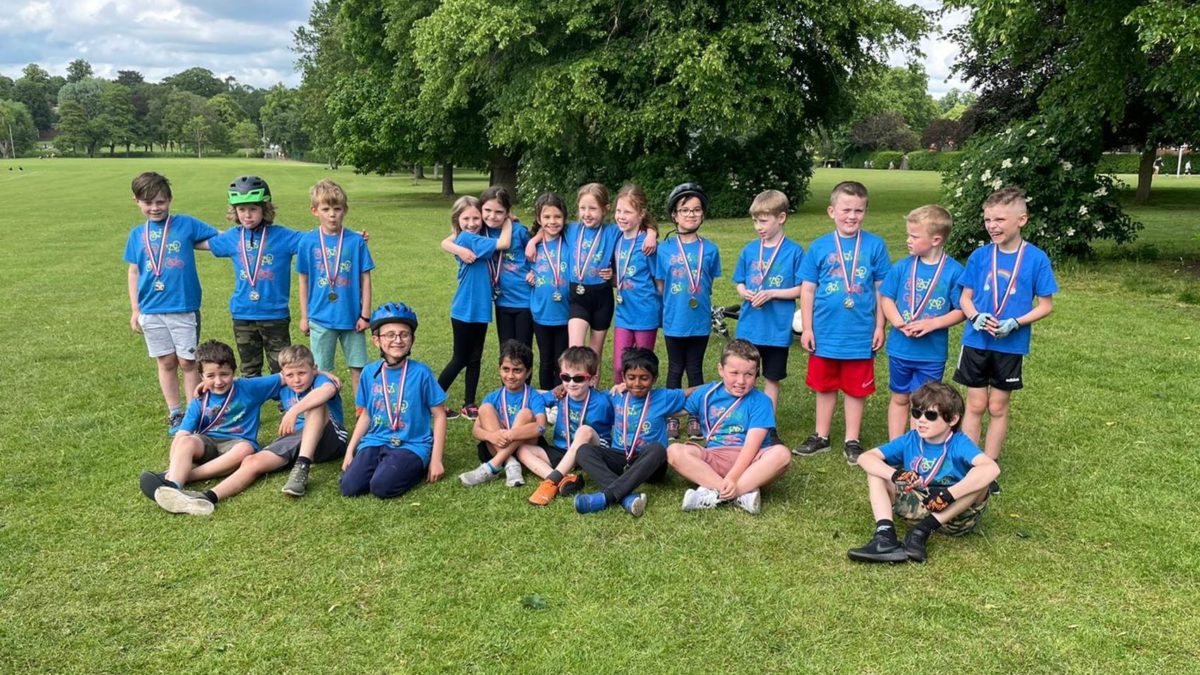 The children in Year 3 at St Joseph's RC Primary School have completed their 10km cycle ride for CAFOD and have raised an amazing amount in the process! They are an inspiration, and we hope their story will inspire you to take on a Summer FUNraiser!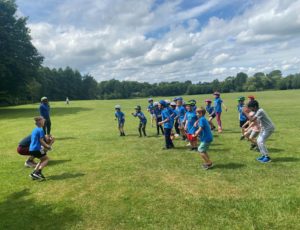 Back in May we shared the story of the incredible children in Year 3 at St Joseph's RC primary school! Well, they finished their challenge to cycle 10km and here are their comments and pictures to prove it.
The cycle ride was in aid of CAFOD's Coronavirus Appeal, and the children were particularly concerned to support people around the world in this difficult time.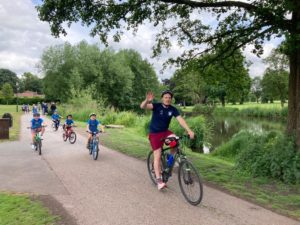 One of the parents of the children, Andrew, who helped on the bike ride said, "We are very proud of the children. They enjoyed the challenge and went even further than 10K!"
In fact, they cycled 10.12km. This is all the more remarkable when you consider that these children are seven and eight years old.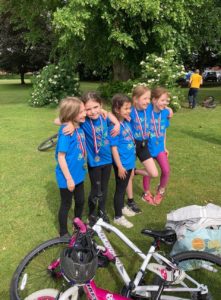 One of the children said, "The cycle ride was so much fun – it was great to cycle with my friends and raise money for a good cause"
Laura, who was one of the organisers said we are 'very proud of them and the money raised.'
They have raised an incredible £2,240 for CAFOD through their combined efforts.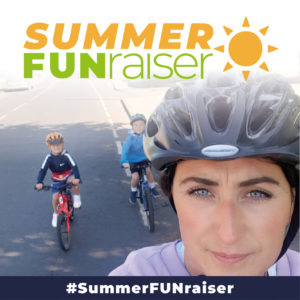 This is exactly the kind of challenge we were thinking of for our Summer FUNraiser. You can take on any summery activity to raise FUNds for CAFOD. Whether you fancy running, cycling (like St Joseph's!) swimming, playing football or tennis or some other summer FUN, you can do it to support our sisters and brothers around the world. If you feel inspired to get involved, we'd love to have you join in the FUN with CAFOD this summer.
We would like to thank the children of St Joseph's for their incredible efforts, and all their parents for the work they put into the event.