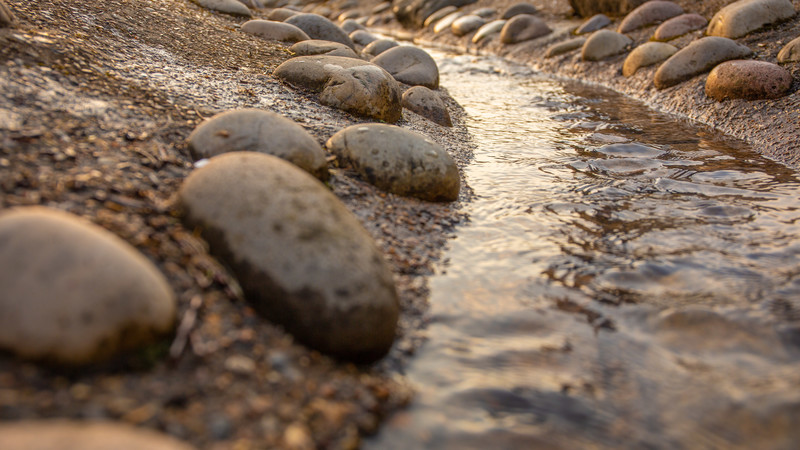 Water can be both a symbol of life and a fearful force. As we tackle global problems like the climate crisis, writes Francis Stewart from CAFOD's Theology team, humanity must recognise both the challenge and the solutions together in order to renew the face of the Earth.
When I was young, my dad played me songs by the Scottish band The Waterboys. I remember one song called The Ways of Men.
This lyric has always stayed with me – the metaphor of humanity putting a flag in the desert when water is what's really needed. Water is a matter of life and death. In comparison, the desire to conquer, to mark our territory, seems irrational.
In the Bible, water has rich symbolism. In the first account of creation, in the book of Genesis, one of God's acts is to hold back the waters to form dry land so diverse life can grow and flourish.
Later in Genesis comes a great flood. In our collective consciousness, water becomes a fearful force. In this ancient drama, water is both a symbol of endings and new beginnings, which is why it is used in the sacrament of baptism.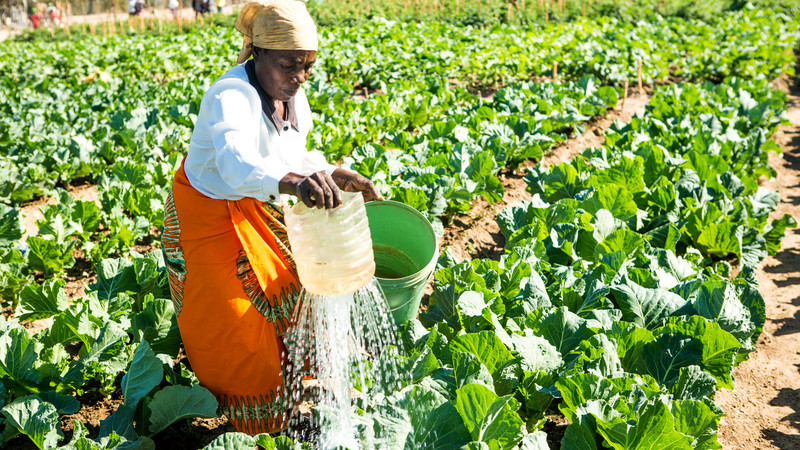 Yet Genesis also speaks of rivers running through Eden, of water as a common source of all life. Access to drinkable water is a fundamental human right because it is a condition for exercising so many other rights. Yet, one in three people globally do not have access to safe drinking water.
Urge the government to show climate leadership ahead of COP26
Renewing the face of the Earth
The book of Revelation (22:1) speaks of "the river of life, rising from the throne of God … and flowing crystal-clear". We are reminded that water is a powerful and often uncontrollable force.
Reflecting on this imagery, theologian James Alison imagines the trials and conflicts we experience in times of crisis as like warships, too busy skirmishing to notice the huge wave on the horizon that will capsize them all.
The most urgent challenges facing humanity are common ones, requiring shared solutions – governance of the oceans, protection of the soil, even prevention and containment of global pandemics. But models of progress that emphasise private wealth or centralised control prevail, squandering the riches of our shared earth.
As we think about water, common source and symbol of life, are we willing for our plans to be capsized? Are we ready for our power structures to be turned upside down?