5 things you can do for Family Fast Day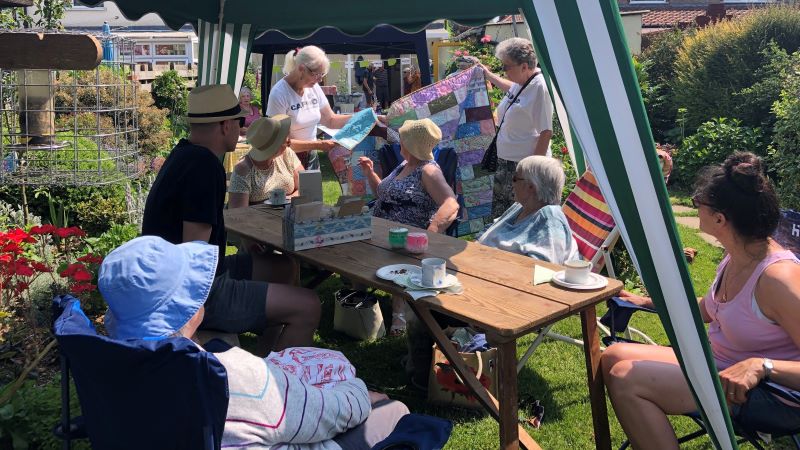 Join us in your parish and with your family this Fast Day on Friday 1 October as we come together to protect our common home.
Through nature we survive
The poorest communities are the most affected by the climate crisis. This Family Fast Day on Friday 1 October 2021, stand alongside them and help communities like Ivanilde's who are protecting our common home.
Ivanilde lives in one of the most heavily deforested regions of the Brazilian Amazon. She has watched as her land has been ravaged by forest fires more than once, destroying the trees and plants she's spent so long caring for, and her family's key source of income.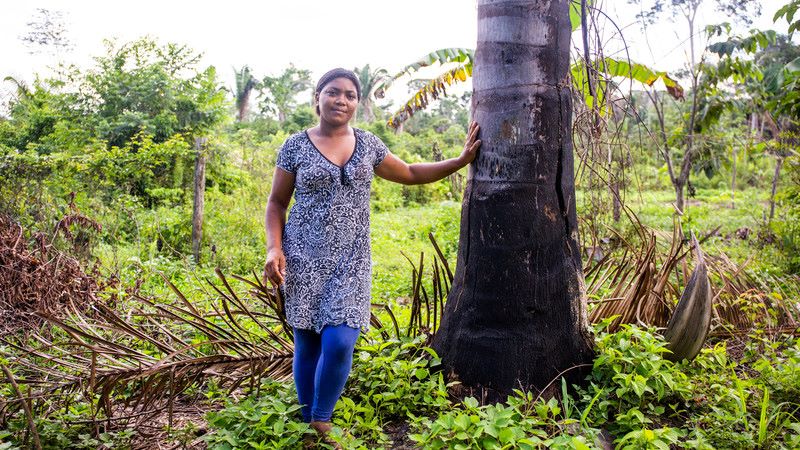 Despite this, she has never given up. With the help of local farming experts from our Church network, Ivanilde and her community have replanted and the rainforest has flourished.
Many more people like Ivanilde around the world continue to fight on the frontline of a crisis that affects us all.
How you can support CAFOD this Family Fast Day
With your support we can continue to help the people fighting to protect God's creation.
1. Get ready for Family Fast Day
Use our guide and resources to celebrate Family Fast Day in your parish.
2. Organise a Go Green meal
Share a planet-friendly meal in your parish in solidarity with people like Ivanilde.
3. Go Green with your family and friends
Find out about the changes your family can make to protect God's creation and Go Green today.
4. Pray with us
Use our prayer card to pray for those worst affected by the climate crisis.
5. Involve children in your parish
Register for CAFOD's virtual Children's Liturgy, live every Sunday at 10am.