5 festive fundraising ideas for Advent and Christmas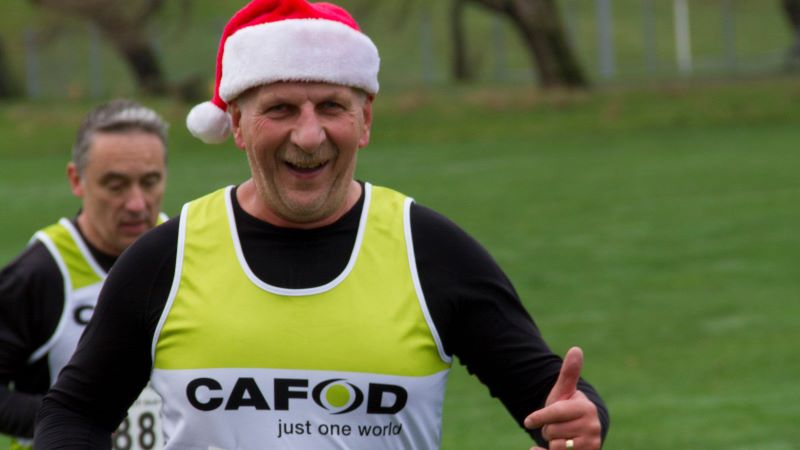 Neil Roper from CAFOD shares his excitement about the approaching festive season as well as sharing everything you need to have a fantastic season of fundraising!
I love Advent and Christmas. The music, social events, presents, time with family and the lovely Christmassy feeling in the cold air! We all have so many Advent and Christmas traditions, and my family are no exception. One of our favourites is ice skating which we do every year (except 2020!). It'll be great to get back to that tradition (as well as all the others).
Lots of other things that we couldn't do last year are looking possible this year. I'm excited to share some fundraising ideas that we can all do to support people suffering through the effects of climate change and poverty. Whether you fancy a simple get together, a run/walk, carols, or mince pies, we'd love you to join in the fun! You can even do some of them online.
1. World Gifts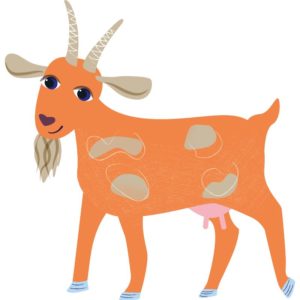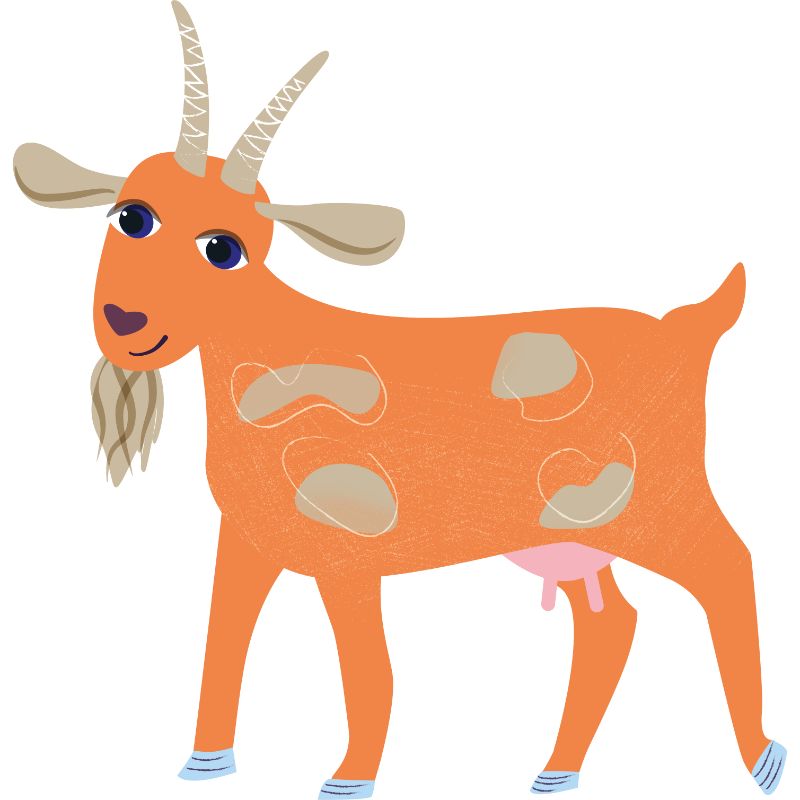 CAFOD's World Gifts are an amazing way to enjoy the run up to Christmas, while making a difference to the lives of vulnerable communities around the world.
You can buy World Gifts yourself or fundraise in your parish or community. You could use a fun Advent event or set up a JustGiving page to accept donations. Whatever you do, you'll be making a difference while having fun and entering into the Christmas Spirit.
2. Join our Christmas Fun Run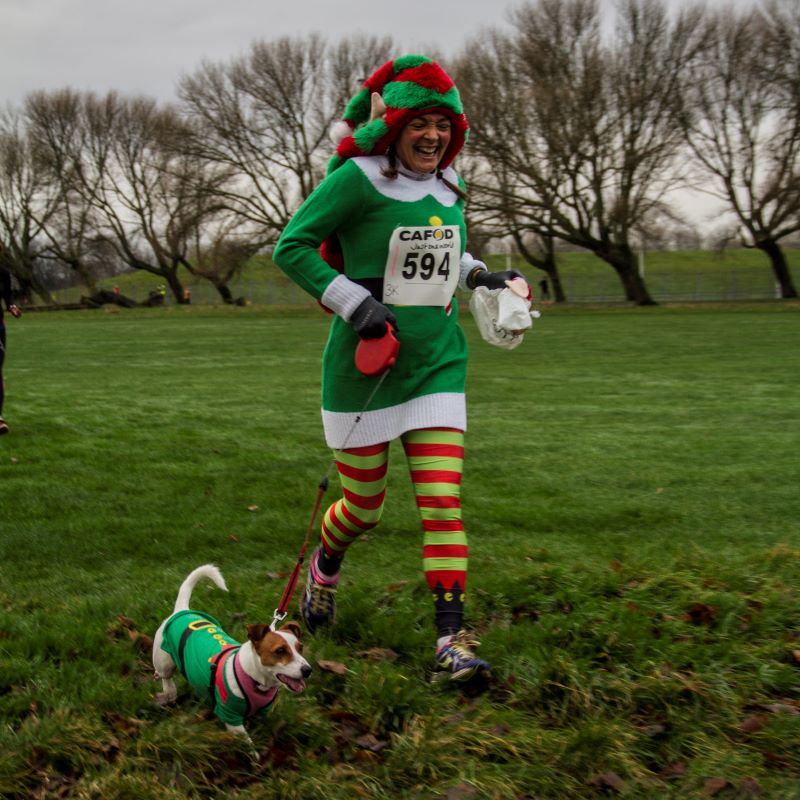 Our Liverpool and Bollington events are back. You can attend these events in-person or take to the streets in your local area on 27 December to run, walk or toddle 5km as part of CAFOD's Christmas Fun Run.
This is a great event, which will be lots of fun, help us all to run off a bit of Christmas excess, and raise vital funds for those living in poverty. You can donate through JustGiving or set up a page and ask friends and family to sponsor you.
3. Get festive by hosting an in-person or online carol service
Get right into the Christmas spirit by holding a carol service with your parish, family, and friends. We have all the traditional carols ready for you to sing along to – why not get started with 'Silent Night'? Share the story of Nomita and invite people to give to CAFOD. We have everything you need for a lovely event!
4. Fundraise with a Christmassy bake off
Make a Christmas-themed cake, bake-off style, and get together with friends and get people to donate to try the different creations. You can also share pictures of your efforts on Facebook, Twitter, Instagram or WhatsApp. Challenge others to do the same and invite donations to CAFOD. See how many of your friends and family you can get involved! You'll find this idea and many others in our A-Z of fundraising ideas for charity.
5. Have fun at a mince pie and mulled wine evening
We don't know who would be able to say 'no' to a fundraising event like this! You could hold this event in-person or online, gather your friends and family, community, and parish to enjoy some time together. You could even hold a Christmas quiz as part of the evening.
Share your fundraising stories with us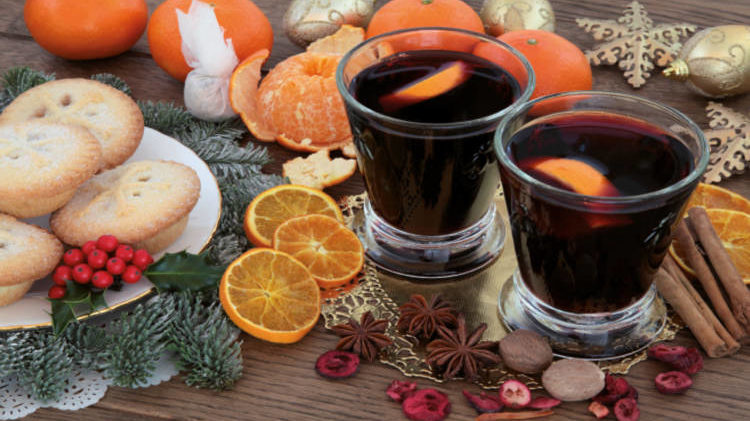 However, you choose to support families living in poverty this Christmas, let everyone know about it by sharing your stories on email and social media.
We'd love to hear about your plans and see your pictures so get in touch with us on Facebook, Twitter or Instagram, or email events@cafod.org.uk.