Great North Run 2023: The countdown is on!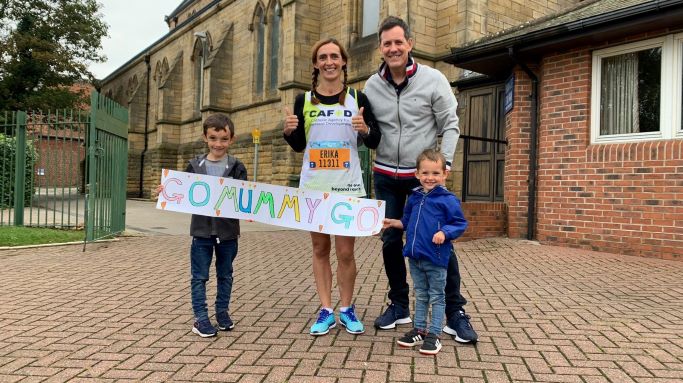 TeamCAFOD runners are gearing up for an unforgettable Great North Run on Sunday 10 September 2023. Show your support and donate today!
The Great North Run, the world-famous half-marathon stretching across 13.1 miles from Newcastle to South Shields, is a celebration of determination, camaraderie, and personal achievement. Every year, thousands of runners from around the world gather to race in this iconic event. Among them this year stands 15 members of TeamCAFOD, all ready to take on the challenge!
Our team this year ranges from the likes of teachers, previous TeamCAFOD runners and even some CAFOD staff members. All our runners have been working hard this summer, training rigorously come rain or shine!
Michael's first experience of the Great North Run was back in 2007 and 2008, when he went along to the finish line to cheer on those running for CAFOD. Now, 15 years later, Michael is celebrating turning 33 by running the Great North Run 2023!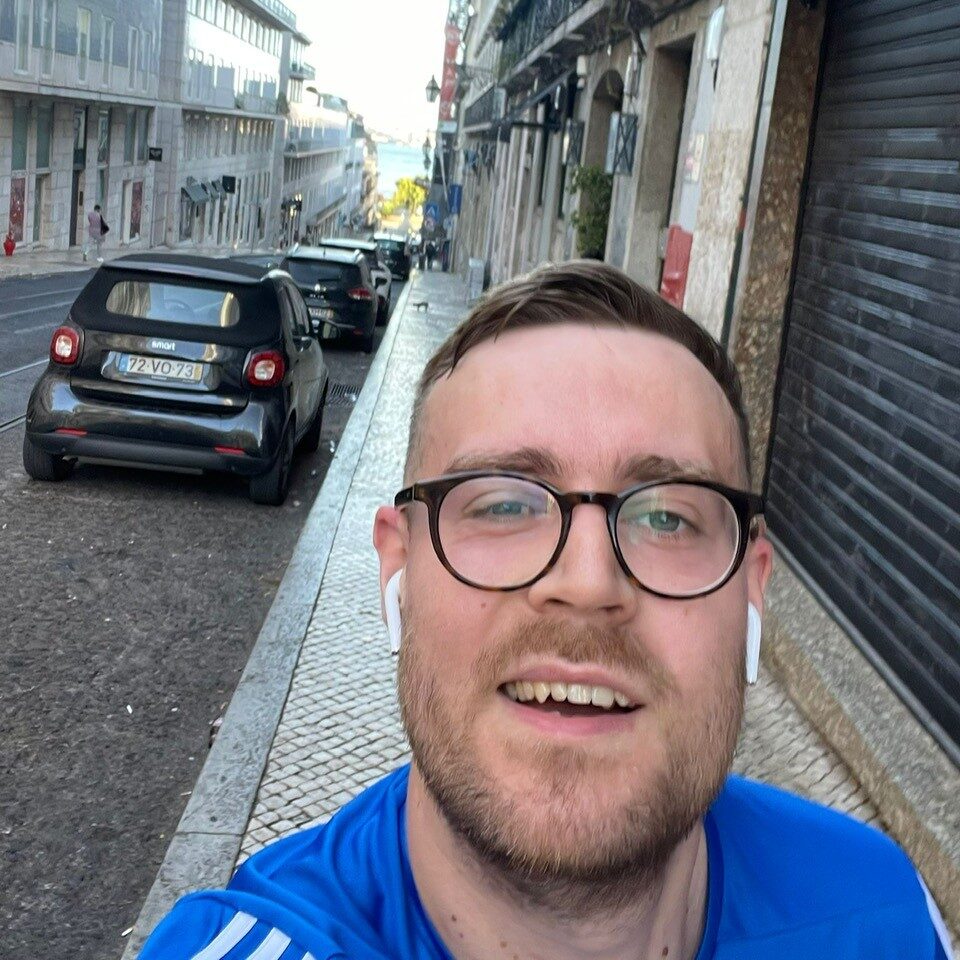 Mary-Kate has also been training hard for the Great North Run, as she says, "Preparation for the Great North Run has been a love-hate journey! Finding the energy after a long day of work to then go out for a run has sometimes been a battle, but as time has gone on I have found myself looking forward to stretching my legs and getting outside.
I have found myself to be stronger both mentally and physically as a result of having this new goal to achieve and have (rather embarrassingly) built up an alarmingly varied plethora of running playlists!"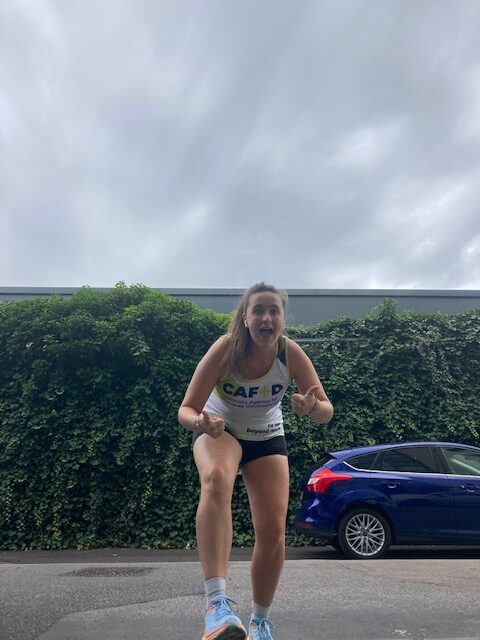 Our team aren't just amazing athletes. They're also incredible fundraisers. By sharing on social media, telling their friends and family and fundraising in their workplaces and communities, they make it their mission to raise vital funds and awareness to help fight global poverty and injustice.
Pete knows all about how important fundraising is for the work we do at CAFOD, from working with many volunteers in our communities and dioceses in the North-East:
"Running for CAFOD is a way for me to put my faith into action. I believe that everyone has a responsibility to help those in need, and CAFOD does incredible work to alleviate poverty and suffering around the world. The funds being raised through my fundraising will help CAFOD continue its important work, and I am grateful for the opportunity to make a difference. I will keep doing it."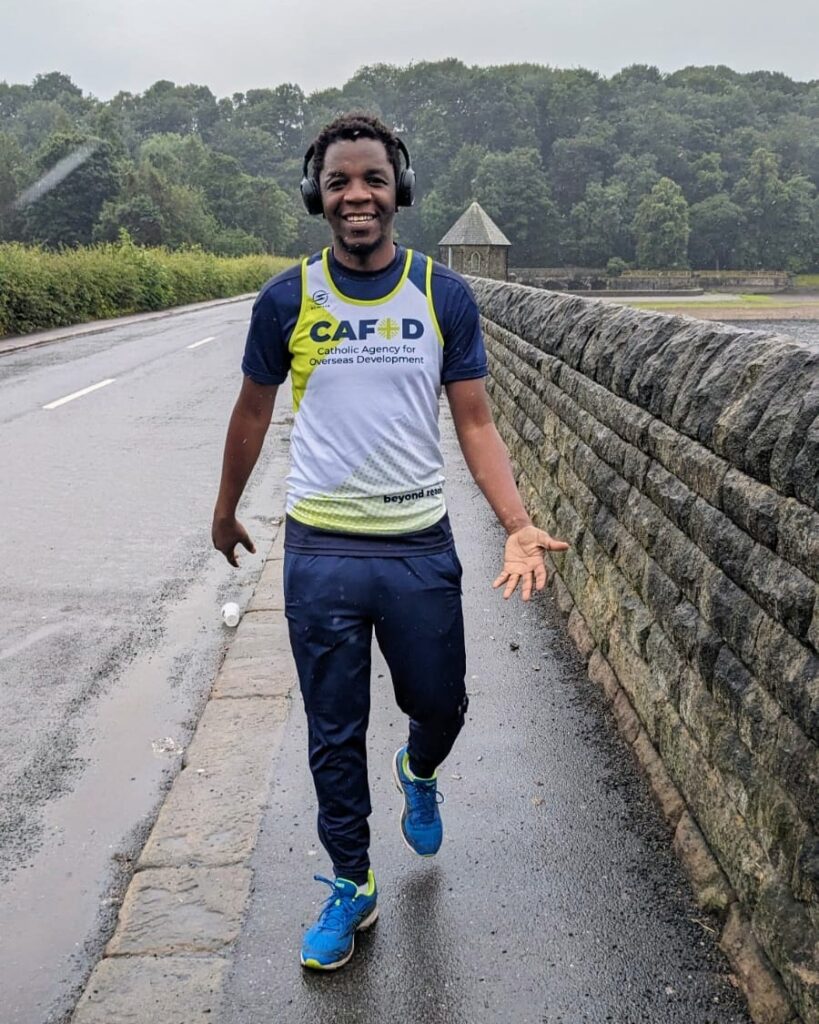 If you are local to Newcastle, please come out and cheer on the CAFOD team. We are wishing our amazing team of runner's good luck for the big day, and we can't wait to cheer you on!
If you'd like to join us at the CAFOD Cheer Station, please get in touch with the Events team for more information. We'd love to see you there!
Interested in running for TeamCAFOD? Get in touch with us to find out what other running events you can get involved with. Email events@cafod.org.uk.