From campaigning to prayer: Six ways to show solidarity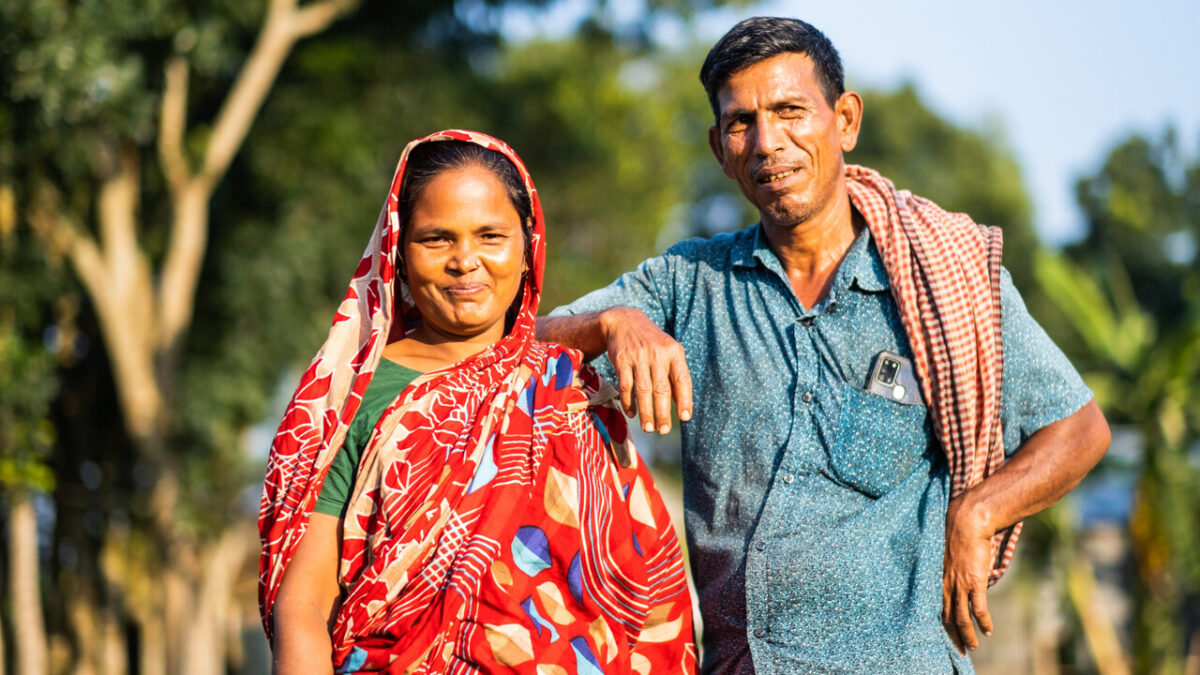 It's only thanks to your generous donations that we can reach out to people with the love and care they need. But there are other ways you can work alongside communities around the world! In this blog we share six alternative ways to give that can make a real difference.
1. Campaign for change
Join hands with communities worldwide by supporting a CAFOD campaign. Our advocacy work aims to overturn policies that keep people in poverty. You can be a force for transformative change by raising your voice alongside ours!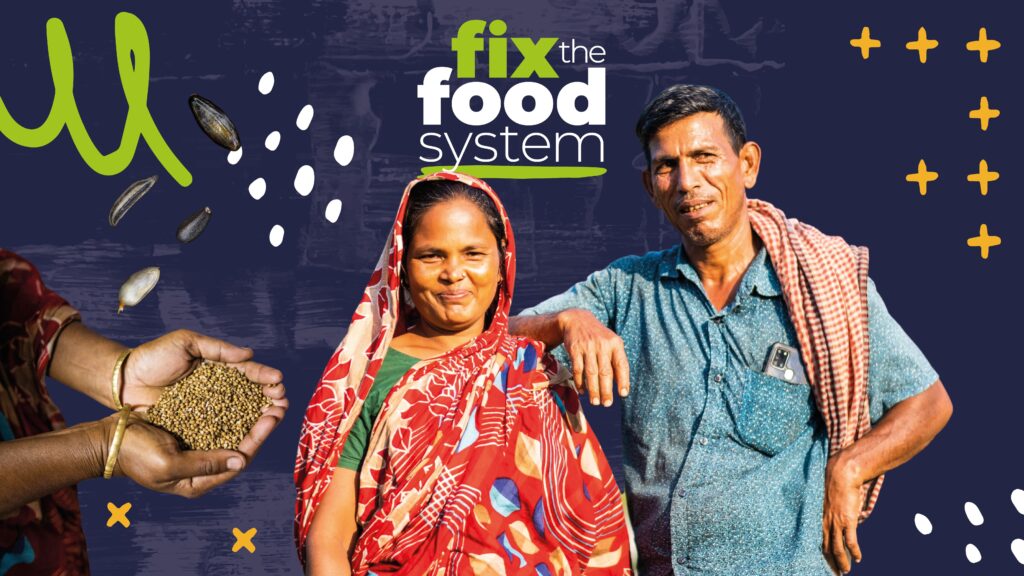 CAFOD's current campaign is urging the UK government to protect the right of farmers around the world to use their seeds.
Find out more about this campaign and how you can take action
2. Leave the gift of a lifetime with a gift in your Will
Did you know gifts in Wills fund a third of CAFOD's development work?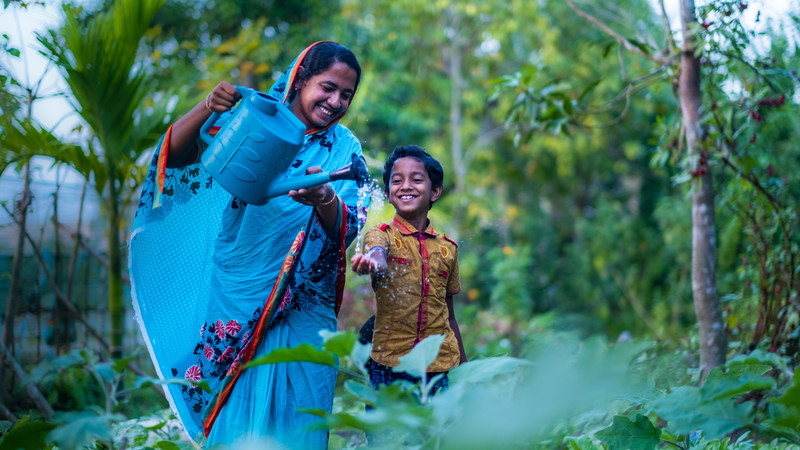 Leaving a gift in your Will is perhaps the ultimate way to support the causes you care about most without it costing you anything now. These special gifts really are acts of love, they have the power to transform lives and build a better world.
With CAFOD's free Will-writing service you can write or update your Will for free with a local solicitor, over the phone or online.
Find out more about gifts in Wills
3. The power of prayer
Gather with your community, or join our prayer community, to pray together. Every Thursday morning at 9am, a group of dedicated CAFOD supporters gather on Zoom to pray the rosary. We reflect on stories from around the world and pray for change.
If that is not your prayer style, we have many prayer resources you can use with your own prayer community.
4. Give two gifts in one with CAFOD's World Gifts
Make someone's day while making a difference! CAFOD World Gifts offer a unique way to give back. These virtual charity gifts not only bring joy to your loved ones but also transform the lives of families experiencing poverty.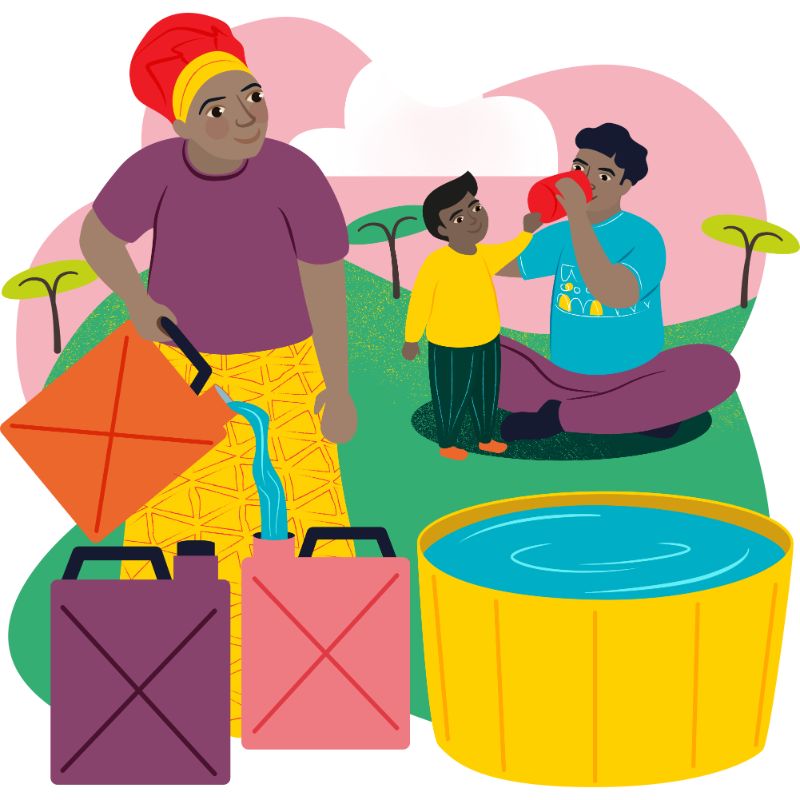 You will receive a beautifully illustrated card of your chosen gift, together with a presentation gift envelope, which explains how your gift can help people fighting poverty. We can also post directly to the recipient for you or you can choose one of our gorgeous ecards to print at home to receive your gift immediately!
5. Gift your time by volunteering with CAFOD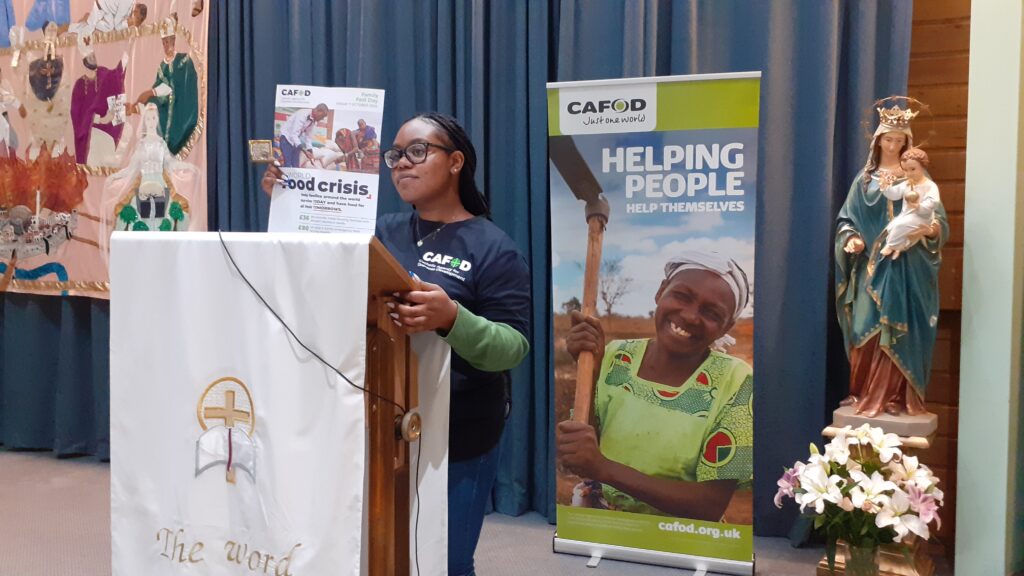 Giving your time can be even more valuable than monetary donations. Join our network of dedicated volunteers who work tirelessly across England and Wales to support CAFOD's work. Whether it's speaking in your parish or helping to organise a local event, your time and energy will create positive change.
6. Make your gift go further with Gift Aid
Gift Aid allows charities like CAFOD to reclaim the tax on your donations from the UK government and it does not cost you a penny.

For every £1.00 you donate, CAFOD receives an additional 25p at no extra cost to you. These seemingly small amounts add up and contribute significantly to our vital work.
If you are looking for other ways to give or maximise your impact we hope you found this blog helpful! We are so grateful for all the ways people choose to get involved with our work. Together we can work to make the world a better, fairer place for all.