February 8, 2016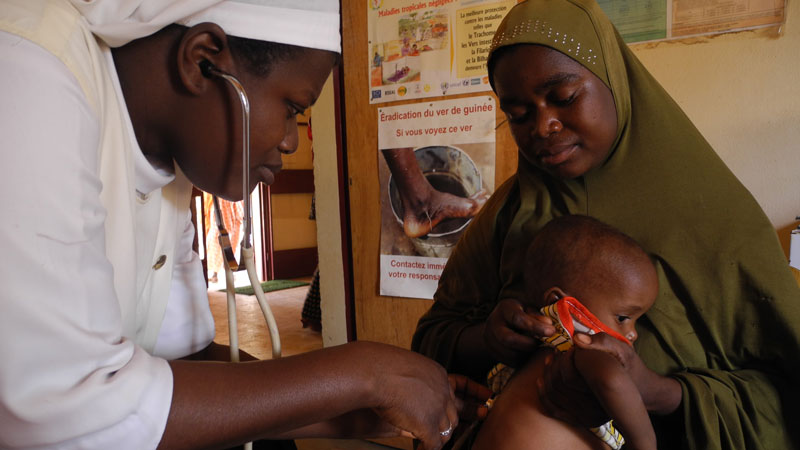 Grace Cowley coordinates CAFOD's Lent Fast Day Appeal. Here she tells us why she's so passionate about Gift Aid and the difference it makes to CAFOD's partners around the world.

The Gift Aid system, which gives back tax to charities from donations from tax payers, has just turned 25 years old. You'll have seen Gift Aid forms when making donations, but it may surprise you just how special this little form is.
"It might just be a drop in the ocean, but the ocean is made up of lots of drops."  Evelina Manola, Caritas Hellas in Greece
In the past 25 years, CAFOD has received £42 million in Gift Aid. That money can be used for any project around the world, which means it can pay for work in places of great poverty, which perhaps aren't in the headlines.
Find resources to start fundraising for Lent Fast Day 2016
This is the heart of why Gift Aid is brilliant – because it enables more people to overcome poverty and injustice. The Gift Aid on £1 – 25p – could buy enough rice to feed a family for a day after a natural disaster. The Gift Aid on a £10 Fast Day donation – £2.50 – could pay for antibiotics at a health centre in Niger. Continue reading "How far does your Gift Aid go?"