Cheer on CAFOD's runners at the Royal Parks Half Marathon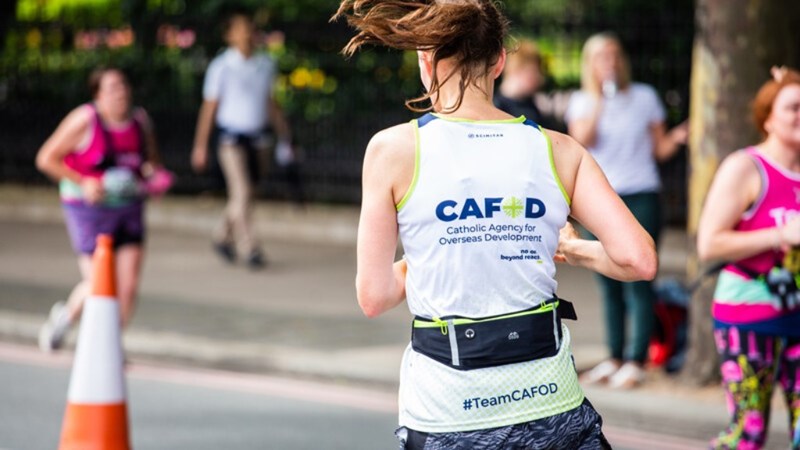 On Sunday 8 October TeamCAFOD's runners will be taking on the Royal Parks Half Marathon. Originally set up to promote the conservation of London's eight royal parks, the event has now raised over £60 million across 1,200 charities of all sizes and missions.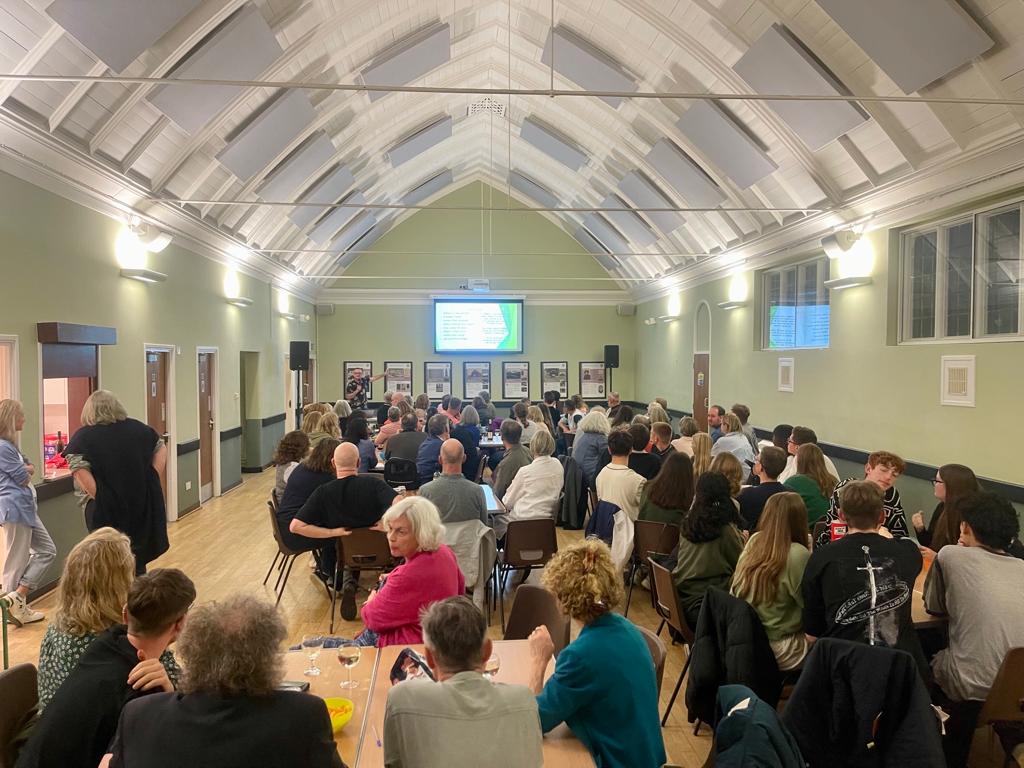 We're lucky to have seven amazing runners taking on the 13.1-mile course and have been working tirelessly with their training and fundraising over the past few months.
Mary Ryan, Elaine McCorriston, and Catherine Morgan are a determined trio who will not only be running the race together but have also been fundraising as a team. Together they raised a whopping £1,200 by hosting a quiz night in their local parish.
Mary told us: "We're running for CAFOD because through CAFOD our efforts will make a difference to our brothers and sisters around the world who face hardships we can scarcely imagine.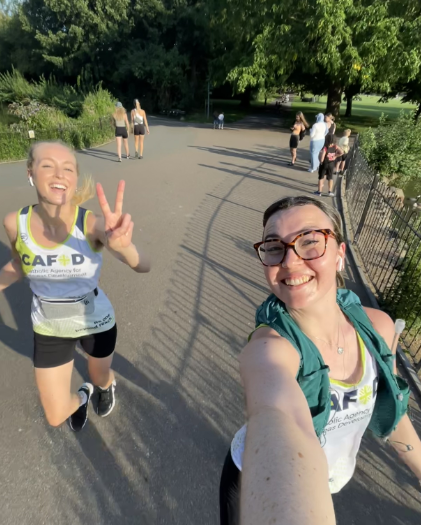 "It was also really special for us to see that our fundraising Quiz Night brought our local parish community together in a way we haven't seen since COVID times."
Emily Williams, her friend Emma and Sophia White are also gearing up for the Royal Parks Half Marathon.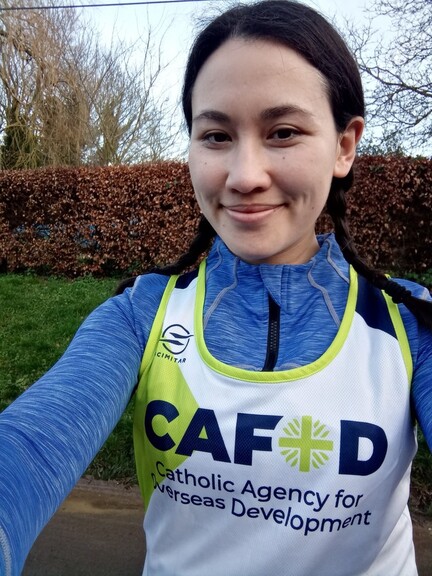 Emily said, "I wanted to do something to support this work and, when the run came up, I loved the idea of the challenge! I'm really looking forward to it…albeit nervous now having a minor injury so now it's about making it over the line and enjoying the 13 miles."
Sophia is not only running to raise money for CAFOD, but she is also running to fulfil an aid match deal she made with her friend for Rising Sun.
Sophia explained how Rising Sun's work directly aligns with CAFOD's fifth sustainable development goal, as this has motivated her to run: "Most women will have experienced or know someone that has experienced sexual abuse or assault and/or domestic violence. I am no different, and this work is something which is close to my heart."
Get involved!
If you'd like to join us in cheering on TeamCAFOD, come along to Hyde Park from 9.30am and meet us near the Serpentine North Gallery (see exact location).
Are you interested in running for CAFOD? Register your interest on our website or email events@cafod.org.uk for more information.
Best of luck to all of TeamCAFOD running the Royal Parks Half-Marathon this Sunday. We can't wait to cheer you on and see you cross that finish line!