January 5, 2017
Madison McCulla works for one of CAFOD's partners in Uganda, supporting people living with HIV and AIDS. She reflects on the achievements that have been made since the 1980s.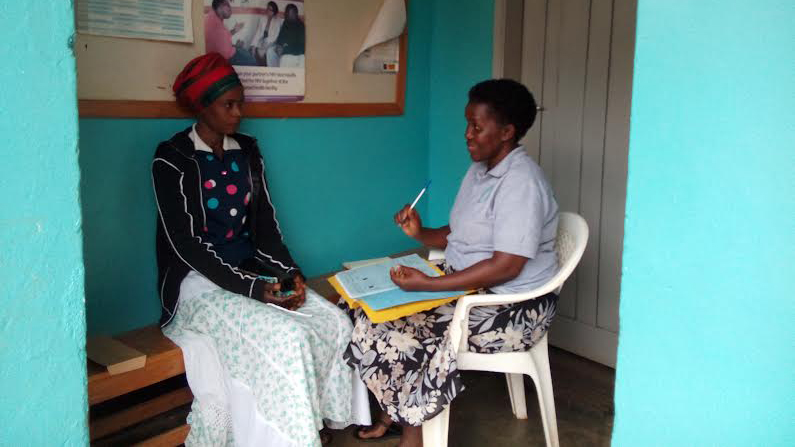 It is possible that AIDS could be eradicated within the next 15 years. If 90 per cent of all people worldwide living with HIV get tested, if 90 per cent of those who test positive go on treatment, and if 90 per cent of the people on treatment have the HIV virus supressed in their body (the UNAIDS targets for 2020), then research predicts that AIDS will be eradicated by 2030.
With more effective methods available and reduced costs for HIV prevention, testing and treatment, a world without AIDS becomes more realistic. However, a lot of work still needs to be done for these 'ifs' to be achieved.
Sign up to CAFOD's e-newsletter for monthly updates on tackling poverty and ways you can be involved. Continue reading "2017, the beginning of the end of AIDS?"