May 6, 2016
Catherine Gorman from our Theology Programme reflects on the Doors of Mercy, where they can be seen in our world and how we can open them to others.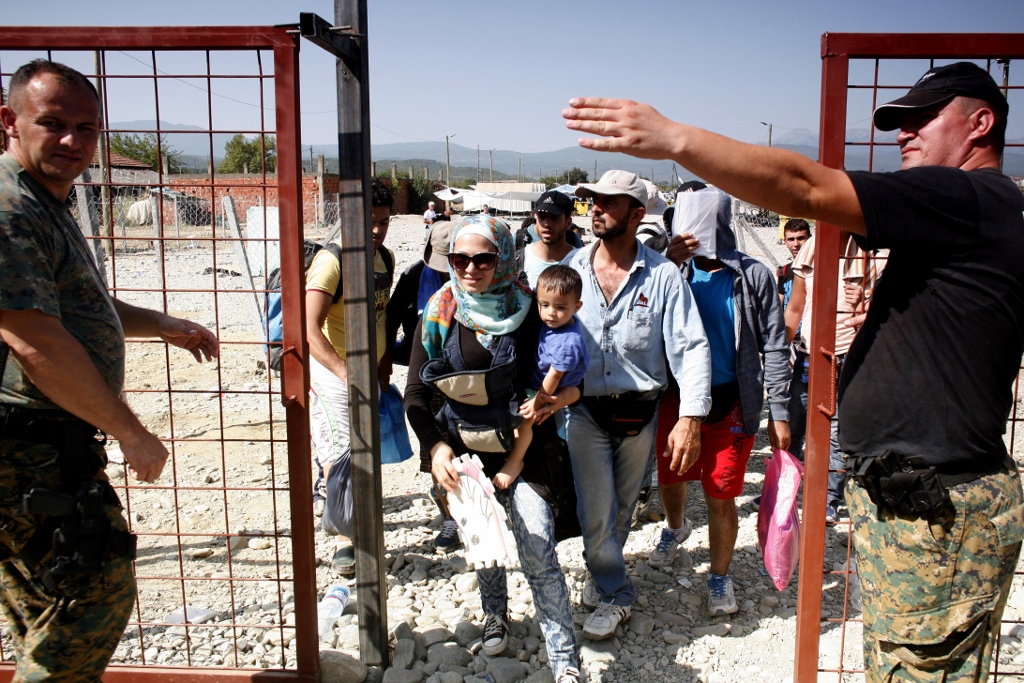 A couple of weeks' ago I walked through the Door of Mercy at St George's Cathedral, Southwark with CAFOD colleagues from all around the country. We were praying for refugees and migrants, forced to leave their homes in search of a better life. And as we heard the stories of our brothers and sisters from around the world, intertwined with Scripture, Catholic Social Teaching and prayers, we were moved – imagining ourselves in their shoes, and recognising the need for God's mercy in our world.
Download our Year of Mercy refugee pilgrimage resources
As Pope Francis has said: "By crossing the threshold of the Holy Door, we will find the strength to embrace God's mercy and dedicate ourselves to being merciful with others as the Father has been with us." (Misericordiae Vultus #14)
As we passed through the door, I had a real sense that I and my colleagues were truly (re)committing ourselves to share God's mercy with others, a sense that has stayed with me since.