Lent 2015: Katharine cuts out all drinks except water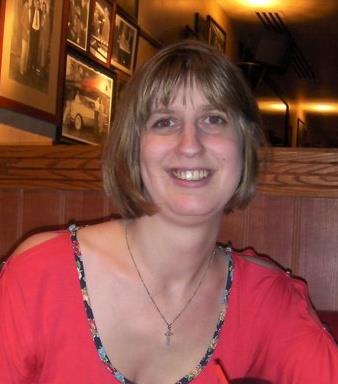 Katharine O'Brien is the Catechetical and Youth Co-ordinator at Our Lady of Lourdes Parish in Wanstead. Katharine supports the work of CAFOD in her parish and the Diocese of Brentwood. Here she tells us how she is getting on with her Lenten challenge of cutting out all drinks except water.
Announcing my challenge
When thinking about what to cut out for Lent, I normally go for one of three things – chocolate, ice cream or fizzy drinks. Imagine then the surprise of my friends and family when I announced I was giving up all drinks except water from Ash Wednesday until Easter Sunday.
You would be forgiven for thinking I had gone mad (in fact, this announcement during school assemblies has either resulted in a sharp intake of breath or laughter) but my plan was never to think of the most bizarre Lenten promise. I was inspired by a friend from sixth form, who, along with her boyfriend, gave up drinking anything but tap water for an entire year to raise money for Water Aid. I knew that was a phenomenal achievement (and something I just couldn't live up to) but I realised I could follow her example during Lent and, at the same time, raise money for CAFOD through their Cut it Out campaign.
Donate to CAFOD this Lent and every £1 you give will be matched by the UK government, up to £5 million.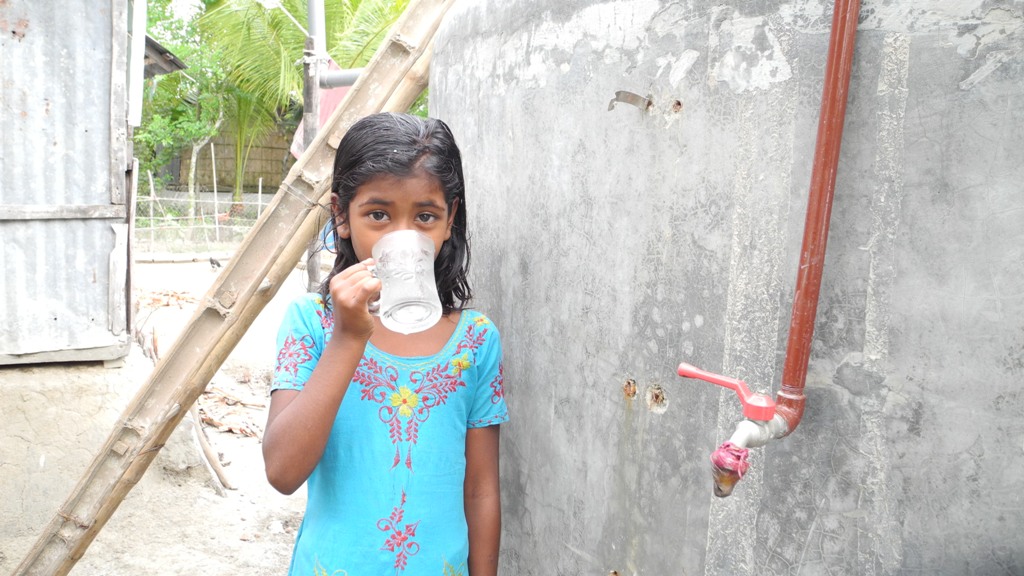 Preparations
So the plan was simple. Drink up, give away or throw out fruit juices, squash and fizzy drinks before Ash Wednesday and go ahead with the challenge. I had stocked up on bottled water and a Brita water filter, and was fully prepared.
How I got on
The first few days were bearable, having my own small kitchen at work helped. But after a while, it became harder. Watching people out for dinner having fizzy drinks and juice and avoiding hot chocolate in a café are particularly challenging. But I have persevered. The money I am saving by not buying a variety of drinks will be donated to CAFOD at the end of Lent. The money will hopefully make a difference to someone else's livelihood, such as someone in El Salvador, where my parish's Connect 2 project is based.
It's made me reflect
This challenge has also encouraged me to be better at drinking water regularly, as I have no other choice and normally take it for granted. Some people don't have a choice, and they aren't even lucky enough to have regular clean water. It helps me appreciate both how lucky I am and Jesus' struggles with temptation. After all, he didn't bail when he had a chance. He stuck it out. So why shouldn't I? Wish me luck.
Donate to CAFOD this Lent and every £1 you give will be matched by the UK government, up to £5 million.