Experiences of being a young leader
As a new term begins, CAFOD's Elouise Hobbs spoke to young leader Jouriz, from Chertsey, about her experiences and advice for those thinking of taking part this September.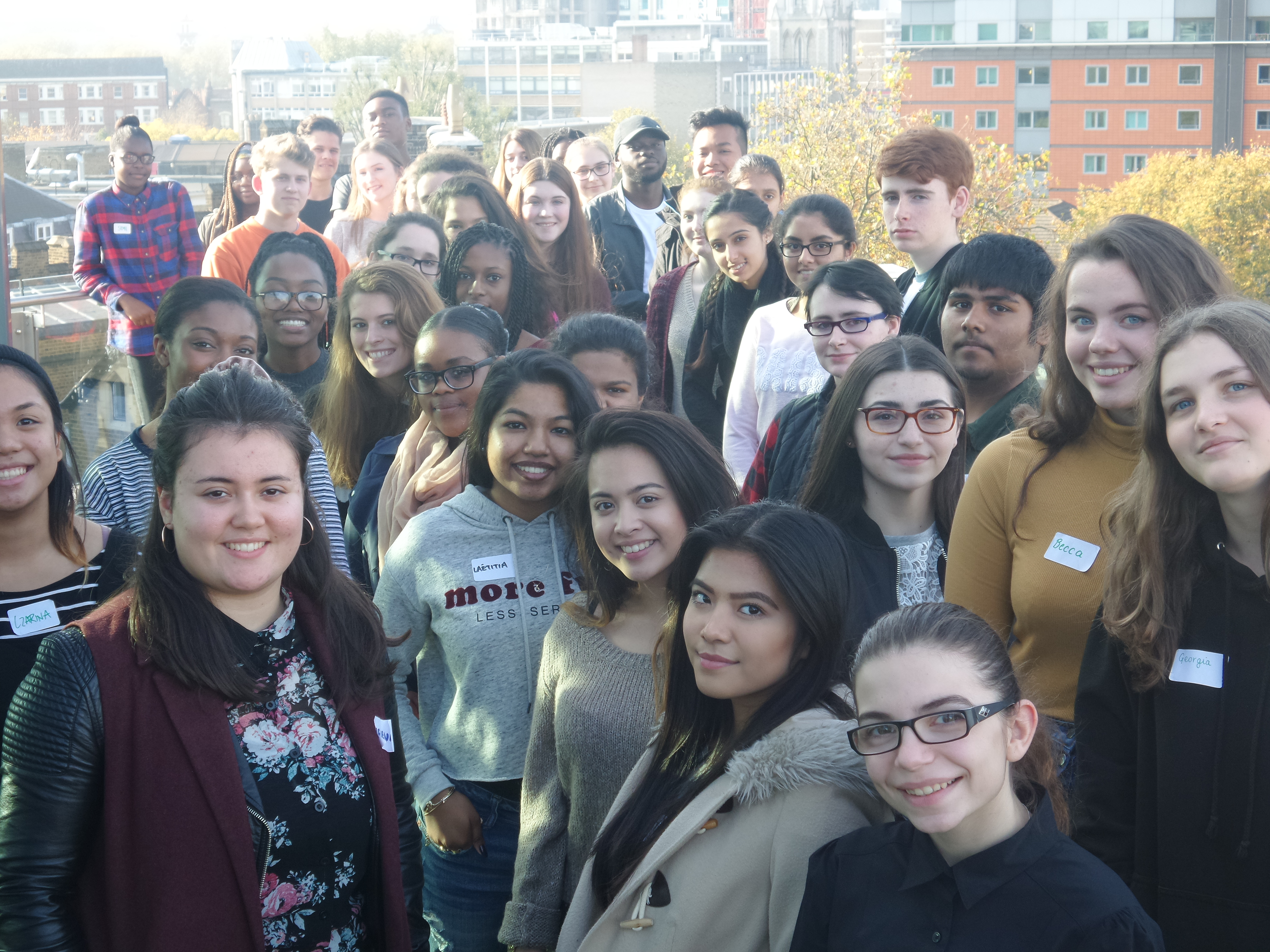 Over the last academic year CAFOD has worked with 245 young people from across seven dioceses as part of CAFOD's young leadership programme. These young people spent the year learning about justice issues and developing leadership skills. Collectively they have reached around 65,000 people through their campaigning, speaking at Mass, fundraising, assemblies, blogs and tweets.
In the last academic year, Jouriz took part in the CAFOD young leadership programme; when I met her, she was presenting to lower forms from her school about the impact of CAFOD.
Learn how you can get involved in the young leadership programme
You recently attended the end of year Young Leadership celebration day with CAFOD. Do you have a moment that particularly sticks out for you?
"My favourite moment was actually at the beginning of the day. We had just arrived and as an ice-breaker we had to go round the tables and meet everyone. When we went around the tables with just a 30-second gap. It was so fast. I only had a short time to make a conversation and crack a joke. Even though it was only a short amount of time, it actually allowed me to get to know people really well. It was so much fun travelling up to London and getting to meet all the different people."
What initially inspired you to get involved in the CAFOD Young Leadership programme?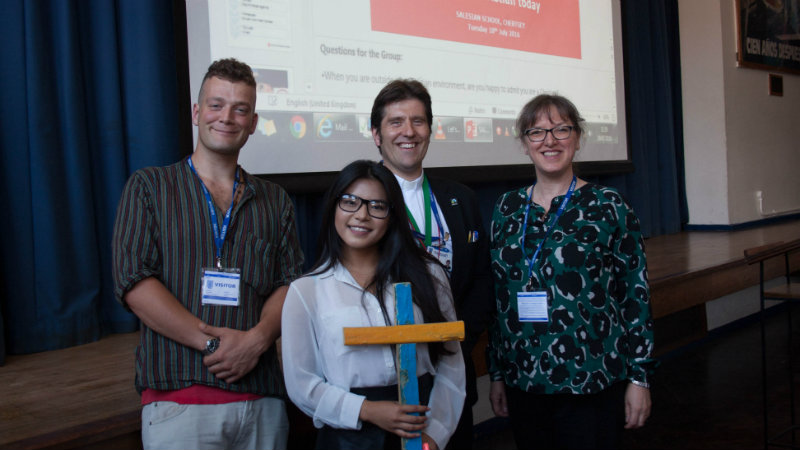 "I initially heard about the programme through my philosophy teacher, Father Marco – he put me forward and showed me where to apply.
"What actually got me interested in the programme was the word 'leadership'. I was not always as confident as I am now. I wanted to see if I could influence people in a positive way and I saw potential through CAFOD's programme. With it being a Catholic charity, it was just so well-suited."
Keep up to date with news and resources from the Youth team at CAFOD. Sign up to the enewsletter
What would you say to other people thinking of joining the Young Leadership programme?
"My advice for others is simple – don't be afraid. Honestly, don't be afraid to go and talk to other people. They won't bite. You may have a different impression of people when you are just looking at them, and it can seem really daunting to just go up and talk to strangers, but if you go out and just be outgoing and be friendly, you can do almost anything."
What would be your top tip for next year's Young Leaders?
"I would say almost the same thing, just be confident. I still remember the first time that I had to get up and do a presentation in front of people, I was convinced that my leg was shaking even though it wasn't. My heart was beating so fast. When I had finished the presentation, I was so proud of myself."
Download our education resources  to help you plan your own presentations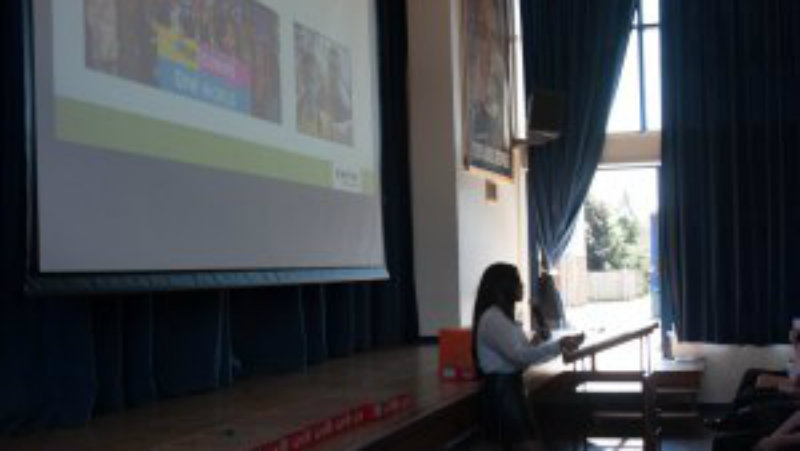 Can you explain what being a young leader means to you?
To me being a Young Leader means the opening up of so many opportunities, for my career and future. By helping others and communicating well, you can influence people in a good way to do good things. Small things can lead to something big. It starts off with signing a petition, then writing a letter to MPs, then marching to Westminster."
What are you looking forward to doing with CAFOD in the near future?
"In the next year, I would like to help out with CAFOD's Harvest appeal and 'Brighten Up' fundraising events in schools in October. I'm really looking forward to that, and I have already helped CAFOD film a video for it. I am looking forward to volunteering and joining in with their future campaigns. When I go to university, I would like to look at getting involved in the gap year programme – there's just so much to do."
We're so proud of all the young leaders like Jouriz who have given an enormous amount of their time and effort over the past year to support CAFOD's work.
Do you work with children and young people? – use our search to explore all of our education resources or contact the CAFOD education team