How I'm inspiring people to speak up about the climate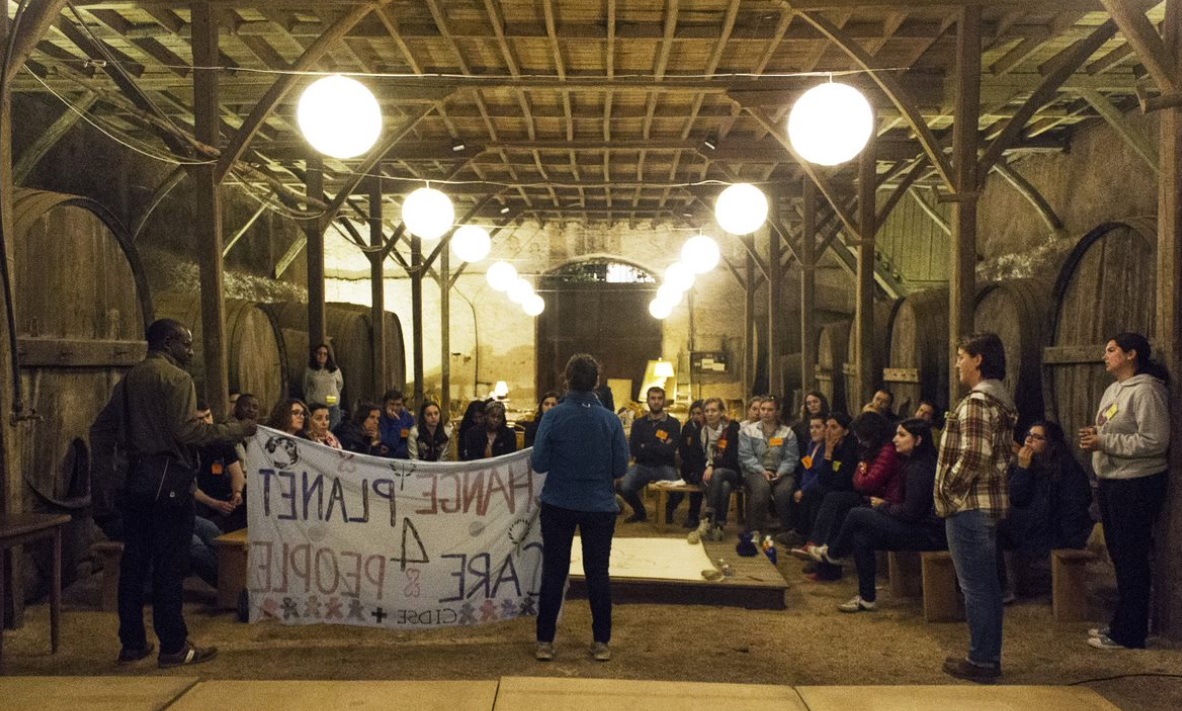 Jason Sheehan, a CAFOD volunteer for the Nottingham Diocese, explains how his CAFOD gap year inspired him to continue volunteering, campaigning and fighting for social justice. His latest project involves encouraging people in his community to speak up about the climate after he attended an inspiring camp in Portugal.  
After my experience on CAFOD's gap year programme 'Step Into The Gap' I left my year enriched with memories from working with thousands of young people in my placement to witnessing and regularly discussing CAFOD's work with partners in Zimbabwe.
That became my lifestyle for a year, to fully give myself to making some form of impact inspired by the values of CAFOD no matter how big or small. It was after leaving that structured program that I worried about whether this would be something that I would be able to continue, would there be other opportunities that motivated me to act?
There is still time to sign up for the CAFOD gap year.
That was when I became aware of the opportunity to become a Climate Champion. It's very easy to sit on the sidelines of change, to put your faith in something or someone else to sort things out but if our world as a collective had that mindset then no progress would be made. For me this opportunity to be a Climate Champion encouraged me to act upon that, to take ownership and action on changing our climate.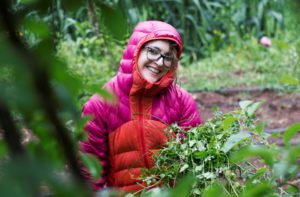 The word champion gets thrown around as we grow up in this world. It's seen as a status for an individual and unattainable for the rest whereas when you look at the definition it says something completely different. To be a champion is to be a person who vigorously supports or a defends a person or cause and that's why I believe we are all called to be champions in our world. To stand up for the vulnerable, to bring volume to the voiceless and to share our experiences along the way in hopes of a more united movement of change.
Find out how you can volunteer with CAFOD. 
It wasn't until me and the three other Climate Champions embarked on our trip to Casa Velha in Portugal where I realised the true extent of this. Individuals from countries all over the world joining together to start the conversation of change, to share, to learn and to act.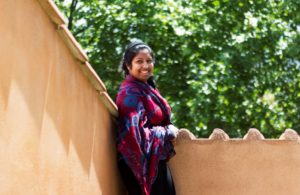 Through life, I've always struggled to describe or share my experiences with words so instead, I choose to use photography. It's a rare occasion to have such a diverse group of individuals all working towards a common goal in one place and I felt a desire to make sure the conversations had and the people met were not confined to Casa Velha in Portugal.
Learn more about the week of action 
I set out on documenting some of those that attended in hopes of bringing their stories to those that may have never had the chance to hear them. My 'Sustainable Stories' project will be exhibited at St Barnabas Cathedral in Nottingham on the weekend of the 8 – 9 July at the end of The Week of Action and will be open to all. It will be an opportunity to realise that in our current world our common goals can bring about change and our diversity will bring that change to corners of the world we may have never expected.