Back to school? Yes please!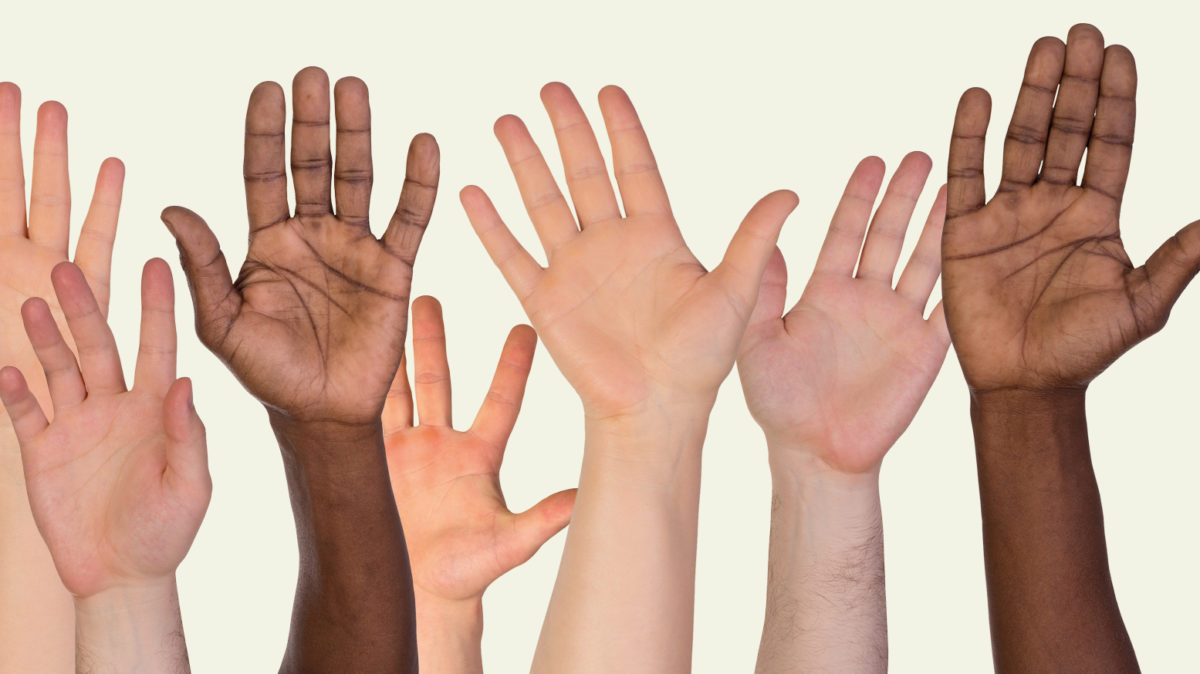 Over the years she has worked at CAFOD, Harriet Paterson has written everything from our factsheets to our prayer tweets. Here she gives us a mum's eye view of lockdown and distance learning with a Year 6 boy.
My 10-year-old came charging out of school in the usual tearing hurry to get away. But I turned him around to face the building. "Take a good look. You may never be back."
It was March. The school had just locked down, and my son was in his last year of primary education. The UK coronavirus death toll that day stood at 115. What a long time ago that seems.
Now, with the count over 46,000, we are all working out how to manage shared risk in our community so that our children can be where they should this September – in school, learning, growing and playing.
Back then, my son didn't take me seriously. How could he? A school trip lay ahead, graduation, his birthday party. But the world was changing.
Find out how you can support our Coronavirus Appeal
Life of a parent in lockdown
Teachers around the globe sent 1.5 billion children home. Within moments, worldwide parental panic set in. On a viral video, an Israeli mother wailed: "Now our children will find out how dumb we are! If we don't die from corona we'll die from distance learning." That was Day Two.
In our house, the low points masquerading as our son's teachers arrived fast. The tech was horrible. Lessons and homework vanished. The printer sulked. I fled to Khan Academy by night to crib algebra.
Surely it shouldn't take two adults all day to download, upload, snap, scan and print everything needed to float one child's education? I pitied our poor teachers, wading their way through murky photos of isosceles triangles. I sent them fan mail.
My partner and I, we thought we knew stuff. But that didn't mean our son wanted to learn it from us. My only true moment of glory was re-enacting the Battle of Crécy in Lego, resulting in a cracking 89% test score.
Explore CAFOD's range of resources for the new school year
Educational inequalities of coronavirus
Even as I thumped the printer, I knew we were lucky. Thanks to the teachers, online school quickly improved. Our child was in a safe place with internet and computer access, parental support (well, we tried) and plenty to eat.
Millions of children don't have these prerequisites in the UK, let alone in the developing world. Lockdown learning is accessible only to the few, sending educational inequality soaring. The Institute of Fiscal Studies found children from better-off families in Britain spent 30 per cent more time learning in lockdown than poorer pupils.
My colleague at CAFOD, Bernard Balibuno, country representative in the Democratic Republic of the Congo, tells me how neighbourhood children flock to any homes lucky enough to be online. Host parents are welcoming, but anxious about enforcing social distance.
In the poorest homes, children have lost the food and support they had in school. "Many parents here only survive day to day on informal businesses," says Bernard, "so children are being badly affected by lack of income. Many are starving before their parents' eyes."
Tensions are flaring: "Many children are getting angry with their parents and leaving home, especially young girls." The safety implications are awful, as well as the emotional ones. What about the hopes and dreams of these young people? The pandemic is putting their future in jeopardy.
Read more from Bernard about how coronavirus is affecting DR Congo

Back at school – dispatches from the front
My son did see his school again. In June, the reception class, year 1 and year 6 were back. He punched the air. Lockdown had given him a revelation – school is worth it.
He returned a more mature learner. Online school had forced up his IT skills. He organised his work so he would be free to get outdoors sooner. Lockdown learning handed him responsibility and – mostly – he stepped up.
The new coronavirus regime at school met with approval. "More fun," he declared. "Way less stressful."
The day was shorter. Plenty of time was spent outside with his social bubble of 15 classmates.
Teachers were in friendly mode. Exams were cancelled. I collected a bouncy child each afternoon, not an exhausted one burdened with homework. And he was learning well.
Browse CAFOD's back to school resources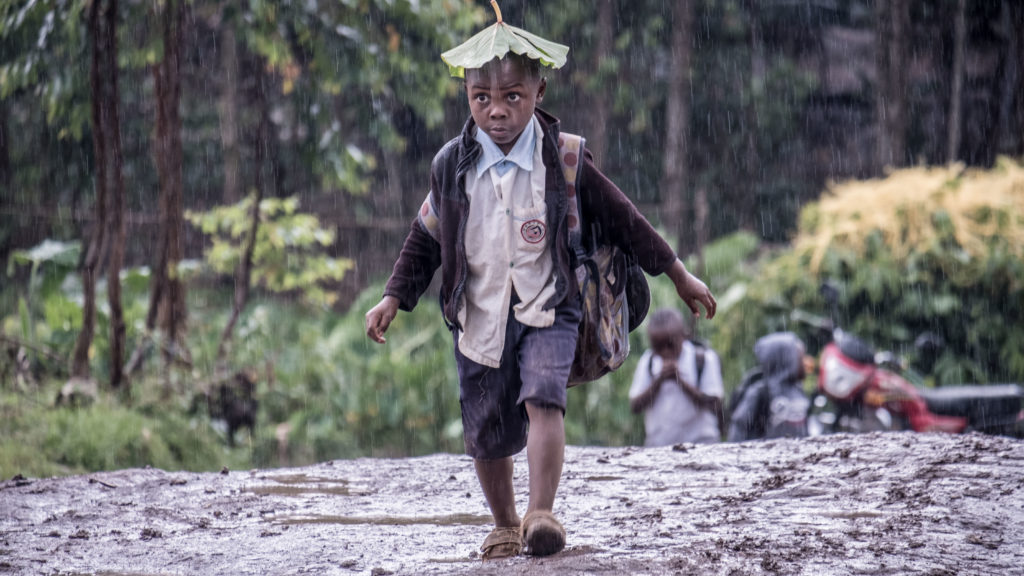 Back in the Democratic Republic of the Congo, they know about pandemics. After the last Ebola outbreak, the surest sign that life was re-emerging was the sight of children trotting back to school. It wasn't yet 100 per cent safe – but the risks of staying home indefinitely were greater.
Seeing children in school tells us society has a plan for the future. We want to know they are busy and happy, finding out about themselves and their world.
Now as September and school approach, my hopes and fears are informed by coronavirus. I fear distancing measures might make it hard to forge new friendships, but I hope it could give the kids something to bond over. I hope the emotional health of the children will be made paramount. And never mind what team or stream my son will be in, I just want the school gates open.
Join our online national assembly 'The World We Want' on 10 September