We will continue to build a future where all people can flourish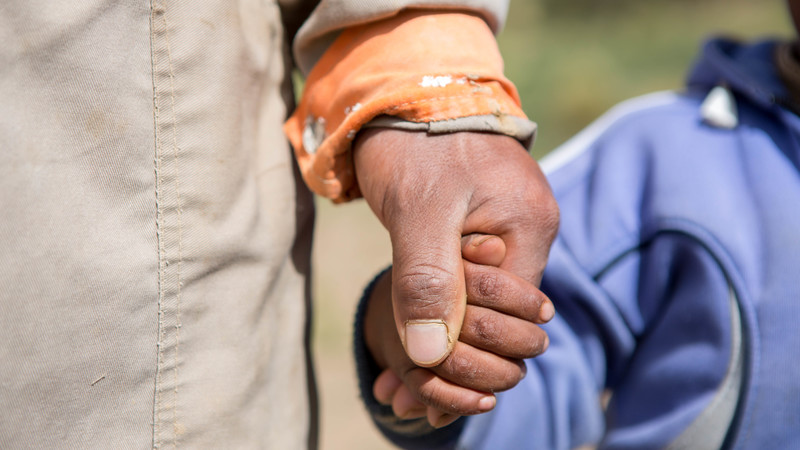 As we enter 2022, CAFOD Director Christine Allen celebrates the start of CAFOD's 60th year as we continue our work together in solidarity and prayer for a brighter future.
Happy new year!
This year is a very special one for CAFOD – our 60th anniversary.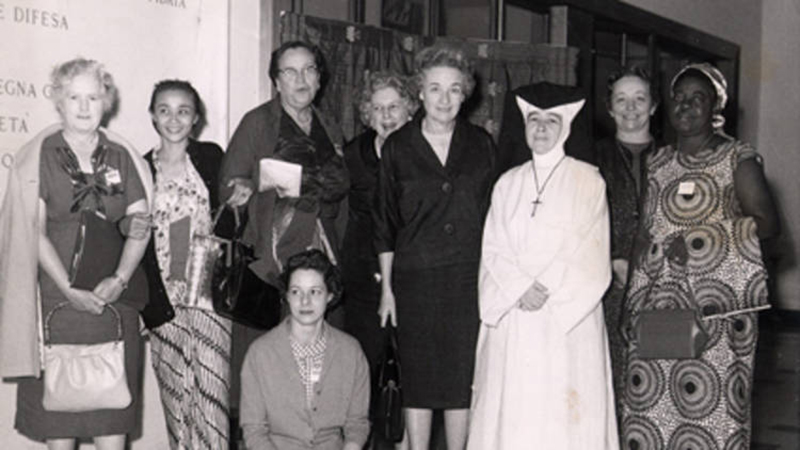 It was in 1960 that an incredible group of Catholic women decided to raise money to help mothers and babies in Dominica with the first ever Family Fast Day. They didn't hold any lofty ambitions – Elspeth Orchard, one of CAFOD's founding mothers, said: "We weren't doing anything special. We were just doing what we thought we ought to do, remembering that we are all God's children."
But their fundraising was such an overwhelming success that, in 1962, the Bishops Conference of England and Wales registered CAFOD as an official charity.
And here we are, six decades later. Six decades of ordinary people in England and Wales praying, campaigning and raising millions of pounds to help local experts all over the world reach the people who need it most.
Help us to build a kinder world together
I have no doubt that some of you reading now have been with us on this journey from the very start – thank you. Thank you to all of you for making the life-changing work we have been part of over the last 60 years possible.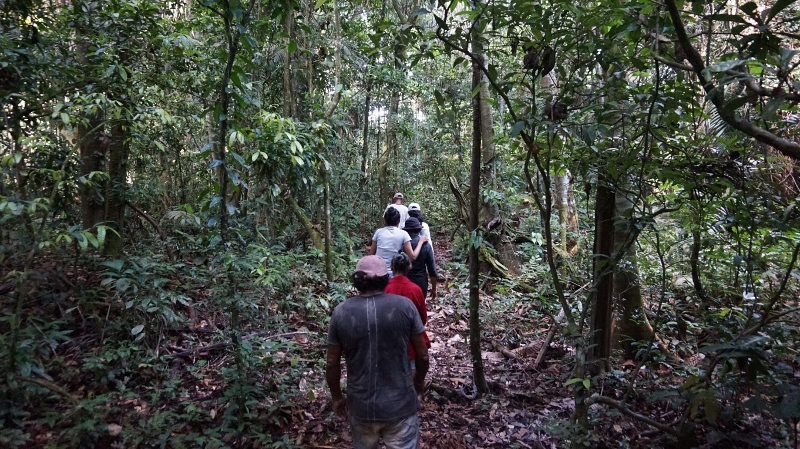 Even as we look back and celebrate all that we have achieved together – and there is so much worth celebrating – we do so with humility. CAFOD will continue to face up to the big challenges in our world and do all we can to continue to build God's Kingdom.
Last year we launched our strategic framework, Our Common Home. This came out of discussions with partners, sister agencies, staff and supporters to reflect on Pope Francis's encyclical Laudato Si': a letter that reminds us that our common home, the earth, is like a sister with whom we share our life, and a beautiful mother who opens her arms to embrace us.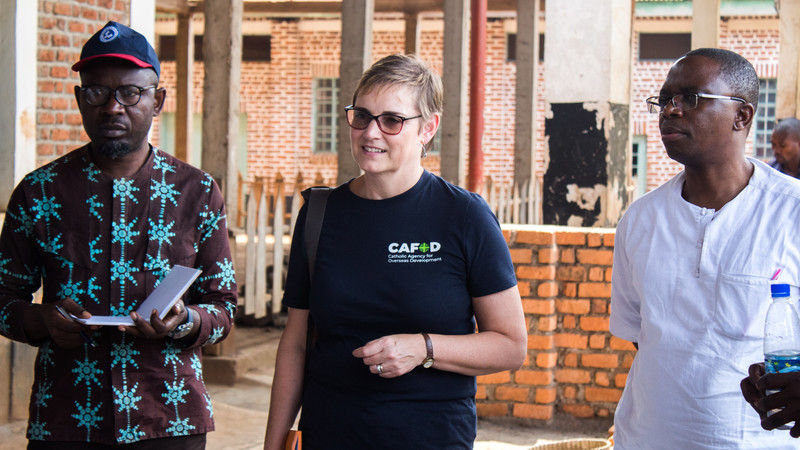 We understand that everything is interconnected, and we know that we can only build a future by standing together and including everyone. Sixty years on, we continue to work together in solidarity and prayer to make those dreams a reality.
Thank you for being a part of this. And thank you for joining us this year, as we strive to continue taking care of our common home where all people, communities and the environment can flourish.