Walk Against Hunger around the world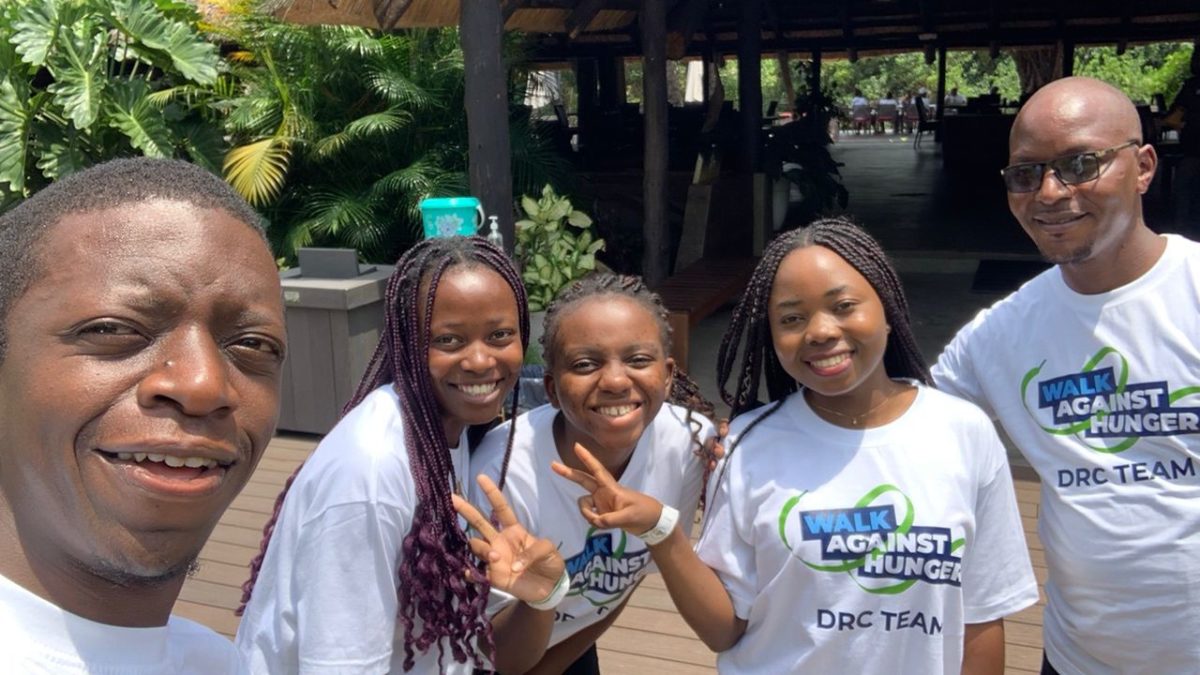 Hear from some of the people around the world who are joining in CAFOD's Walk Against Hunger challenge and find out why they're taking part this Lent.
Our Walk Against Hunger Lent Challenge is gathering pace. Over 1,000 people have signed up to walk 200km in Lent for the 200 million children whose lives are at risk from malnutrition. You can find out more from our website or donate to one of the walkers below.
One of these is CAFOD's DRC (Democratic Republic of Congo) Team. Bernard Balibuno, Country Representative for DRC, tells the story:
"Three CAFOD staff in Kinshasa (DRC) were joined by 8 family members to walk 30 km each on Saturday March 5th in the efforts to fight hunger. The team raised 300 USD on the first day and the walk will continue next Saturday as many expressed interest. The walk started in the Gombe area at the Boulevard du 30 Juin and continued to the park de la Valle de la Nsele. The Team used the opportunity to visit the nature and animals and then had a rest before returning to town."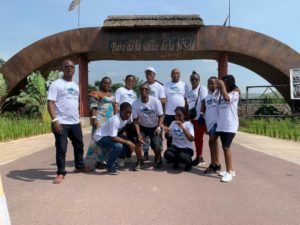 During the break in Nsele, Bernard thanked the team for their participation and explained again the need for DRC to be involved in such a cause. "We as a country have been beneficiaries of so much support from abroad and we need to be showing to the world that we are also doing something to solve our own problems. People abroad have felt our suffering as our people die daily as a consequence of hunger. We do not have to go outside of Kinshasa to understand this. Already hunger and malnutrition is killing many in this mega city. The stories in the east where many are displaced and have left their fields is alarming. In Kasai the stories are even more horrible. Women and children are victims and malnutrition is affecting how our children perform in school. This is our way of saying thank you for those who do participate in this good cause and also to show them that we do care"
Rbeka, a 14-year-old volunteer was happy to be part of this and said, she will start planting fruit trees in her back yard to one day contribute to fighting hunger. Zawadi, a 19-year-old girl said, these kinds of opportunities need to be extended to her college as she feels good to have given her time and talent to help others.
​​​​​​​"The team was stopped along the way by curious people to ask what this was for and how they can participate."
"The next walk in Kinshasa happened on Saturday March 12th. Goma also walked on the same day."
You can donate to their amazing efforts below.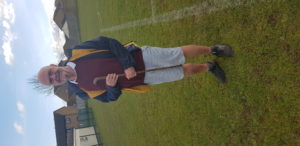 Also planning to take the Walk Against Hunger overseas, is Peter Stannard.
Canon Peter Stannard is planning to do his walk on the Camino de Santiago from Portugal in 13 days running up to the Easter weekend.
He says, 'This will be a real challenge, but I'm really looking forward to it. I've been doing lots of training. It's really hard work, but it will be so worthwhile.'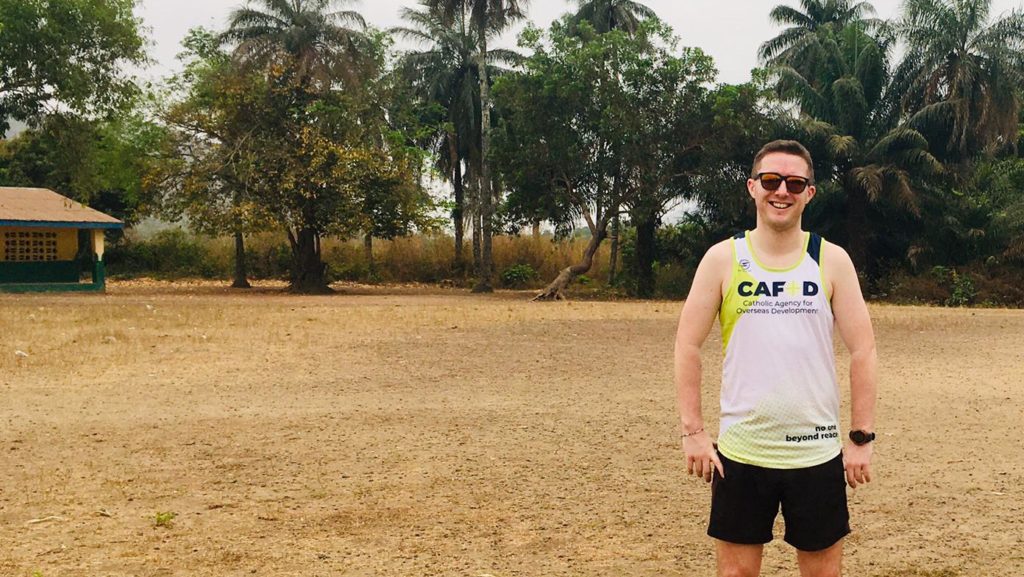 And our own Mark Maughan, CAFOD's contact for Hexham and Newcastle, started his Walk Against Hunger adventure while he was on holiday in Sierra Leone.
He is running the challenge, and he said, 'I love running, I love how the power of running can bring people together, help us explore new places and raise funds and awareness for important causes, both in the UK and abroad.'
A huge thank you to everyone who has signed up! It's great to have so many involved. Remember to keep sharing your fundraising pages on WhatsApp, email, social media and with your friends, families and parishes.
Let us know about your experience of Walk Against Hunger by sharing it on social media using the #WalkAgainstHunger and emailing us at events@cafod.org.uk.