December 10, 2015
Cassandra Mok, CAFOD's Country Rep for Cambodia & Myanmar, shares her thoughts on why violence against women and girls is such an important issue.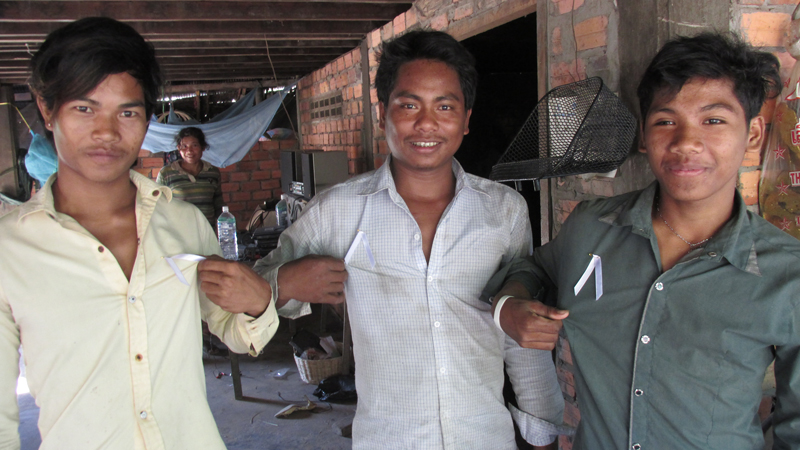 A friend of mine once confided that her high school boyfriend used to hit her and drag her around by the hair. It surprised me, as I always saw her as this clever, articulate and powerful woman. I asked her why she put up with it for so many years. After explaining that both her parents used to beat her in anger, she simply stated: "Everyone who loved me hit me. So I believed that if someone loved you, they hit you."
Learn more about CAFOD's work on gender
Gender-based violence affects both men and women, boys and girls. It affects the family as well as the society we share. Violence is not solely about personal safety, it's about how we communicate our emotions and how we resolve conflict. Children learn how they should treat others and how they deserve to be treated from those around them. Growing up in a violent situation makes it a norm. These children grow into adults with conceptions on how to interact with each other and with expectations that it's normal to hit or to be hit.
Continue reading "16 Days: "The choice to end violence against women starts with you.""