May 29, 2016
Ben McMullen is the Deputy Head of All Hallows Catholic High School in Preston. In April he ran the 2016 Virgin London Marathon for CAFOD in memory of his father, Vin McMullen. Just before the marathon, he spoke to Jade Till of CAFOD's media team, about the inspiration from his father and the course that CAFOD continues to run through his life.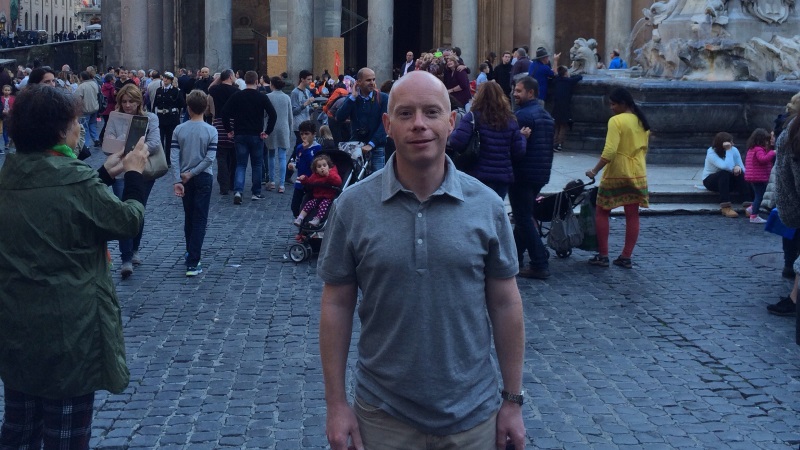 CAFOD's been a part of my life since I was 10 years old. My dad, Vin McMullen, worked for CAFOD for 16 years, from 1981 – 1997.  He was the very first regional organiser outside of London.  His area was originally the north of England, and then eventually covered Salford, Shrewsbury, Liverpool, and Lancaster dioceses.
A gift to CAFOD in memory of a loved one could change someone's life forever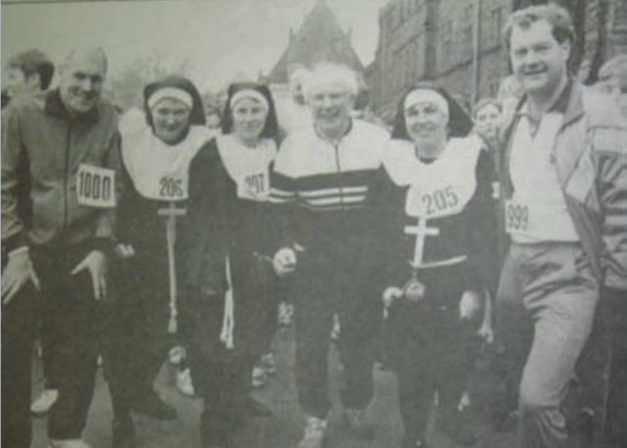 Eventually every diocese had a regional organiser so he covered Liverpool.  All through my teenage years I volunteered.  My dad was the one who set up the Christmas Fun Run in Liverpool in 1984, which still goes on.
My dad was away a lot, and when he came back, all of the photographs and video clips really raised my awareness of how other people have to live.  He was particularly involved with the Philippines.  He wrote a book which the geography department at my school still uses.
CAFOD's changed a lot from those days and it's grown enormously now. Continue reading "Why I volunteer: running in memory of my dad"