Oscar Romero: A man of hope
Kate Eastmond is currently on the CAFOD Step into the Gap programme. She is based with Just Youth in Salford and recently visited CAFOD partners in Nicaragua. Since returning she has been to a local school to talk to children about Oscar Romero.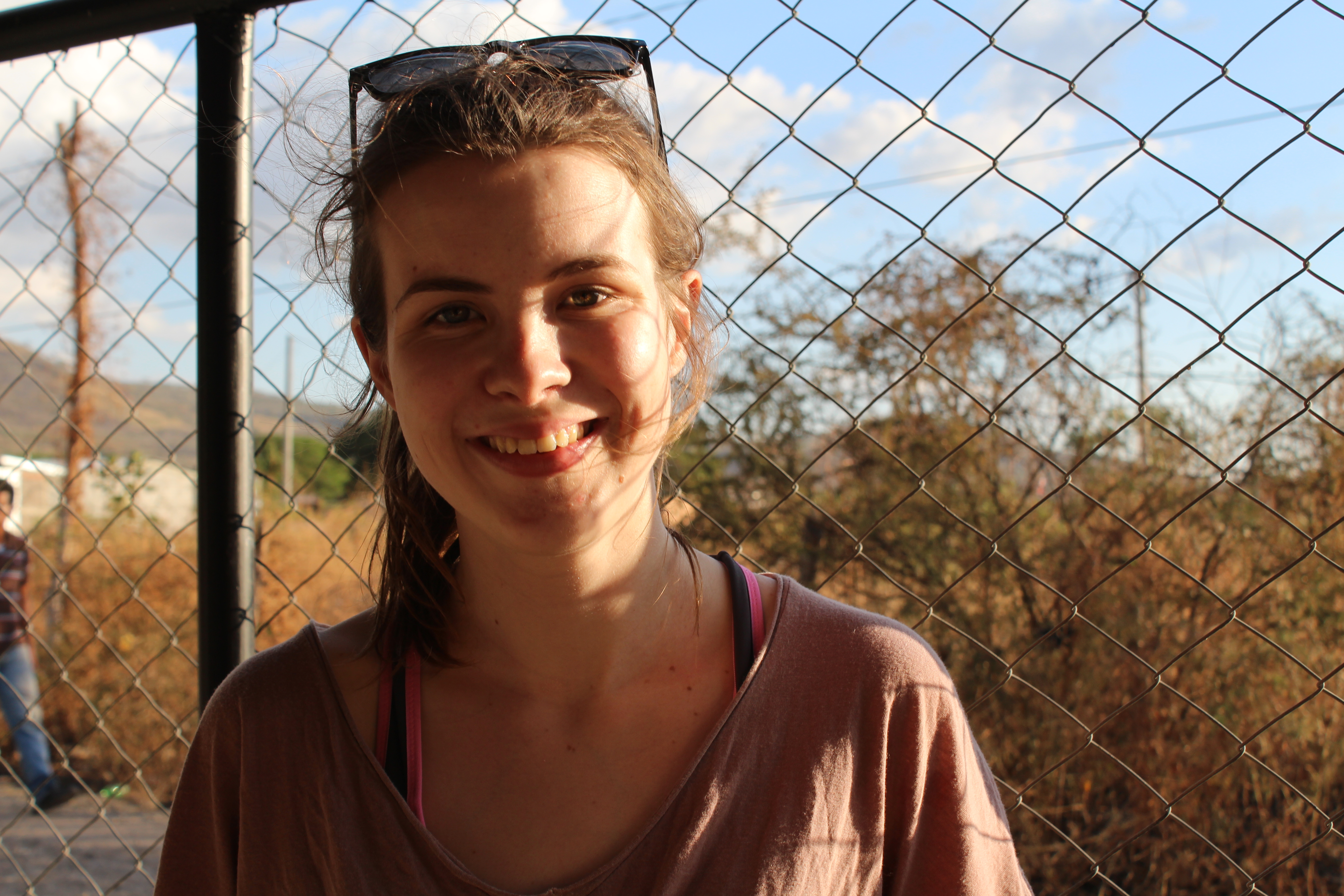 As 23 May approaches with the beatification of Oscar Romero, I can't help but reflect on one of my favourite quotes by him: "If they kill me, I shall rise again in the Salvadorian people." This quote stays with me as I know that this is indeed true.
Find our Archbishop Oscar Romero resources
Back in late January of this year, I visited Nicaragua to meet CAFOD partners working there and what struck me is the fact that this remarkable man has had an impact on so many in the whole of Central America and across the world. He lived his life through words and deeds and dedicated everything to the cause of the poor and worked tirelessly to make sure that their voices were heard.
Read Kate's blog from Nicaragua 
Spreading the good news
To mark this upcoming celebration, I went into my local chaplaincy school to spread the good news about Archbishop Oscar Romero. The children were asked to design their own Romero Crosses to celebrate Romero's life.
The Romero cross was created to commemorate the life of Archbishop Oscar Romero, each cross that has ever been made is drawn and painted by hand. They are unique – not one cross is the same. These crosses are used all around the world today to reflect and think about the remarkable life Romero had, and the hope that he gave to the El Salvadorian people.
The children were also asked to think about different social justice issues that still exist today and to consider ways these issues could be eradicated and also to think about the ways that change could be mobilised either through empowerment, education or resources.
Mark the beatification of Romero with a liturgy for parishes and schools
The more that I have been able to get to know about Oscar Romero whether that be through CAFOD or through the people I have encountered during my gap year, all that can be really said about this man is that he is a true inspiration and 23 May will be a celebration of his lasting legacy.