Oscar Romero lives on in the people of El Salvador
Denise is Diocesan Manager in Brentwood. She visited El Salvador in 2004 for the 15th Anniversary of the Martyrs of El Salvador. To mark the beatification of Blessed Oscar Romero, she tells us how his legacy lives on in the people of El Salvador.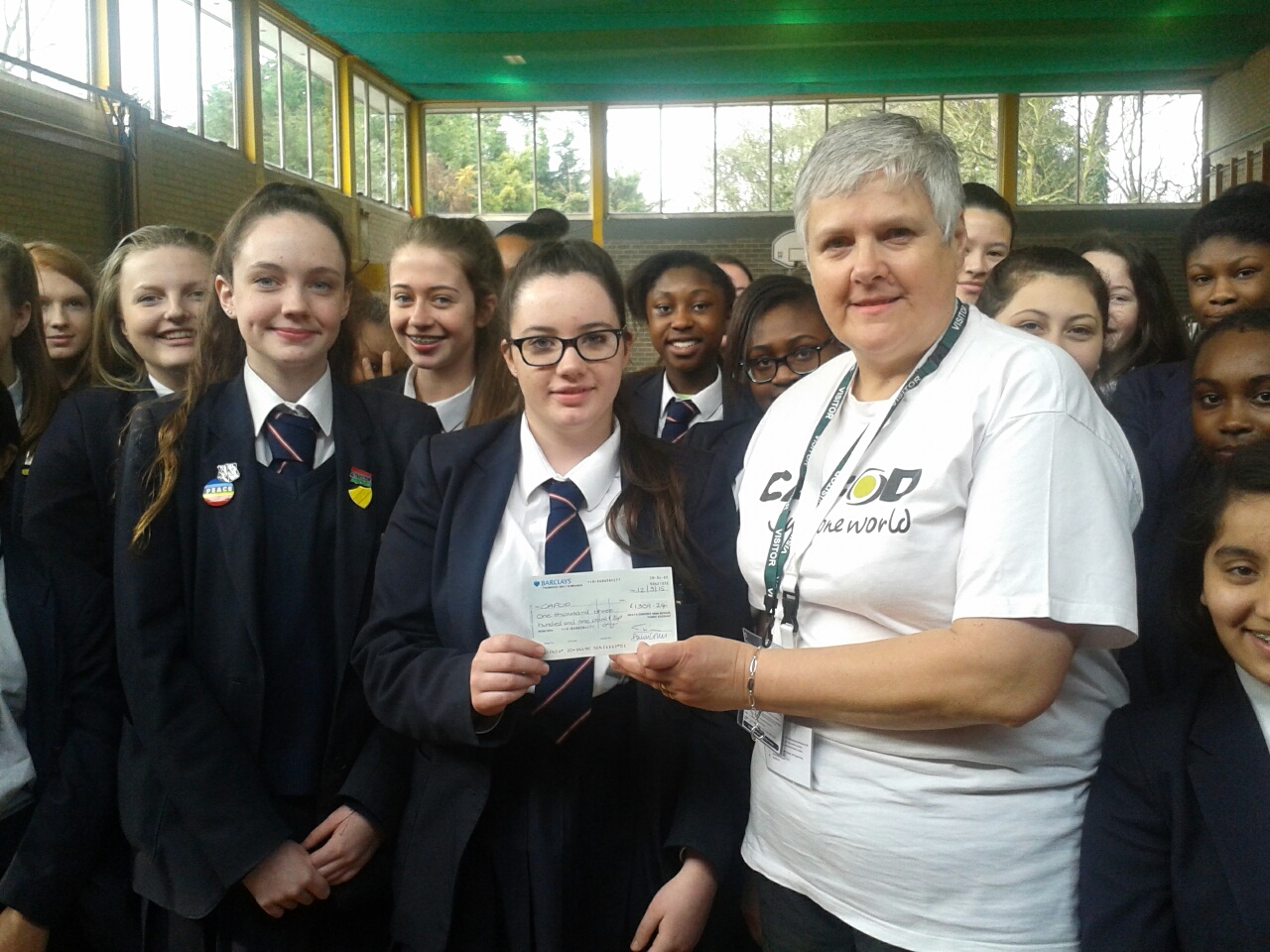 When I first knew I would be visiting El Salvador I read a few books about the country – most recalling the conflict and the work of Romero and the Jesuit priests. I felt I was concentrating on the past and not finding out about the country now. It soon became clear that the conflict and Romero is still so entwined in daily life, that you couldn't split the past from the present or the future.
Download prayers to celebrate the life of Blessed Oscar Romero
This is an excerpt from my diary, reflecting on a visit to where Romero was assassinated, the chapel of The Hospital of the Divine Providence
"We are welcomed into the small museum housed in the rooms Romero used when staying at the hospital. Shown around by a sister who had ministered to Romero after he was shot, it is sobering to meet people who so nearly lost their lives but for fate and to be part of history.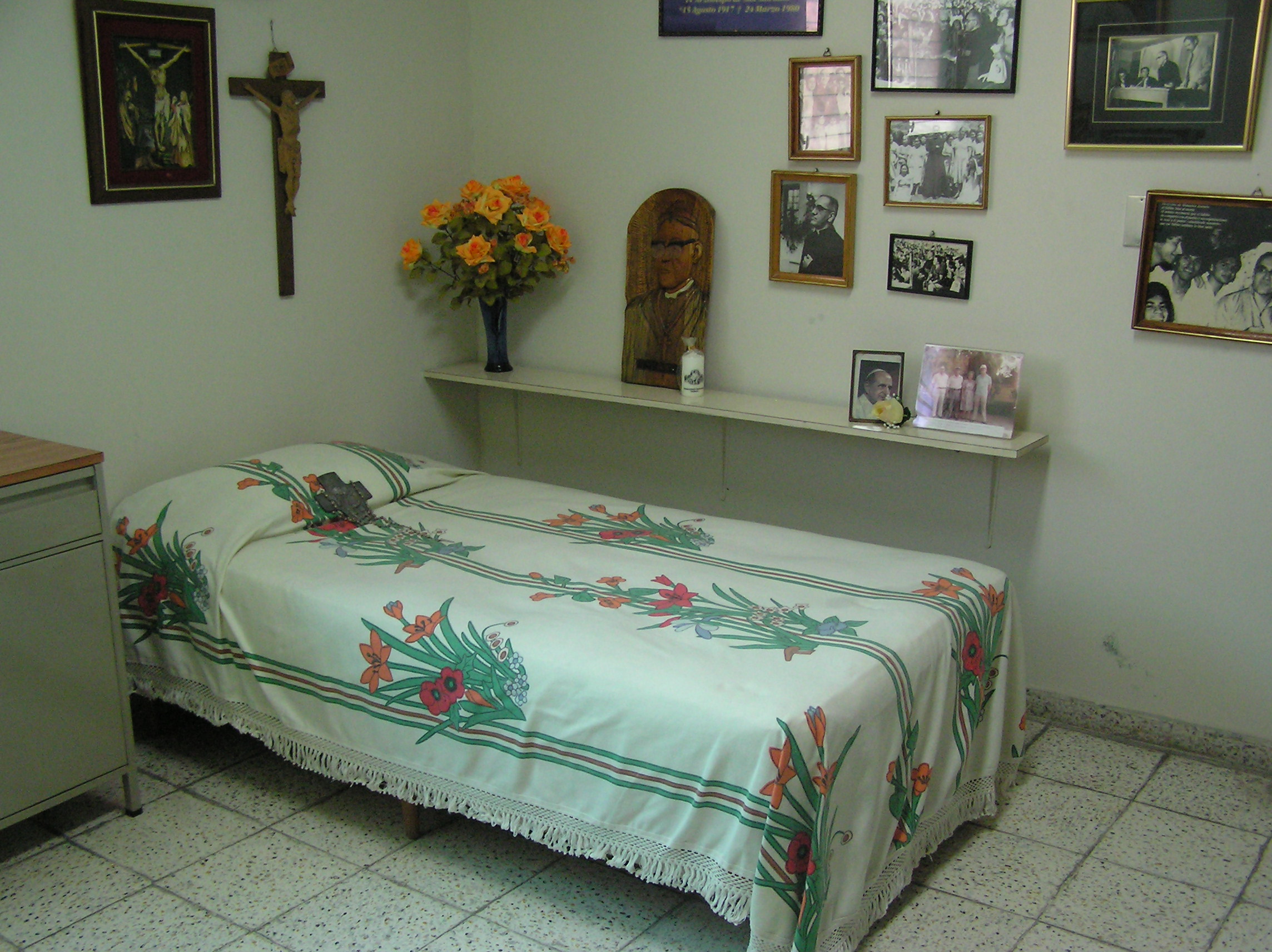 "We walk across the road to the chapel. Sitting quietly, seeing the spot where Romero fell, feeling the hole where a bullet hit the area behind the altar. For standing up and speaking out for justice for the poor and the oppressed he was killed whilst saying Mass, offering the blood of Christ. This is unimaginable, but true."
Archbishop Romero predicted his future a few days before his death: "If I'm killed," he said, "I will rise again in the Salvadorian people".
In El Salvador I saw injustice and I felt angry. But the people I met weren't angry, or bitter, but energised by their experiences to ensure such injustices don't continue, to strive to improve their lives and those of their children. Their faith strengthens them.