Lent 2016: Damian's river run challenge
Damian Conlin, from our fundraising team, has set himself a Lent challenge to run 5km at least once a week to a local water source. He reflects on how his challenge has helped him think about those who need to take hours out of their day simply to collect the water they need to survive.
I rise early. I climb reluctantly from my warm bed and dress quietly in the dark, not wanting to wake my family. I stretch a few times then step out of the house into the cold morning. With only the faint glow of the streetlights to show me the way, I begin to run.
It is Lent and I have a new challenge. Before completing my usual morning routine and going to work, I have to find time at least once a week to go to the local river.
Elsewhere a young girl rises early. She too climbs reluctantly from her bed, dresses quickly and efficiently and leaves the family home. She lifts up the large water containers and begins to walk.
She too has a new challenge. She is now deemed old enough to take on certain responsibilities. So, instead of completing her usual morning routine of getting ready for school, she is going to the local river to collect water.
Despite the parallel storylines there are worlds of difference between the trips.
While I am finding them challenging, I hope to see some benefits from my runs to the river.
I'm lucky enough to live in a beautiful area and the spot I'm running to is an attraction for many visitors. So the runs will help me relax, appreciate the world's beauty and count my blessings.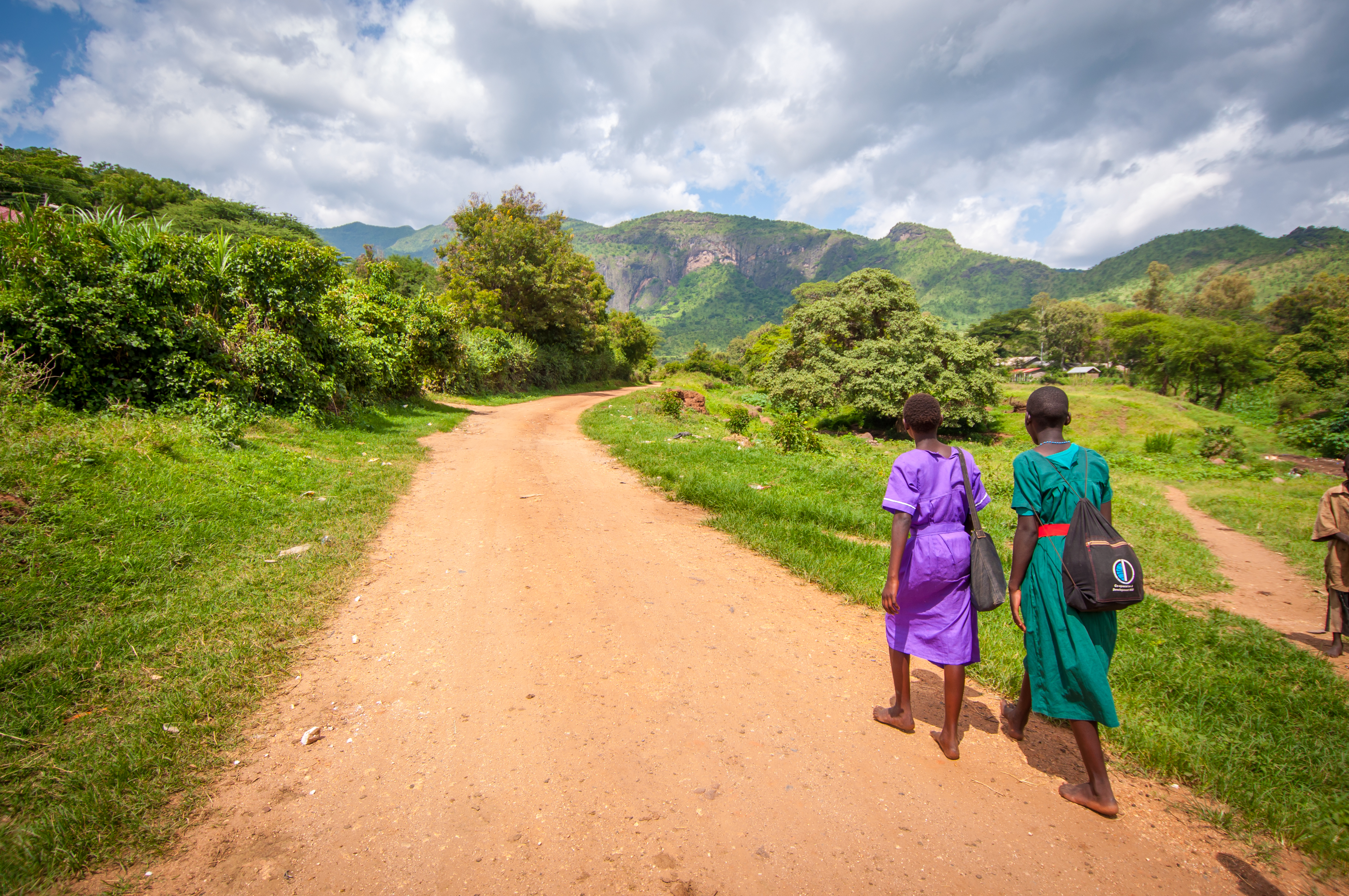 I have a daughter. She loves school and I get enormous pleasure from seeing her progress and from her sharing with me what she has done each day. So hearing that many girls are missing school because of their families need for water has made me angry and sad. I can barely imagine the anguish a parent must feel, deciding that the only way they can cope with the burden of collecting water is to remove their child from school to take on the job.
This was almost the case for Proscovia, a young girl from Uganda. Like many others, she was collecting water and missing school, and almost had to drop out as a result. Thankfully, things changed dramatically for Proscovia once a community water pump was repaired by CAFOD's partner, but girls around the world still face these problems every day.
Hear more of Proscovia's story and how the gift of water gave her the chance to follow her dreams
So I wanted to do something, however small, to respond. Running to my local river and blogging about the reasons why is that response.
And I also need the exercise. Goodness knows, I need the exercise.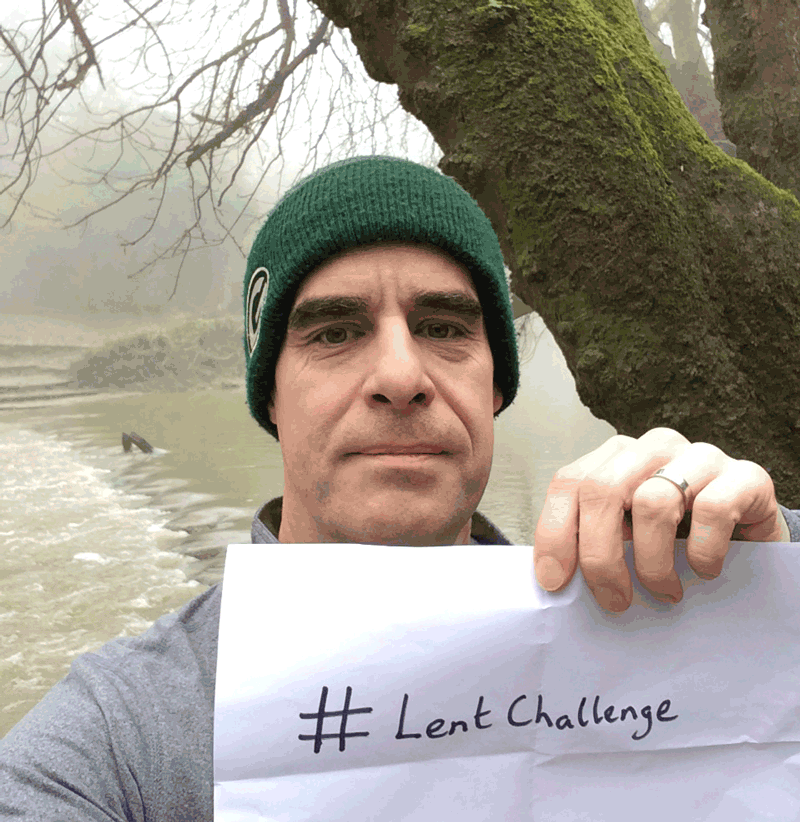 But for me, finding the time to go to the water is a gesture. I'm choosing to inconvenience myself ever so slightly in order to make a connection with the girl's experience, to remind myself how precious water is and to appreciate my own good fortune. But I don't need to collect water. I can go home and fill a glass from the tap and slake my thirst. I can shave and shower with hot water and go to work as normal. And when Lent is over, the experience will have shifted my outlook a bit, but chances are I will go back to normal and enjoy the extra half hour in bed.
The water I run to will not be used. I'm just visiting it to help me think. A harsh judge might say that my well-meaning act of solidarity is just a waste of time.
For a girl living in an area without a safe water supply, the trip is more than an inconvenience. It's not a choice. For her, and her family, collecting water is a matter of life and death.
It's unlikely she'll be appreciating the natural beauty of her surrounding as she lugs her containers for miles.
There's no chance at all she'll be seeing the change in her routine as a chance to relax and reflect.
More likely she'll be wishing the water was closer to home so she could just go to school instead of walking for hours.
Wishing she could see her friends, play, learn things that will extend her horizons and help her flourish.
What haunts me is she may be beginning to think that, slowly but surely, the door of opportunity is closing and she won't get to fulfill those dreams she had for her future.
So you might think I'm wasting my time.
I certainly think she is. Wouldn't it be nice if she was free to do something more useful?
Donate to our Lent appeal today and the UK government will match your gift £1 for £1