A fruity challenge this Lent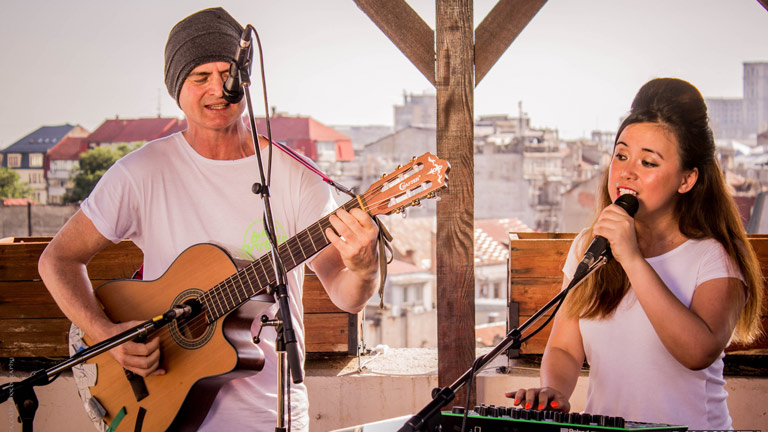 We are Hal and Cherrie from London based east-meets-west electronic pop group Ooberfuse.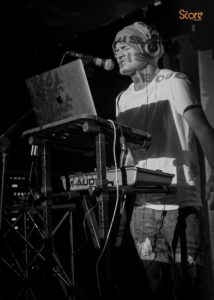 Hal could not really think of many specific food items that start with "H" aside from ham, hamburgers and halloumi so he thought he would just go for all "Hot" food and "Hot" drinks. This will be a real daily challenge as Hal loves his hot tea and drinks tea at least 7 times a day!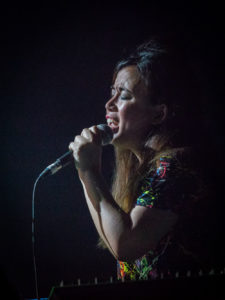 Cherrie will give up all food starting with 'CH' – CHicken, CHocolate, CHeese, CHips and CHerries etc.
She absolutely loves chocolates – she is a certified chocoholic, so the #Giveitupchallenge will be a tough everyday challenge for Lent. Usually post gigs and rehearsals, we all go out for fried chicken and chips, so this will be something that will need to change too.
Why we are taking this challenge this Lent
We are happy to be part of the #Giveitupchallenge as an act of solidarity, to help raise funds and help support families living in poverty overseas
We expect that getting through the challenge will be difficult, but we hope that through taking part we are reminded daily of what Lent is about.
Our hopes for this Lent
We hope that through our self-deprivations those facing economic challenges and hardships in other countries will benefit in real concrete ways from the money we save.
The #Giveitupchallenge does not only benefit those less fortunate than ourselves. We too become purified by letting go of the creaturely comforts that we everyday take for granted.
We become aware of a holy space within our hearts where God walks with us giving us daily counsel and direction.
Lent is a special opportunity to deepen our faith at the same time as helping alleviate some of the suffering around the world.
Will you be joining Hal and Cherrie's Lent challenge this year and wave goodbye to food starting with your initial?  Share your #GiveItUpChallenge on Twitter and find tips for a food challenge.