March 6, 2019
Julia is in CAFOD's Education team. Here she tells us why giving up plastic will be so difficult.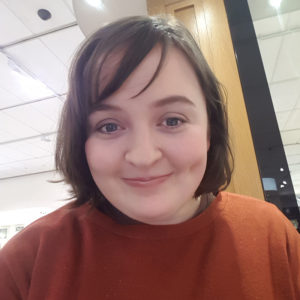 This lent I am challenging myself to give up buying single use plastic. You may have heard the term 'single use plastic' in the news recently. It means plastic that is used one time before being thrown away or put into the recycling bin.
Single use plastic is used in a lot of things for example straws, paper cups, water bottles, packaging, shampoo bottles, toothpaste tubes, make up products, medicines and plenty of other items. I use these items every day.
Still not sure what to give up for Lent? Take the CAFOD Lent quiz for inspiration!
Continue reading

"Giving up plastic for Lent"