Giving up plastic for Lent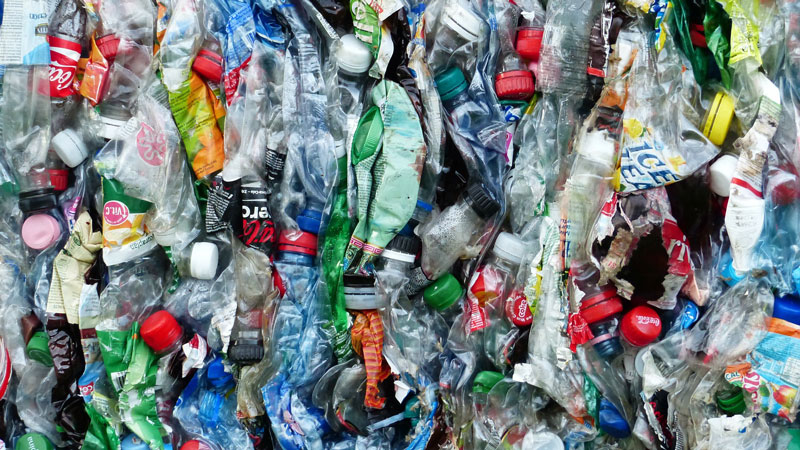 Julia is in CAFOD's Education team. Here she tells us why giving up plastic will be so difficult.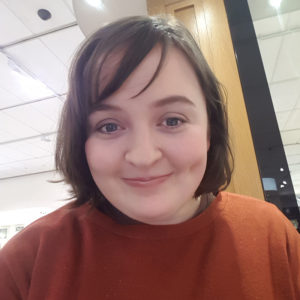 This lent I am challenging myself to give up buying single use plastic. You may have heard the term 'single use plastic' in the news recently. It means plastic that is used one time before being thrown away or put into the recycling bin.
Single use plastic is used in a lot of things for example straws, paper cups, water bottles, packaging, shampoo bottles, toothpaste tubes, make up products, medicines and plenty of other items. I use these items every day.
Still not sure what to give up for Lent? Take the CAFOD Lent quiz for inspiration!
The lasting effect of Lent
Last February, I attended a retreat weekend where I was challenged on the impact I have on the planet. The discussion ranged from how much meat I consume to how our waste culture encourages us to throw away.
Last Lent, I decided to give up meat and since then I have eaten less than I did before. I'm hoping this year will have the same effect. During Lent last year, I gave a talk to young adults on the topic of living more sustainably. It made me think about how I could live more sustainably when I thought about the impact of plastic.
Plastic is used every day and then is thrown away into the ocean or landfill. Every piece of plastic I use not only outlives me but will take hundreds of years to biodegrade into micro pieces that cannot be seen anymore. I had wished that I had given up using single use plastic. I promised myself this year I would do just that. In the mean time I started to reduce how much plastic I use. I started to carry around a reusable water bottle and reusable coffee cup.
Will you be joining Julia's Lent challenge this year? Wave goodbye to waste! Share your #GiveItUpChallenge on Twitter and find tips for an environmental challenge.
The challenge this Lent
The year has gone on, I have thought more and more about how difficult this challenge is going to be – single use plastic is everywhere. I have adapted the challenge to not buying single use plastic which means I am going to have to be more organised. No more popping to the shop when I haven't brought lunch to the office (most food is packaged in plastic).
I've had to research into alternative products. One example is replacing shampoo bottles for shampoo bars. One of the advantages of this challenge is it is probably going to help me to live a healthier life – most snacks, chocolates and ready meals contain plastic packaging. I imagine it is also going to help my bank balance as I'm not going to be able to buy things as easily without some thought into the items.
I'm excited for this but also feel it is going to be a real challenge. Normally, when giving up something I am just having to use my own will power. This year I feel I'm up against an extra layer of difficulty. Single-use plastic is in so much of our daily lives.
Thank you to everyone who has donated to the Lent Appeal. Your gifts will change lives around the world.
Will your Lent challenge help you save money like Julia?