A reflection on the Lord's prayer
Catherine from our Theology team reflects on the Lord's prayer, taking a step back to think about what the words actually mean.
The disciples ask Jesus how to pray, and so he teaches them, in words that are still with us today.
The Lord's prayer is so familiar. The words trip off the tongue often without a second thought. But what if we stopped to think about what we're actually saying?
This prayer calls us to live differently:
To recognise that "our daily bread" – the basics that we need to survive – are gifted to us all together, not separately to each individual. We are called to share.
To forgive – working on our relationships with God and with each other so that we can live in peace.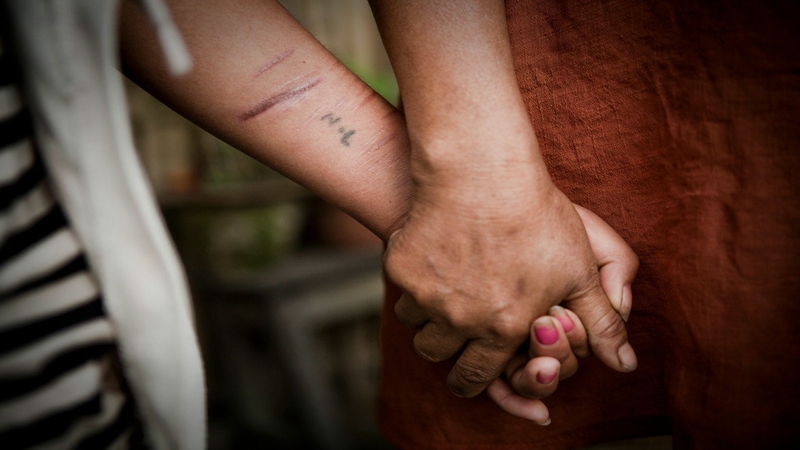 To allow God's will to be done, saying no to temptation and focusing on what is right, rather than on what is destructive to ourselves or others.
It feels like a different way of living our lives to that of the world around us. It is in contrast to the individualistic drive to buy, to succeed, to consume, no matter what the cost to others or to the earth.
It doesn't feel easy. But the second half of the reading is reassuring. It speaks of God's willingness to answer our prayers. "Ask and it will be given unto you."
This does not mean an indiscriminate granting of all our desires, but a knowledge that God is with us. God's love always surrounds us. And through this love, anything is possible.
This blog is from our Weekly Reflections email, join us in pausing for thought with our weekly reflection on the Sunday Gospel.