Five craft ideas you can do with shoelaces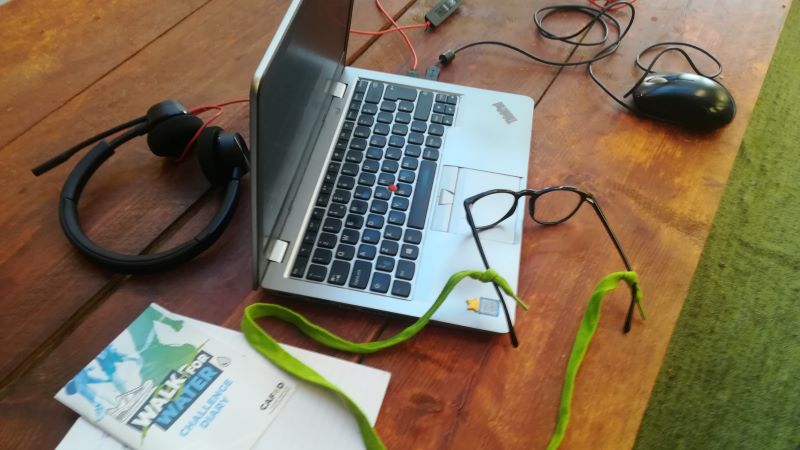 Apart from tie your shoes, that is! Hannah from CAFOD's fundraising team suggests some fun craft ideas for shoelaces to make use of your green Walk for Water laces – if you aren't wearing them on your feet.
1. Use them as a glasses chain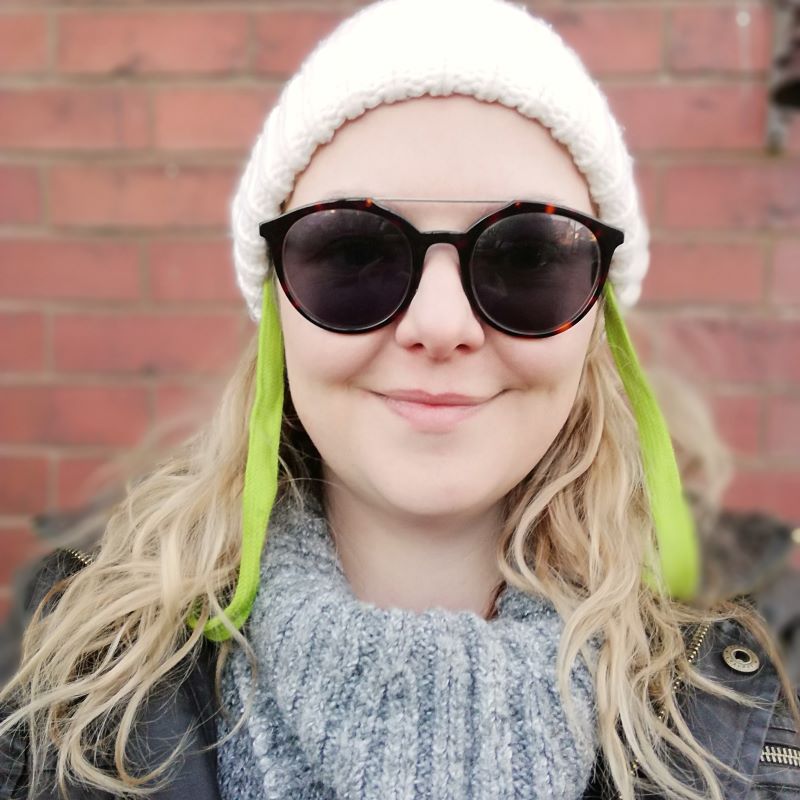 Knot one lace around each arm of your reading glasses so that you can wear them around your neck and stop misplacing them!
I'm going to be doing this with my prescription sunglasses when out on my training walks for Walk for Water in case the winter sun makes a rare appearance.
2. Wear them as a hair decoration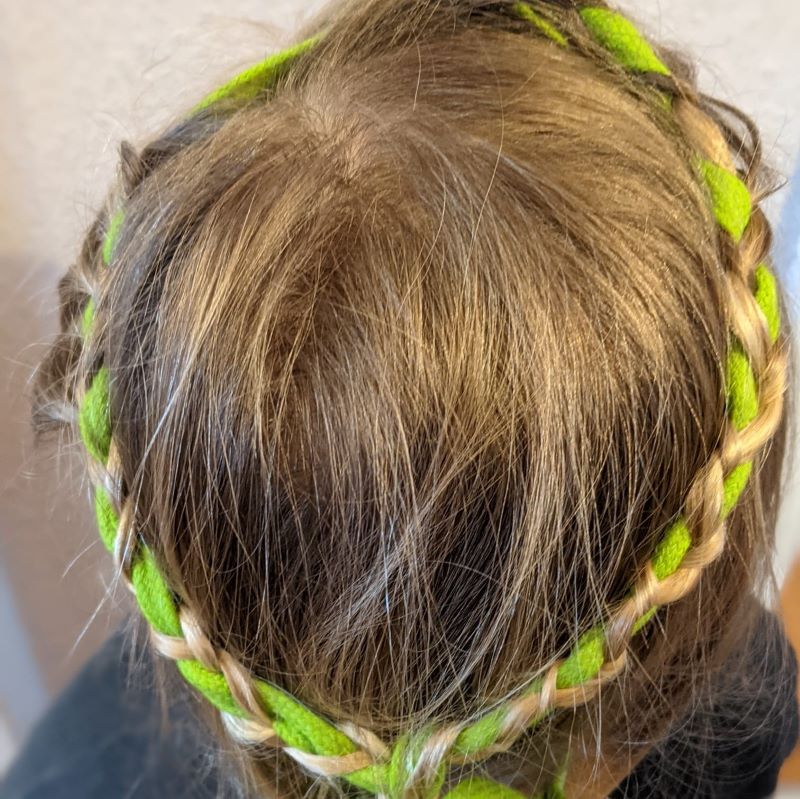 If you've got long hair like mine, you can plait a shoelace through your hair to show that you are walking for water.
Thankfully I've got a four-year-old to practise on before I attempt this on my own hair!
3. Turn them into a keyring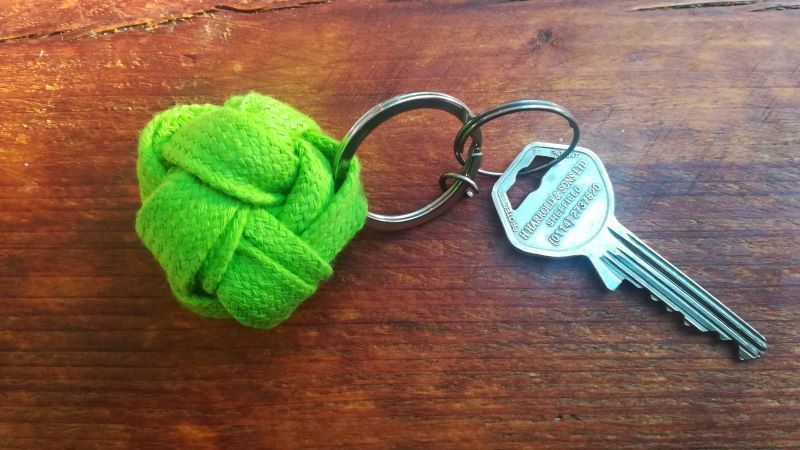 There are lots of videos on YouTube that will show you how to weave a shoelace into intricate knots, which you can then use as a keyring.
4. Design your own jewellery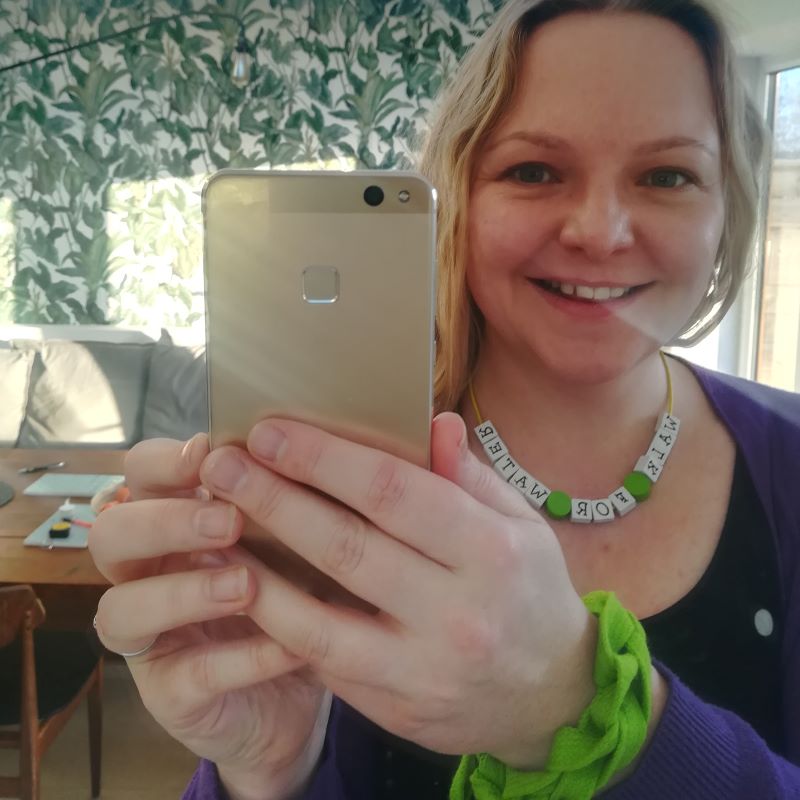 By making loops in your shoelace and feeding them into each other, you can create a bracelet.
And if you have a selection of wooden letter beads around the house (as I apparently do!) you can spell out your commitment to the Walk for Water challenge in a necklace.
5. Use them as a bookmark
Finally, you can use a shoelace to mark a new recipe in your favourite cookbook you're using. I'm hoping there might even be some foraging opportunities on my daily walks, though I'd need to dig through the frost this morning!
Walk for Water this Lent
If you haven't joined our Lent challenge yet, sign up now to get your hands on a pair of gorgeous and surprisingly versatile green laces. We'd love you to join us as we Walk for Water!
And if any of these ideas have inspired you to further craftiness – whether shoelace-based or not – please also take a look at the latest episode of Crafting JOY from the lovely Bronagh and Maggie in Leeds.