10,000 steps a day? I can't do that!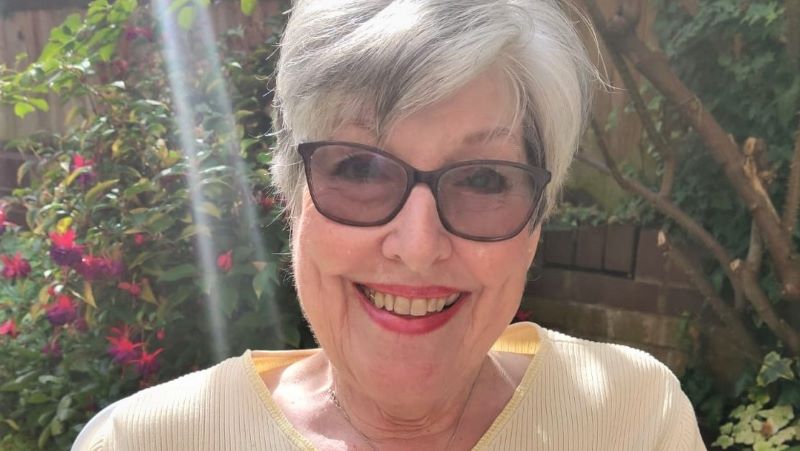 CAFOD volunteer Julie Valentine shares three ideas for how to join the Walk for Water challenge if doing 10,000 steps a day doesn't work for you.
As a parish volunteer for CAFOD, I was keen to join the Walk for Water virtual walking challenge this Lent, but even though I try to get out for a daily walk, I can't manage 10,000 steps a day.
Thankfully there are ways to make the Walk for Water challenge your own so that supporters of all ages and levels of fitness can take part. The important thing is to put in the effort, in solidarity with Abdella, and to tell your friends and family so that they can sponsor you!
Here are three ways you can join in with the Walk for Water fun without committing to 10,000 steps a day.
Set your own target
I normally manage 3-4,000 steps a day, and 7,000 is my absolute limit, so I'm going to set myself a daily target of 5,000 steps for Lent instead. And I'll include the details of my personal challenge on my JustGiving page.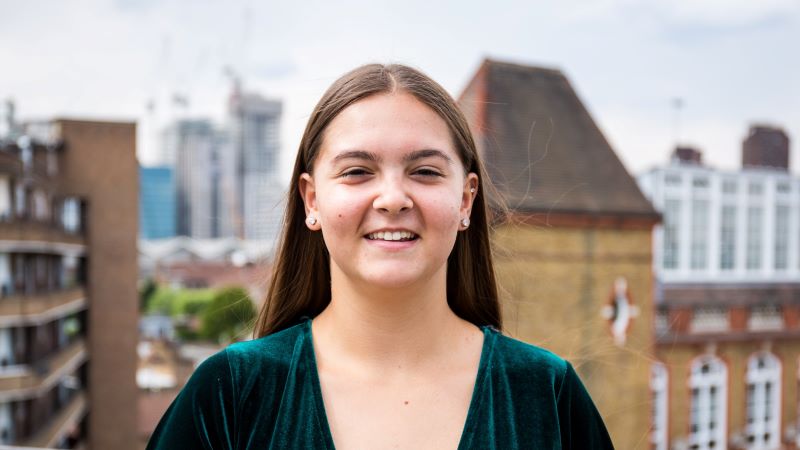 Kezia Harrow has been inspired to combine her love of dance with her support for CAFOD's work! Kezia will be doing a new 100-step dance piece each day for 40 days, and showing other supporters this alternative way to top up their daily steps.
Share your steps
Share your daily step count with others!
If I share my steps with one of my granddaughters, who lives in a different area, together we can manage 7,000 steps – so even more flexibility.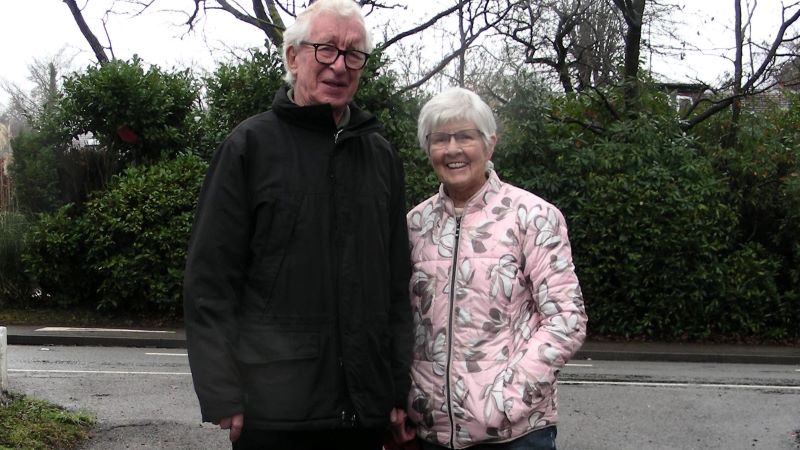 Julia and Ned O'Keefe, both in their 80s, will also be sharing their steps in Lent and aiming to complete 10,000 steps per day between them.
For Julia, it's about showing solidarity with those who have to walk for water each day: "We're so spoilt with water here in the UK, and we have no concept of what it's like without water."
Take part in the Big Walk for Water
On Saturday 20 February, hundreds of people in England and Wales will be walking together, virtually, at 2pm.
This will include daily walkers taking on the 40-day challenge, but others are getting sponsored for the Big Walk itself, as a one-off!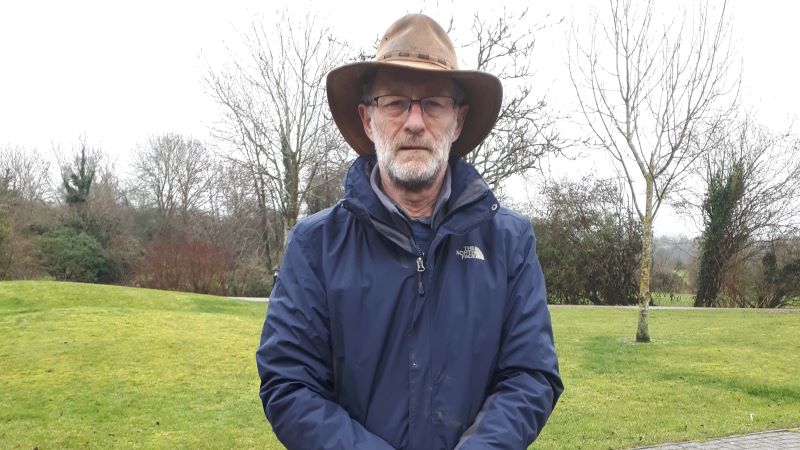 Fabian Hiscock, from Croxley Green, is ready to go the distance for people in need of clean water, come rain or shine: "There's no shortage of water here – but there is for many others!"
Remember, it's the solidarity and the sponsorship that counts! So adapt the Walk for Water challenge to suit you, and let CAFOD know what you are doing by sharing your stories to events@cafod.org.uk, tagging CAFOD on social media and using the hashtag #walkforwater.