Have some hot cross bun fun this Easter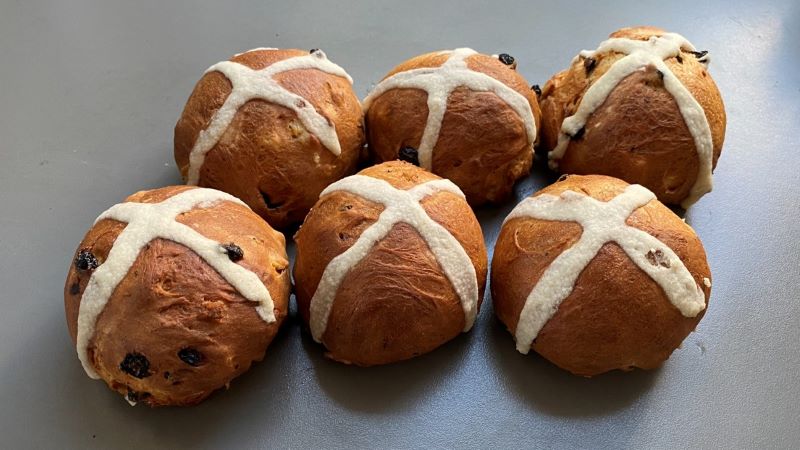 Neil Roper tells us about his family's love for hot cross buns and invites you to take part in a Hot Cross Bunraiser for CAFOD!
What is a Hot Cross Bunraiser?
It simply involves getting together with friends and family, eating some hot cross buns (shop-bought or home-made using one of our recipes!), while raising funds for CAFOD. You could do it as a simple fundraiser after Mass.
Hot cross buns are very popular in our house. We have them at breakfast, for lunch and even sometimes as a dessert! That's why I thought it would be fun to have an event where people can gather together, enjoy this great tradition, and raise funds to support our sisters and brothers around the world.
All you need to do is buy or make some hot cross buns, get together with friends, family or parish, have some tea, coffee, or something more exotic, and invite people to donate to CAFOD.
You can set up a JustGiving page so people can give to your Bunraiser. You could share Lombeh's story, or a video from CAFOD's YouTube channel, to let your friends and family know how their support will make a difference. You could also have a short quiz as part of your gathering – we have some quiz questions that you can use.
Try some of our yummy hot cross bun recipes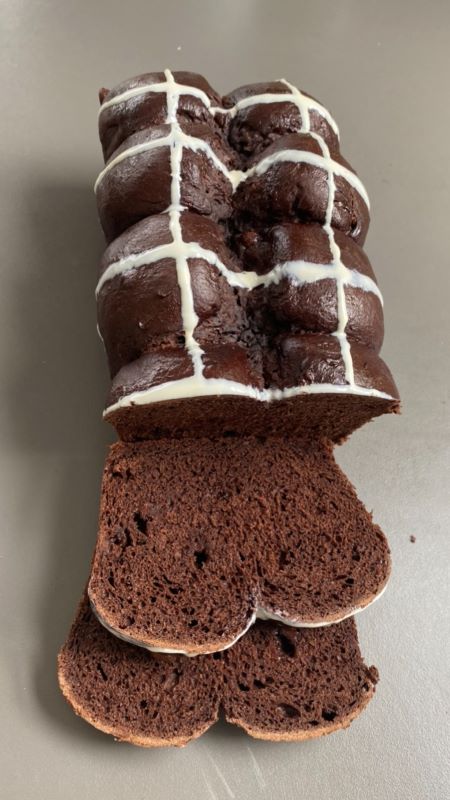 Combining chocolate and hot cross buns in this recipe gives a wonderful taste experience, as well as linking to the chocolate eggs that many of us will be eating at Easter.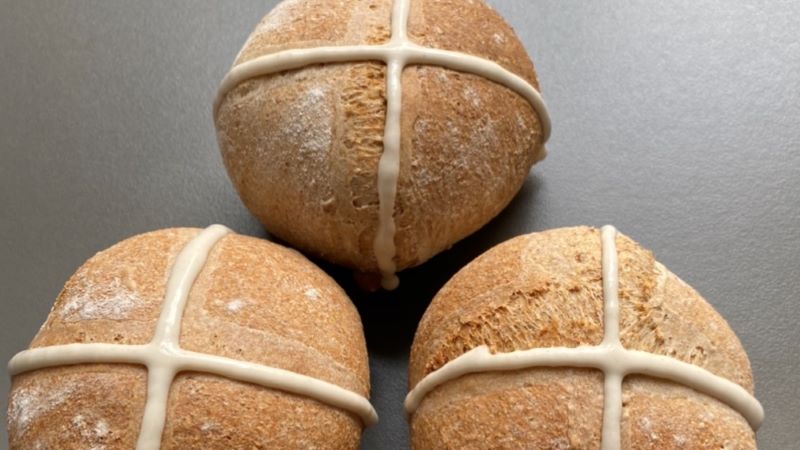 If you prefer a savoury treat, why not try this recipe? This cheese-based recipe offers a fantastic option for those who aren't so keen on the fruit and sweetness of the more traditional hot cross bun.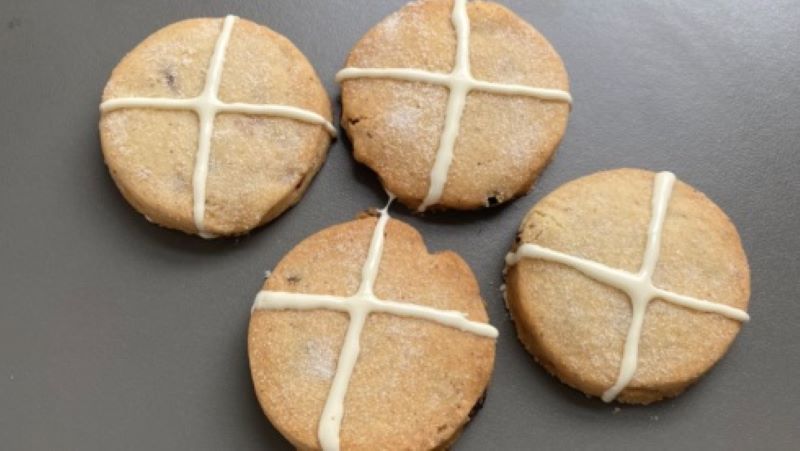 All these recipes were made by a wonderful volunteer called Siobhan (who is a chef) and she very kindly sent me some hot cross shortbread to try! They are amazing and were enjoyed by all the family. In fact, I had to move quickly to get a second as they disappeared very quickly!
We also have recipes for regular hot cross buns and a hot cross loaf for you to enjoy.
Share your photos with us!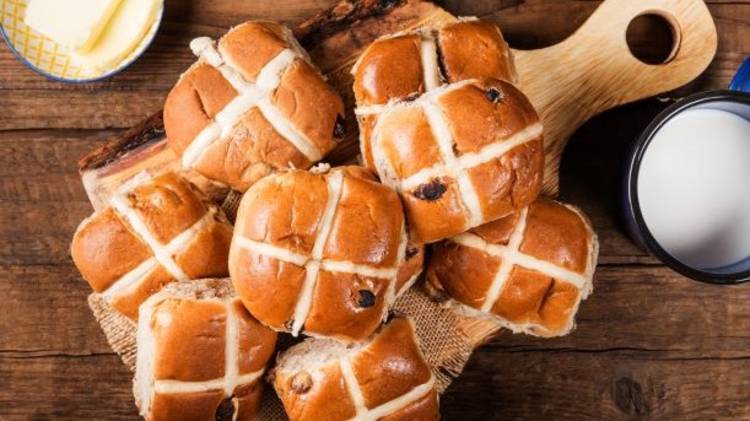 If you have used any of our recipes, let us know how they turned out by emailing events@cafod.org.uk. We'd especially love to see any pictures.
As we approach Easter, we would love for you to join us in enjoying a Hot Cross Bunraiser, while helping those who live in poverty around the world.