October 23, 2015
As we mark six months since the devastating earthquake hit Nepal, Stephen, a student at St Columba's College, describes his unique fundraising idea to raise money to support people affected in Nepal.
The earthquake in Nepal was truly devastating, and when I heard of the suffering that these people were going through in the aftermath I was moved by the resilience that they showed.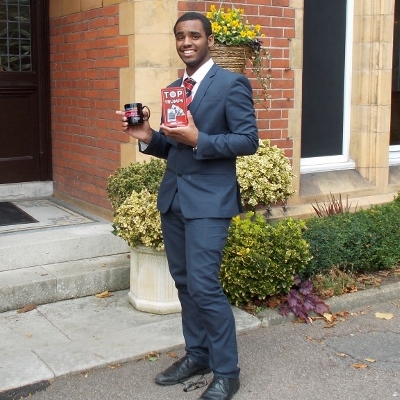 I knew that CAFOD, our College's charity, would be equally moved and their amazing volunteers wouldn't hesitate to help. I wanted to do all that I could to support them, so I got to work brainstorming ideas. I knew it'd have to be something more ambitious than a bake sale or a bucket brigade, something that wouldn't be forgotten the next day, something that would get the whole school involved.
Read about CAFOD's work in Nepal, six months on.
The easiest way to get word around a whole school is through the staff, and I needed something that people would give money for. The students and staff of St Columba's are often very philanthropic, so many of them had sent off donations privately. I needed a product that I could sell.
Teacher Top Trumps. It wasn't new, it wasn't original but I knew it'd work. I wasted no time, every second that I wasn't revising or sleeping I was focusing on the Top Trumps. It was by far the biggest solo project I had ever worked on. Continue reading "Nepal Earthquake: Teacher Top Trumps fundraiser"