December 9, 2015
Throughout this year we have been blogging for CAFOD about climate change. When I first started I thought it would be mostly just about global warming and saving energy, but I have learnt it is so much more than that. I have never really stopped to think about how the actions of people in this country affected the lives of those in poorer countries.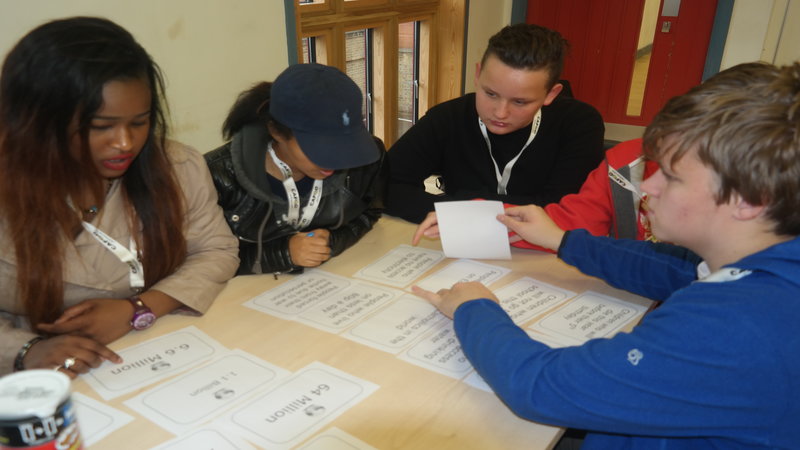 As well as saving energy, we need to think about how much of the earth's resources we use and how wasteful we are.
Watch our Laudato Si' animation and be inspired
Everyone talks about how we, as a country, need to save money and learn to live on less but I never really stopped to think about the big difference each family can make. Last week I watched Hugh Fearnley-Whittingstall's programme on food waste.
Continue reading "All Saints Young Climate Bloggers reflect on food waste"