March 25, 2016
Our final Friday blog on Lenten works of mercy is from schools volunteer Penny Morse.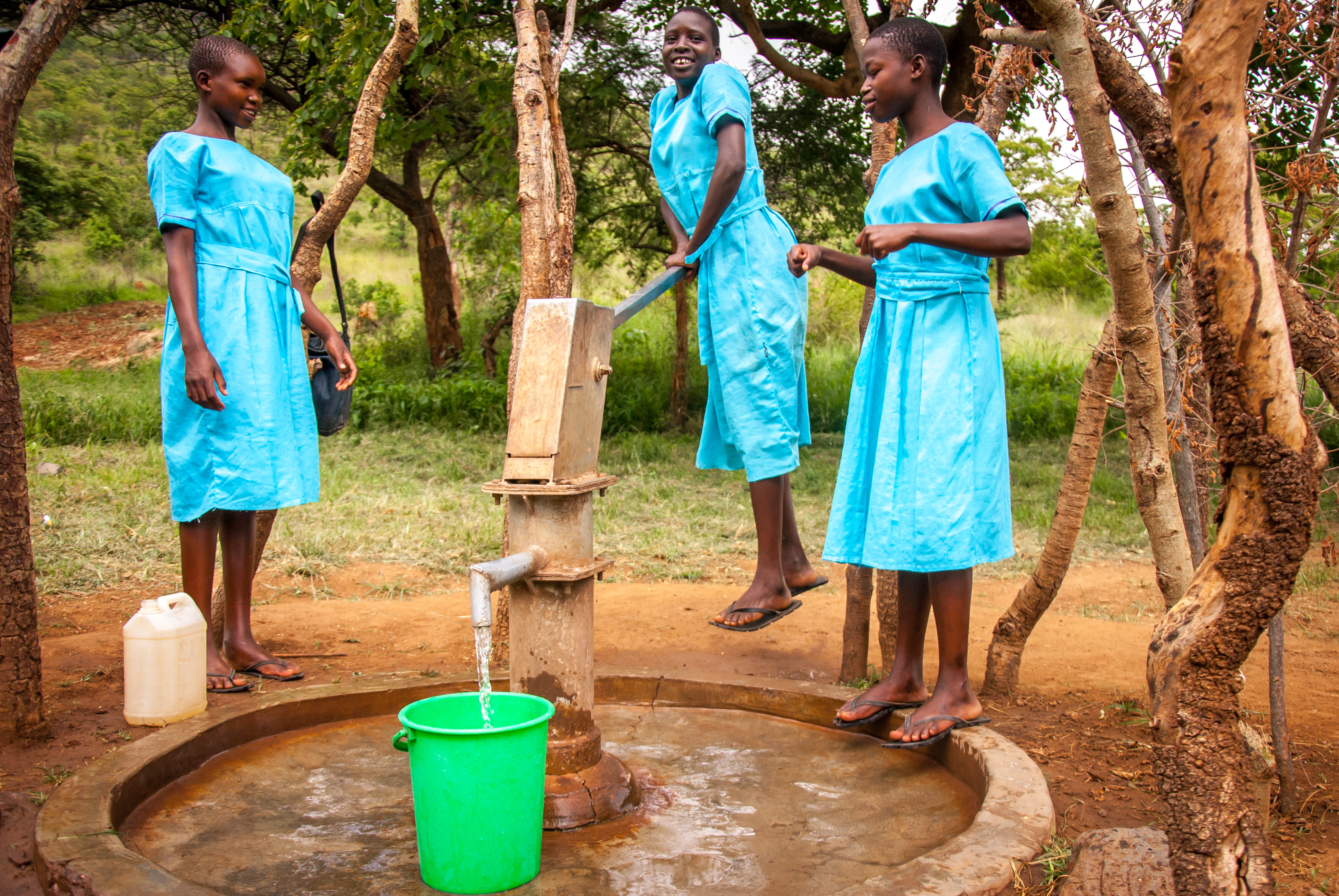 During Lent I have been visiting  primary schools in the Clifton diocese, meeting children and sharing stories from Uganda in assemblies and workshops. In this Extraordinary Jubilee of Mercy, Pope Francis e invites us to be living signs of Jesus' love. This Lent I've really seen these living signs of love and mercy lived out through children's actions.
Support CAFOD's Lent water appeal
Here's a flavour of what I've observed these past few weeks.
Continue reading "Lenten works of mercy: Love and mercy in action"