September 1, 2016
Rachel McCarthy works in CAFOD's Theology Programme. Here, she reflects on how you can celebrate the World Day of Prayer for the Care of Creation on 1 September.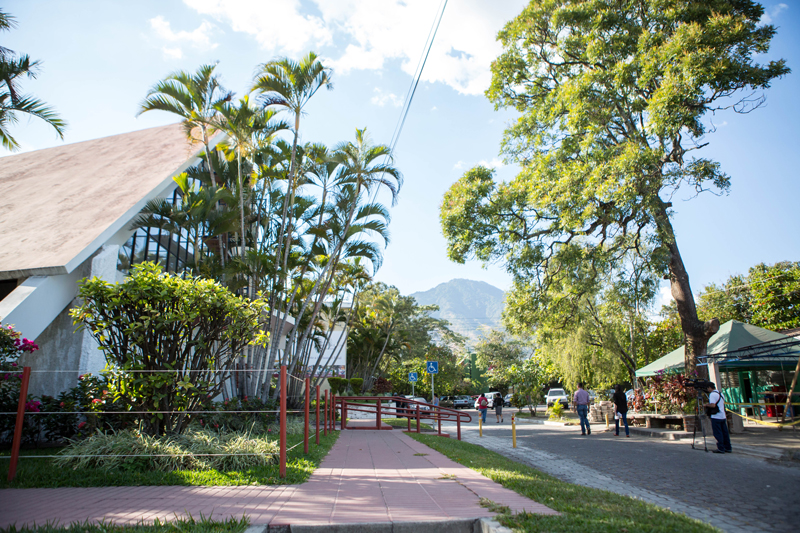 The World Day of Prayer for the Care of Creation fills me with gladness. How beautiful it is to think that Catholics all across the world will join together in thanks and praise for the wonderful gifts with which God blesses us.
The World Day of Prayer marks the beginning of the season of creation, which ends on the feast of Saint Francis of Assisi (4 October). It's an important opportunity to spend time in prayer and reflection, to care for the world around us: our common home.
Download our prayer vigil for the care of creation
Pope Francis invites us to celebrate this day to draw closer to God, the Creator of all we can see and touch. From the birds in the sky to the tiniest of creatures, from our next-door neighbour to people in Bolivia, each one of us has been created by God.
Continue reading "5 ways to pray on World Day of Prayer for Creation"