April 30, 2016
Last year, St Thomas More parish in Coventry won CAFOD's energy audit competition. This offered one parish the chance to receive a free cost-cutting and carbon-cutting energy audit from energy experts B:SSEC. Six months later, parishioner Kris Pears reports back on what difference the audit has made.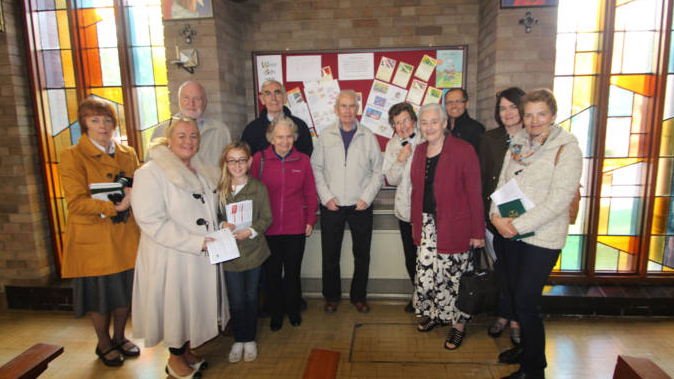 When we heard we'd won the competition, we were delighted. It couldn't have come at a better time. I'm not sure the church has had any insulation since it was built in 1968 and the heating system is so ancient and inefficient with air blowers you can't hear Mass sometimes at all.
I hoped that the audit would give us a clear idea what work needed to be done and the best options for the amount we had to spend. The report came back full of ideas for changes we could make.
At the moment, we can't afford any big capital outlay, but there are plenty of smaller items in the report. Although these are minor improvements, added together they will make a reasonable difference.
Read more about CAFOD's LiveSimply award
Continue reading "Parish energy audit winners: Small changes make a big difference"