Parish energy audit winners: Small changes make a big difference
Last year, St Thomas More parish in Coventry won CAFOD's energy audit competition. This offered one parish the chance to receive a free cost-cutting and carbon-cutting energy audit from energy experts B:SSEC. Six months later, parishioner Kris Pears reports back on what difference the audit has made.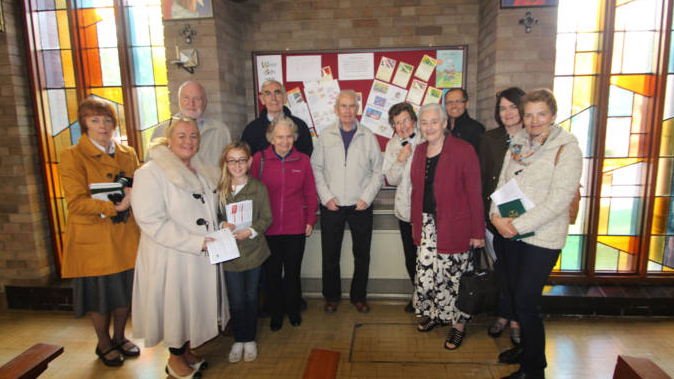 When we heard we'd won the competition, we were delighted. It couldn't have come at a better time. I'm not sure the church has had any insulation since it was built in 1968 and the heating system is so ancient and inefficient with air blowers you can't hear Mass sometimes at all.
I hoped that the audit would give us a clear idea what work needed to be done and the best options for the amount we had to spend. The report came back full of ideas for changes we could make.
At the moment, we can't afford any big capital outlay, but there are plenty of smaller items in the report. Although these are minor improvements, added together they will make a reasonable difference.
Read more about CAFOD's LiveSimply award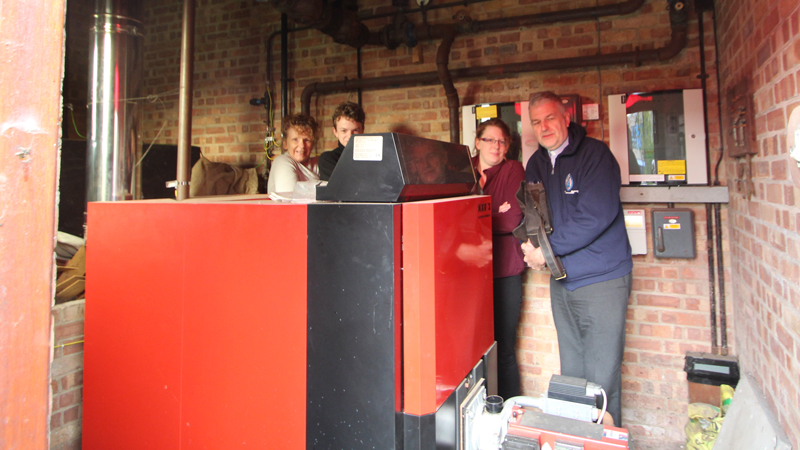 Advice into action
The report accurately points out the complete inadequacy of the central heating boiler controller. It is at least 50 years old, although it was probably state of the art when it was installed!
It is also incredibly hard to alter. To do anything simple, as setting the heating to come on when it is needed or turn it off when it is not required, is actually impossible without reprogramming  – and that means trying to understand a very long and complex manual.
So we've never bothered to change it, and consequently when there is no school mass during the holidays, the heating gets left to run in an empty church.
Our local handyman is lined up to give us a quote to replace it and put it in a more accessible place. He'll also add a thermostat in the church, we've never had one before.
Little changes
We're planning to lag the heating pipes that are in the cold, ventilated boiler room to keep the water at the right temperature on its journey to the church.
We have already had the front doors to the church insulated, so there are not any great gaping gaps for the wind to howl through. We are also going to get some self-closing devices fitted to those doors.
We will get the existing seven air blown heaters serviced so they work more efficiently.
We are going to get sensors fitted for the lights and fans in the toilets both for the church and our meeting room. At the moment, lights and fans are regularly left running, often overnight or longer.
So, while that may not seem like very much, each element will add up and should contribute to reductions in both gas and electricity bills next winter. The audit gave us the encouragement and impetus to get these things done – both for the benefit of the church community and to play our part in reducing carbon emissions and tackling climate change.
Find ideas about how your parish can save and live more simply