October 10, 2018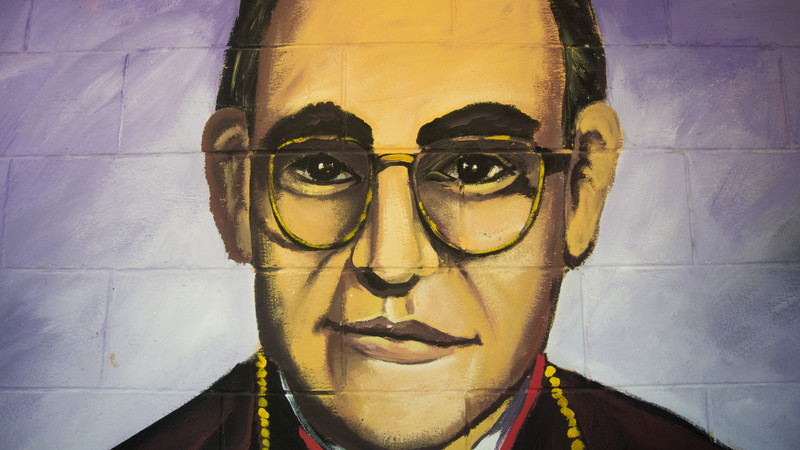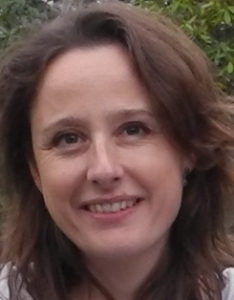 Tania Dalton was a member of CAFOD's Latin America team for nearly 13 years. In this blog she explains how Archbishop Oscar Romero has inspired her to begin a new chapter in her life.
Two big things are happening in my life right now:
I have started to train as a primary school teacher
Blessed Oscar Romero is being officially recognised as a saint on 14 October
It might seem conceited to say the two things are related, but in my mind, they are.
Inspired by Oscar Romero
I first heard about Archbishop Oscar Romero when I started working in CAFOD in 1999. I am inspired daily by Romero's unwavering option for the poor, although I was a small child when he was killed for his defence of basic human rights and social justice.
Read more about Oscar Romero's life