October 12, 2016
CAFOD, as part of The Climate Coalition, is leading a week of action on climate and energy. In this blog CAFOD volunteer Alice explains how the changing climate is affecting communities in the Philippines.
 'Climate change is a global issue…it really is a task for the whole world to take on and work together to counteract.'
 My Step into the Gap year has come to an end, but is still playing a part in my life!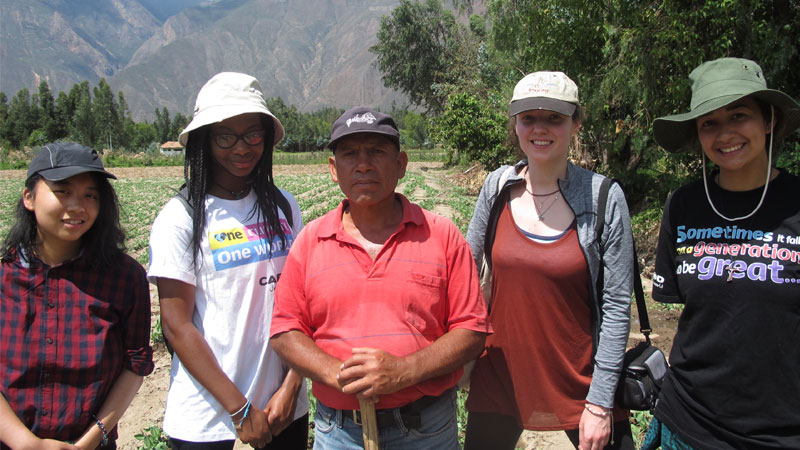 I spent some time during my year volunteering with CAFOD visiting CAFOD partners overseas to better understand how the changing climate is affecting people in communities where they work. The experience has really inspired me to continue volunteering.I heard about the Assumption Volunteers through CAFOD, and I'm now spending a year with them, and am volunteering for the environment office in the municipal government in the Philippines.
It's the Speak Up week of action. Join an event near you