August 30, 2018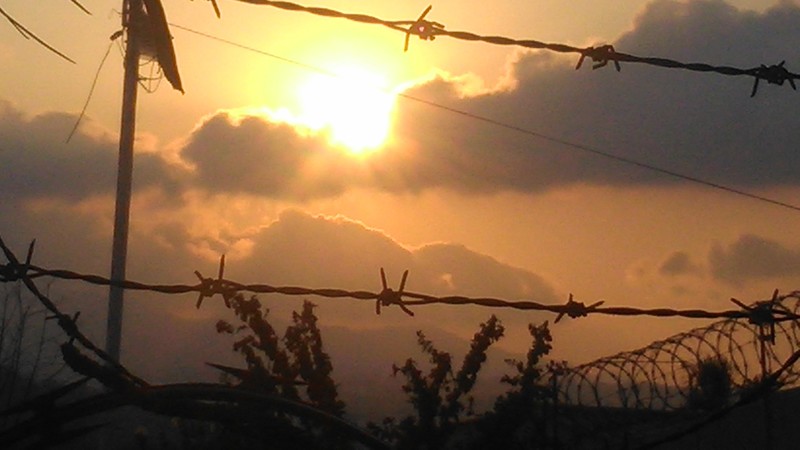 On International Day of the Disappeared, CAFOD's Clare Dixon shares the story of people who worked at the height of the conflict in El Salvador to make sure people killed by death squads did not just disappear without a trace. Sadly, some of the details of this story are distressing.
The first time I visited El Salvador in 1981 the country was plunged in a brutal civil war. Thousands of ordinary men and women were being targeted by the army and death squads, just for demanding their basic human rights, a decent wage, and freedom of speech. Nobody ventured out after dark for fear of being arrested or just snatched off the streets and I felt an overwhelming sense of fear and dread.
Archbishop Romero, the "voice of the voiceless" who had espoused and defended the cause of the poor and oppressed, had been shot dead as he said Mass in 1980. A year later I was visiting El Salvador to meet with members of his Archdiocese who, with the support of CAFOD, had set up a human rights office. Its task was to provide legal aid to help and comfort the countless victims of violence who had nowhere else to turn when their loved ones had "disappeared" after being captured by the death squads.
Please pray for those struggling in El Salvador