Oscar Romero: "Aspire not to have more but to be more"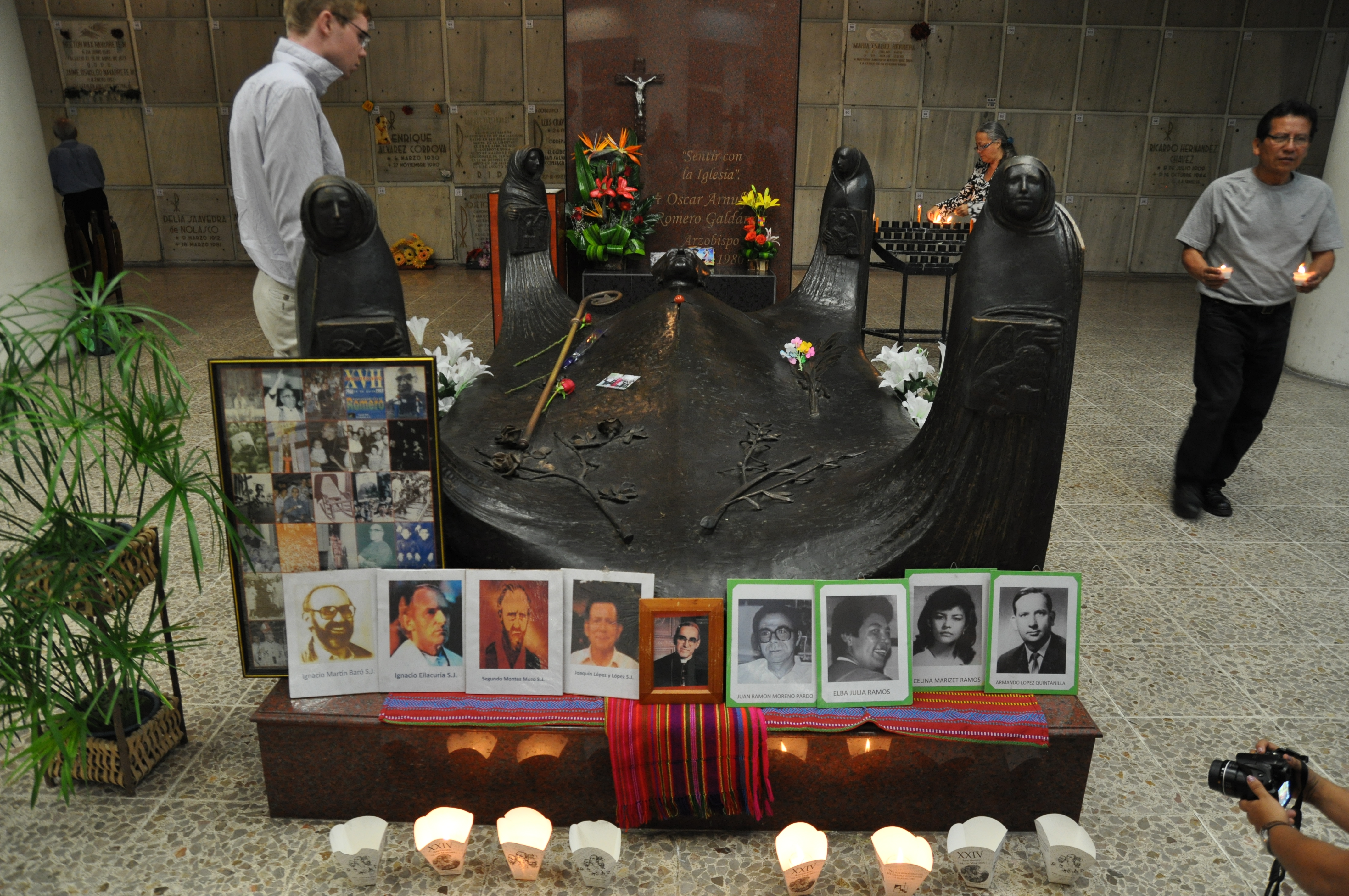 Matthew Sanderson works for CAFOD and is the Executive Assistant to the Director. In 2013 he visited Romero's tomb in El Salvador. He will commence teacher training (history for secondary school children) in the autumn.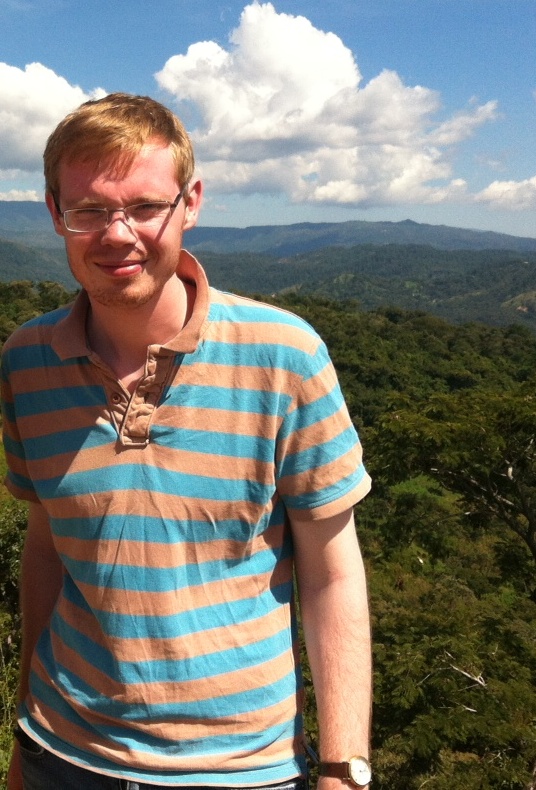 I love history. Learning about people and events in the past fascinates me – What happened? Why does it happen? What can I learn from the past for my own life?
It doesn't matter if the moment happened years or centuries ago. It's fascinating how key figures from the past lived in cultures and experienced life in settings that I could not imagine; and yet they resonate so much with me.
This was definitely the case when I first learnt about Oscar Romero as a teenager. He may have died a decade before I was born in a country thousands of miles way but his story challenges me then and today.
Find prayers to celebrate the beatification of Blessed Oscar Romero
Romero's Daily Reminder to Me
When I visited El Salvador in November 2013 I paid my respects at Romero's tomb. Here I remembered the quote that I pass every day at the entrance to CAFOD: "Aspire not to have more but to be more".
Now again I look at the quote I think, "Yes, that's what it's about". I may be waiting for the next payday to treat myself but that's not what it's about. Romero's message is clear – "what I am" is far more important than "what I have".
I know that sometimes this is not what I live up to but I always have the quote to point me in the right direction.
Speak out and Speak Up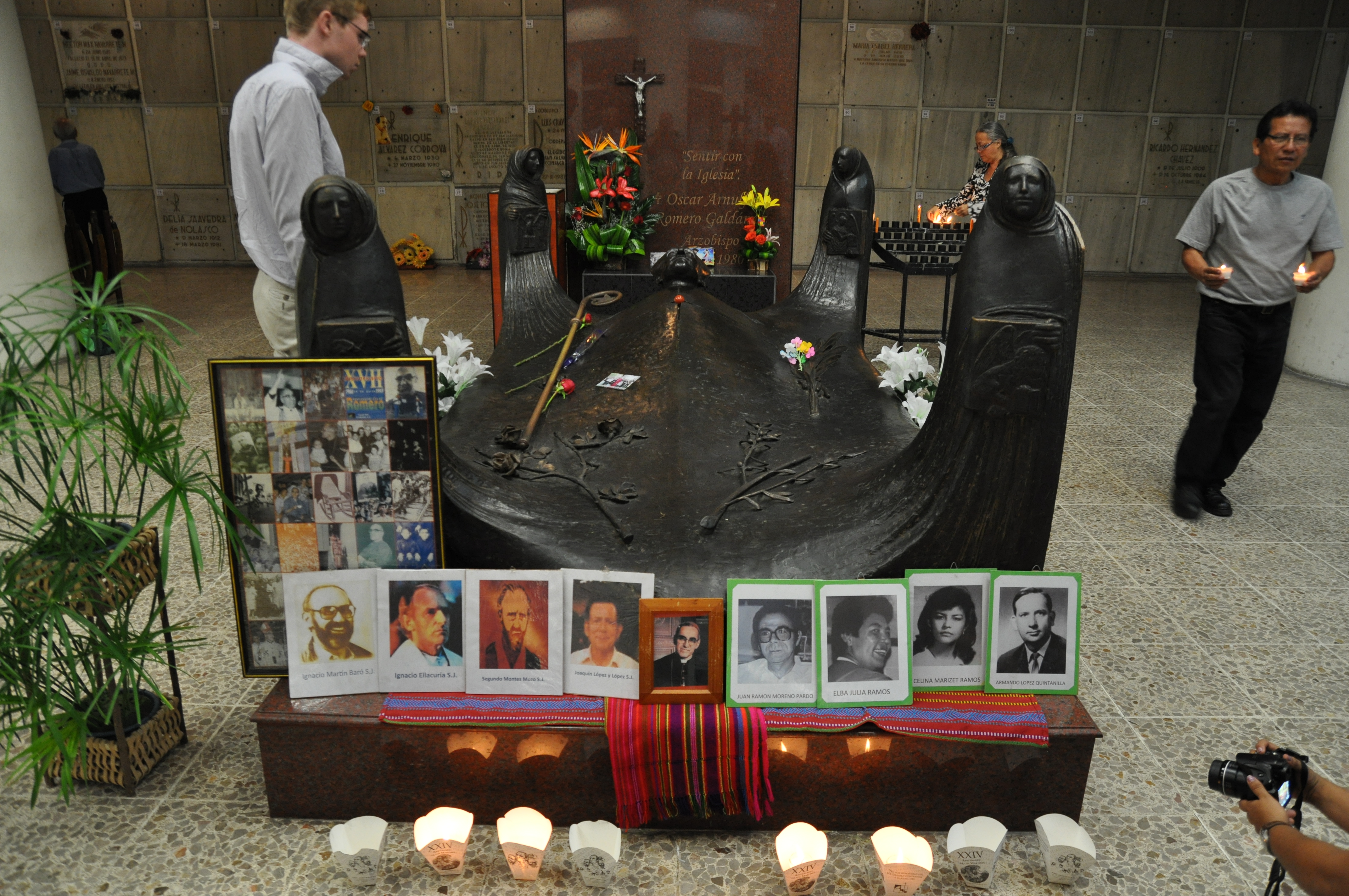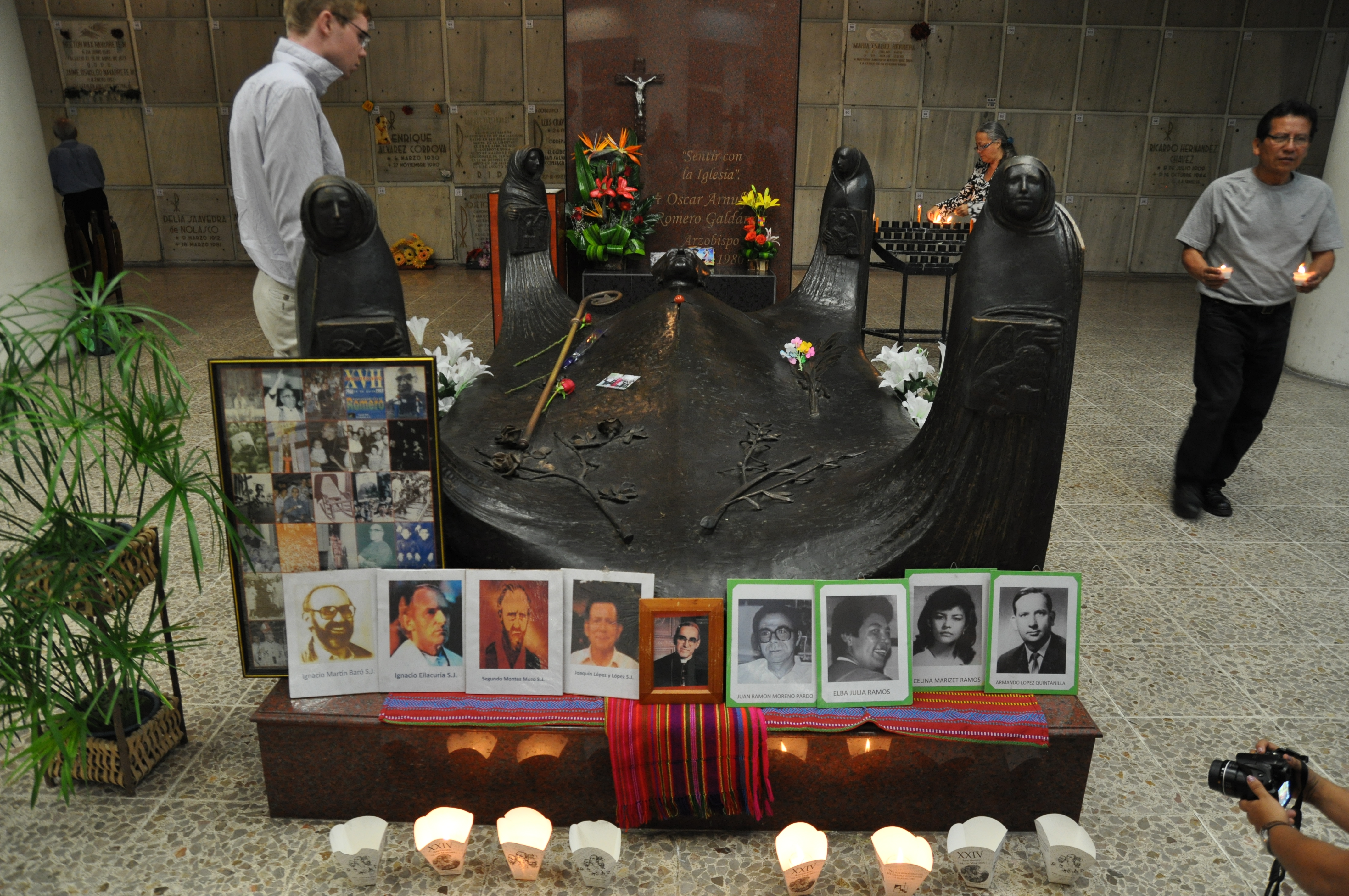 Romero, as the Church proclaimed earlier this year, was killed as a "martyr for the faith". He spoke up for the faith, part of which included speaking out against injustices and inequalities committed against members of his flock. He was the voice of the voiceless.
Today, as I reflect on the recent beatification of Blessed Oscar Romero I think to myself "if Romero, once a reserved chap, could speak out so eloquently and with such passion, then why shouldn't I?"
This example of speaking out gives me courage that I can make a difference if I speak up against what is causing my brothers and sisters to live in poverty and insecurity. Climate change is one of the biggest threats to human development as it is having a direct impact on the livelihoods and communities of those living in poverty.  That is why I will be attending the 17 June lobby of Parliament called 'Speak Up for the Love Of…'
I may not make the history books but by following Romero's example I can be a better person and use my voice to make the world a better place for my brothers and sisters throughout the world.
Join CAFOD supporters from your constituency at the lobby on 17 June