Young people lead the way on tackling the climate emergency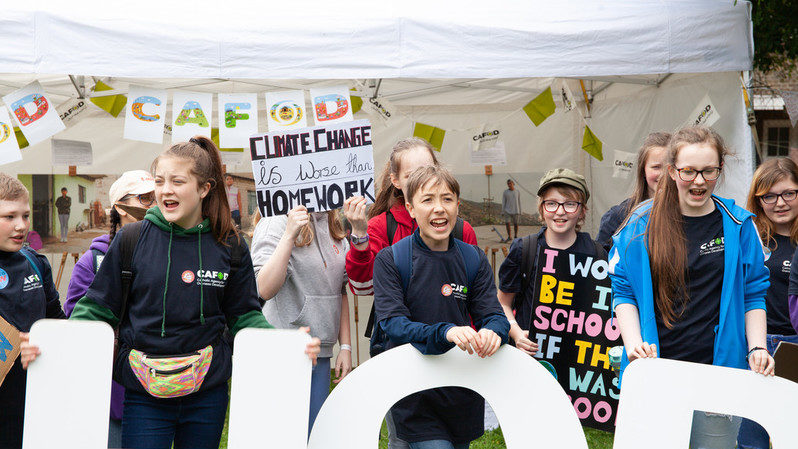 School students worldwide have been raising their voices to demand that the climate emergency is addressed with urgency. As Swedish schoolgirl campaigner Greta Thunberg famously said: "I want you to act as if our house is on fire. Because it is."
At CAFOD, we are privileged to encounter children and young people acting on this issue both in poor communities overseas and in England and Wales.
Changemakers in Peru
In Lima – the world's second driest city after Cairo – experts from our global network are supporting children and young people in some exciting, innovative projects.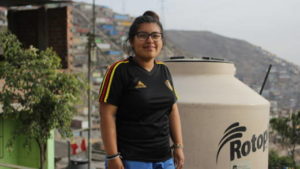 Daniela (16) has never had running water at home. Water is delivered weekly by truck to her neighbourhood, an informal settlement high on the slopes of the outskirts of the city. The trucks deposit the water in tanks that are open to the dust, so water quality is poor. And sometimes the water trucks don't come. "We feel uncomfortable when water doesn't come. We need water for everything – to wash, to cook, everything," Daniela says.
Residents in poorer neighbourhoods, like Daniela's, can pay up to eleven times more for water than people with access to public networks.
Daniela and her friends are using a specially designed mobile phone app to survey residents about their access to water and water quality. The data they collect will be presented to Congress as evidence to lobby for better rights to water.
See Daniela's story come to life with augmented reality!
Young campaigners
Meanwhile, here in the UK, young people are becoming 'Zero Heroes' to protect Our Common Home.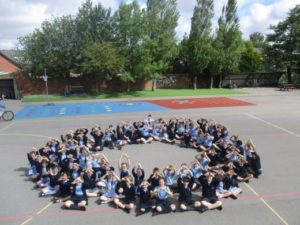 Year 5 at Our Lady of Lourdes in Southport tweeted: "We've been learning about climate change and want to raise awareness to help save our planet, our 'Common Home', before it's too late."
On 26 June, 25 schools with over 400 young people joined our The Time is Now mass lobby. They were campaigning to stop climate change by lobbying their local MPs to commit the UK to achieve net zero greenhouse emissions by 2045.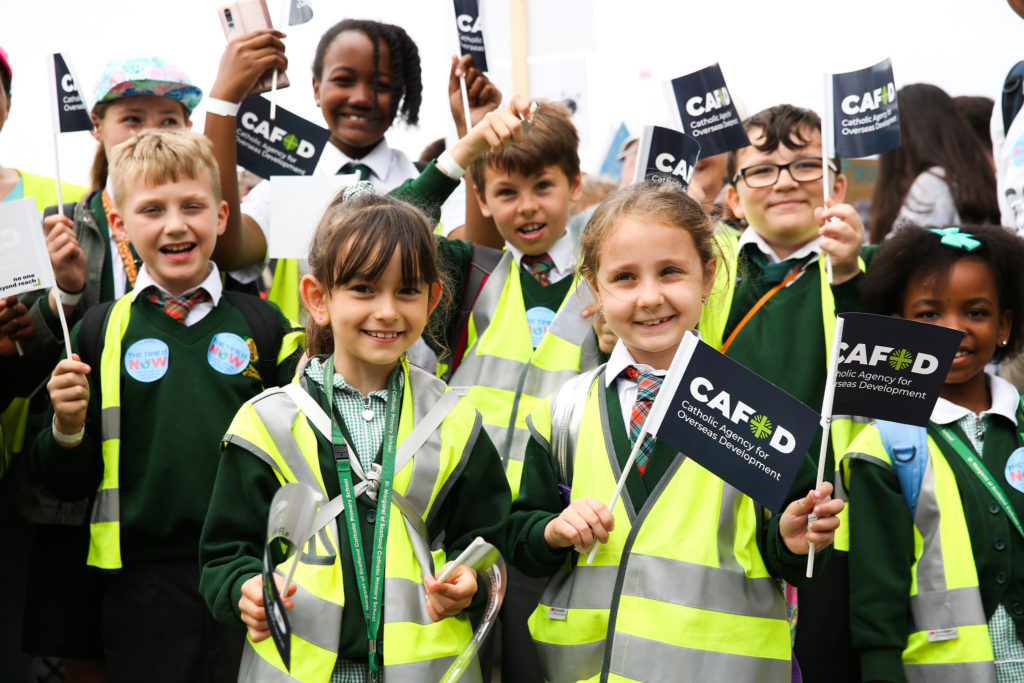 Young leaders
Fifteen young leaders from CAFOD's young leadership programme attended training alongside other adult volunteers on how to communicate with MPs. Afterwards, they put their training into action meeting their MP at an event in Speaker's House.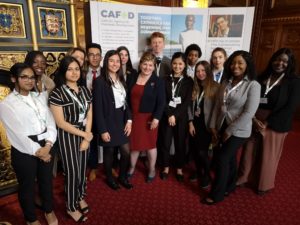 On 1 May 2019, Lyn Brown MP spoke in the House of Commons about the climate emergency, inspired by "brilliant" students from St Bonaventure's, London, who she had met two days before. She described them as having "loads of knowledge and understanding of the climate challenge and dedication to overcome it." She added, "Our future is safe in their hands if only we don't let it be ruined first."
Explore our resources to inspire young people in school, parish or youth groups