"As a priest, I've seen first-hand how precious water is"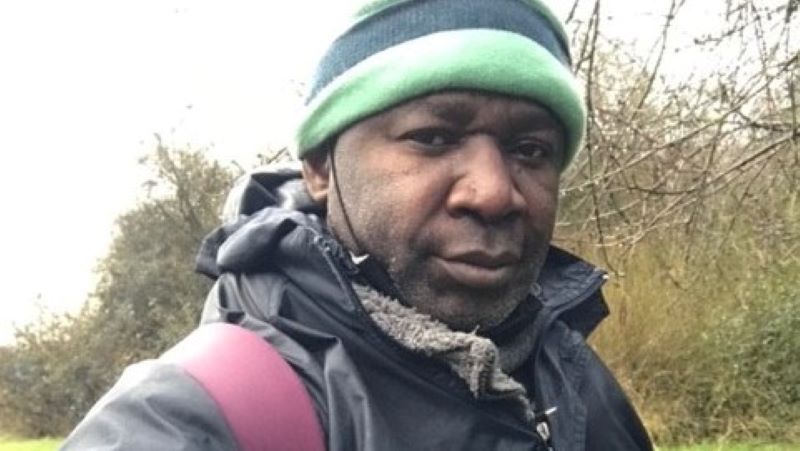 Father Dominic, the parish priest at St Bede's, Basingstoke, tells us why CAFOD's Walk for Water appeal this Lent is so personal to him.
CAFOD's Walk for Water campaign reflects not just a need, but a memory, a face, a family, a community, a people and an environment to me.
A daily challenge
Growing up in Nigeria, I remember having pipe-borne water and later a well. But as a 10-year-old in boarding school, I trekked kilometres to fetch water from a river to drink, shower, wash my clothes and for the school kitchen.
I used to balance 5 litres of water in an iron bucket on my head like other children for the 1 or 2-kilometre walk. We had to make this journey two or three times daily, but we did it with enthusiasm and a sense of competitiveness!
Since then, I have lost the hairs in the middle of my head due to the weight of the water – a permanent reminder of the daily challenge to collect enough water.
As a priest, I've also seen first-hand how precious water is in Northern Ethiopia. On a speaking visit to the Ethiopian Bishops Conference, I was honoured to stay with Bishop Tesfasellassie Medhin in his home in Dawhan.
Dawhan is landlocked, mountainous and tough. Potable water is gold. So many families face a daily trek to water and it can consume their lives.
Experience the story of Abdella's daily walk for water in Ethiopia
Walking in solidarity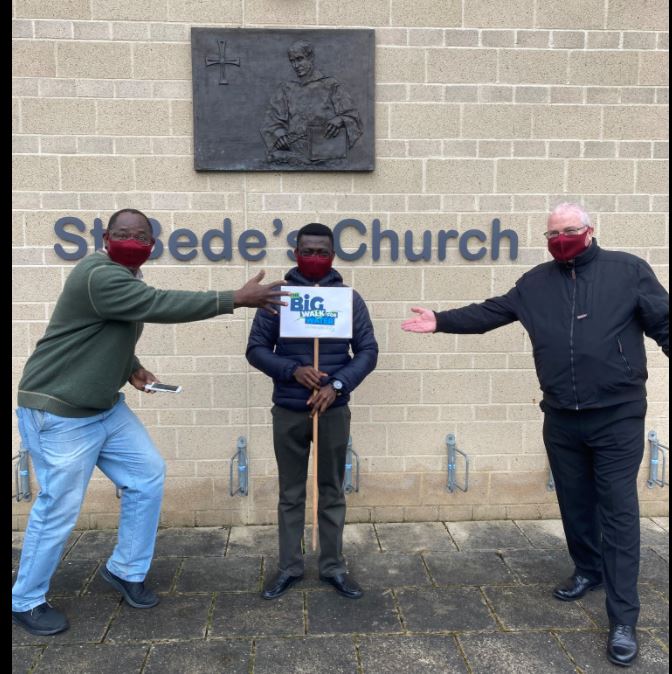 CAFOD's Walk for Water is "Dawhan" all over again for me. If you ever live through hardship, you will recognise one at a glance, so walking in solidarity with Abdella is an important personal challenge.
I've been fundraising with my parish for the Walk for Water appeal, and exploring Basingstoke and the surrounding areas on my daily walks. I figure I should really balance a bucket of water on my head in reminiscence of my school days!
---
If you'd like to support Father Dominic and St Bede's with their walking challenge, you can sponsor them through their JustGiving page.